Peptic ulcer is simply sores or wounds which forms around the layers of the duodenal, oesophagus and stomach due to gastric and natural pathogens. Ulcer is really disturbing and causes lots of discomfort to the sufferer. The increasing number of people living with this sickness is beyond comprehension.This requires step by step approach by African leaders to harness the potential of our native medical practitioners to use our natural herbs in most of our forest to solve our own medical needs. By doing this it will reduce the importation of chemical medicines which becomes the remote cause of many imported ailments we are living with. Thank God we still have students of herbs who are willing to prove that Africa is endowed with herbal plants to solve it's societal medical needs. Nature gave it to us for free so shall we heal Africa out of ulcer.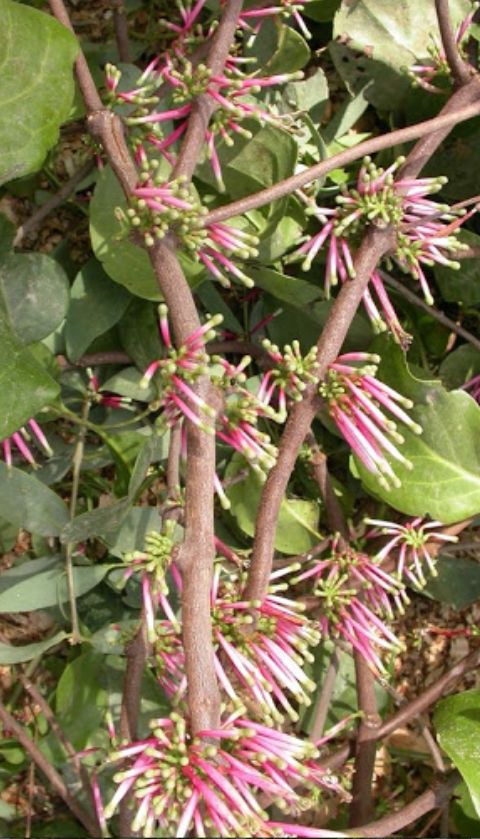 Ulcer Types
- duodenal ulcer
- gastric ulcers
Symptoms Of Ulcer
- burns in the intestines and stomach
- epigastric pain
- distention
- abnormal weight loss
- nosea
- anorexia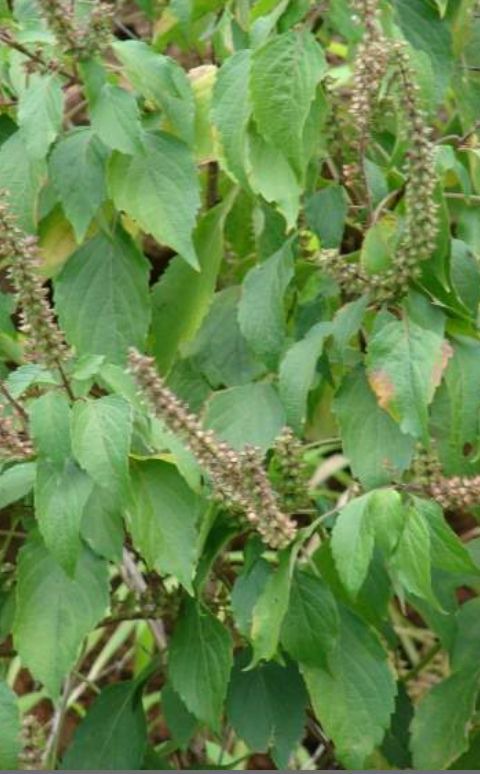 Remedy (1)
Ingredients;
- ocimum veride(nunum)
- tapinanthus bangwensis(nkrapan)
- plant yield pepper(duawisa)
- mmatwa
- water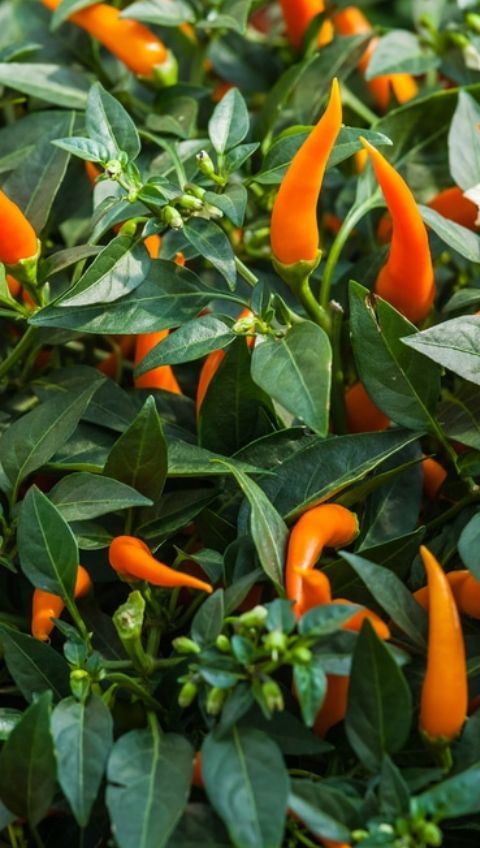 NB! All these ingredients can be obtained at most of our local markets or forest areas or you may leave comments and I will be able to direct you to get some if you are living in Ghana.
Preparation;
Gather nunum,nkranpan,duawisa and mmatwa wash them thoroughly put all in a pot,add water and boil it on fire. It will be ready after 35 minutes.
Dosage;
Adults: half tea cup
Children: two smaller tot cup
Remedy (2)
Obtain 3 unripe bananas and 8 unripe plantains. Remove the peel, slice and pound both plantain and banana together. After you have homogeneous mixture put it in jug or keg that can contain 4 litres of water. Cover the mixture and leave it in a fridge to ferment for 4 days. Go for it from the fridge on the 4th day, shake it very well and take half a glass twice daily before meal. Continue the process until you are fully satisfied with your condition.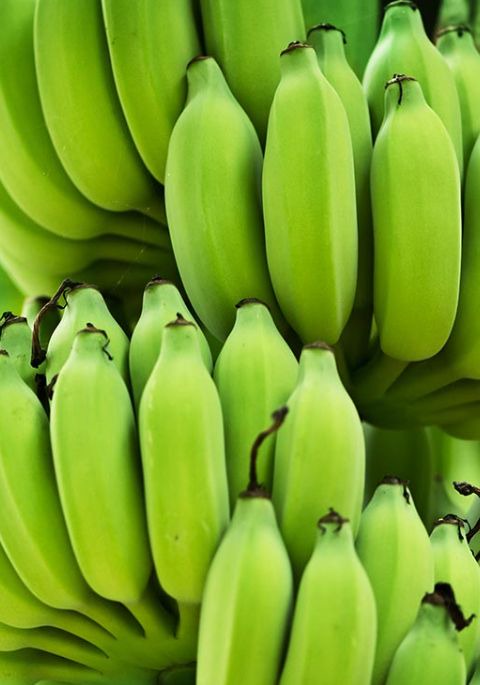 Golden Recommendation To Fast Track Healing
Avoid these;
- cut down on salt
- soya sauce and spicy foods
- caffeine and coffee
- cola drinks and tea
- alcohol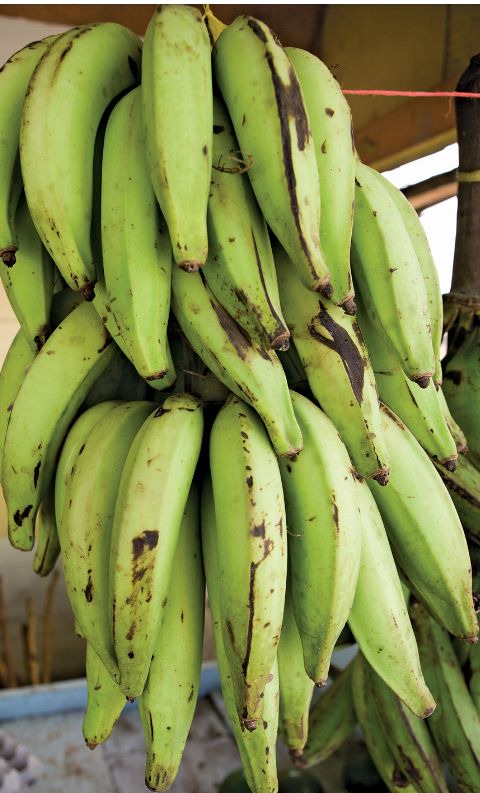 Do these;
- eat more of vegetables rich in beta carotene and fruits containing vitamin C
- zinc rich foods like wholegrains.
Do it and give thanks to God and me later. If you find it beneficial share to a brother or sister who is in need.
By: ibiluck
Content created and supplied by: Ibiluck (via Opera News )