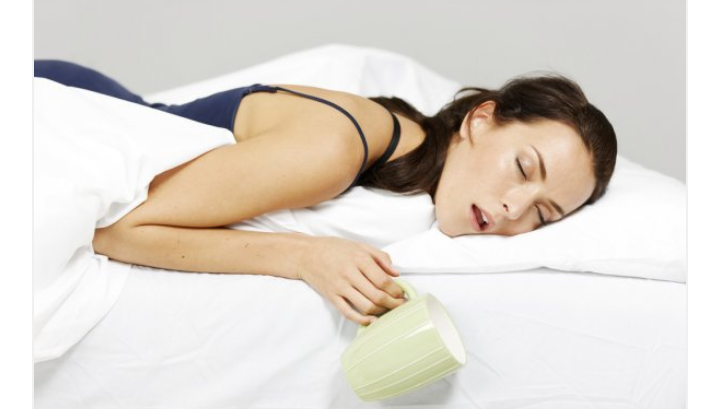 We are now in a generation where technology is really on the rise. But this is the era where time is not sufficient to man.
Revenge sleep is the term given to sleep procrastination.
One of the significant causes of revenge sleep procrastination is where our current working culture intersects with our personal and leisure time expectations in our p.m. bookend.
It all comes down to trying to reclaim that much-needed "me time."
"The desire to gain a level of personal freedom drives a desire to stay awake beyond a time that will provide an optimal level of sleep
A night of poor sleep can have lots of consequences on mood and functioning the following day. It's harder to focus; you may be more irritable; pain can actually feel more intense. And chronically, not sleeping well can result in increased risk of a lot of health problems in the long-term.
Pretty much every cell in the body relies on sleep in some regard to function the way it should, explained Dr. Michael Awad, chief of sleep surgery at Northwestern Medicine. "Sleep is a pillar of our health."
Sleep researchers have also identified a lot of important processes that happen in the brain and body during sleep that promote physical and mental health long term.
The National Sleep Foundation recommends getting 7 to 9 hours of sleep per night. And in addition to getting enough hours of sleep, it's important to get good quality sleep. That means you should be going to sleep and waking up at approximately the same time each night and morning, and sleeping soundly for the hours you're in bed.
Content created and supplied by: UniLord (via Opera News )