Health status includes some factors such as biological, hereditary, physiological factors, and others that determine if an individual is well or ill.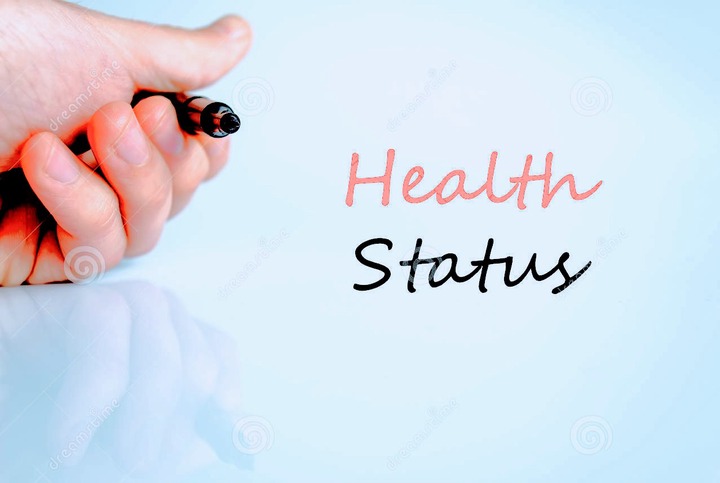 These factors can be determined through observations, thorough history taking, medical examinations, and laboratory examinations. A blood test is done to know one's blood group, rhesus factor, sickling status, HIV status, and many more. During history taking, the doctors try to ascertain certain hereditary diseases that are in the family. Some of these include a family history of hypertension, diabetes, cancer, and hereditary diseases such as sickle cell and hemophilia. 
There is no single person on this earth who wouldn't love to enjoy good health. Even those who say that they want to die or kill themselves can be said to be unwell mentally, according to World Health Organization (WHO). Every day we are up about doing the duties we owe to ourselves, family, and our bosses in the workplace. We can only be effective and efficient at these duties when we are in good health.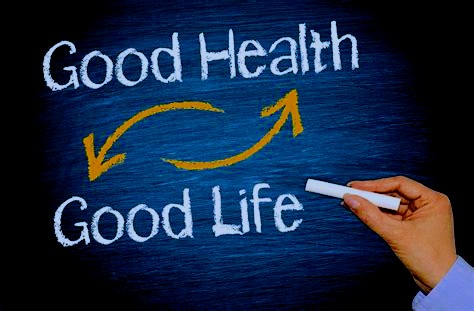 Below are some reasons why it is paramount to know your health status and have it checked regularly. 
1. Identificatication of risks and implementing preventive measures. 
Knowing your health status enables your doctor to identify factors that put you at risk of developing some diseases and recommend things to do to prevent the occurrence of these diseases.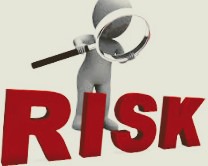 For example, Kofi is obese and his parents were diagnosed with hypertension. He loves eating foods rich in sodium. The doctor knows from Kofi's history that he is at risk of developing hypertension and hence recommends that he lose weight and avoid diets with high sodium content. Kofi heeded the doctor's advice, exercised and gained control over his weight, and avoided rich sodium diets, and he never gets diagnosed with hypertension. 
2. Early diagnosis of disease conditions 
Periodic health screening enables your doctor to diagnose a disease early before it begins to manifests its signs and symptoms. Instead of waiting for a disease to become overwhelming before it is diagnosed, it is better to detect it early as this will improve the prognosis or outcome of the disease.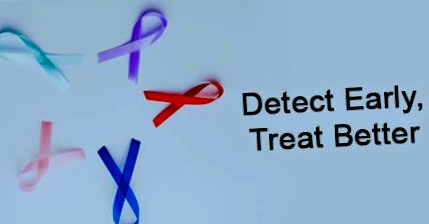 3. Cuts down hospital costs and improve life 
Hospitalization costs money and the longer one is hospitalized the more money he has to pay.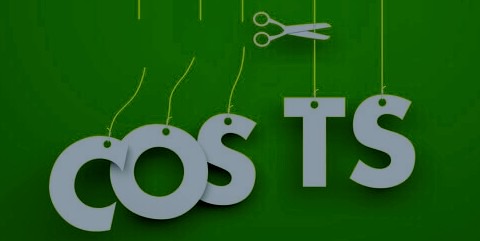 Therefore knowing your health status enables you to live a healthy lifestyle thereby making you fit to perform your daily activities. As such, one will cut down budgets for health and divert that money to improve other aspects of his life. 
In conclusion, it is in our best interest to have our health status checked regularly. The faith in living longer lives lies in our hands. It is recommended we check our health statuses every five years for the youths whilst our elderlies should check theirs yearly. 
Content created and supplied by: Dimonline (via Opera News )