A well-built body is almost every man's dream. Some men hit the gym to exercise in other to put their bodies in the required shape. Others inject their body with chemicals known as anabolic steroids to build their muscles.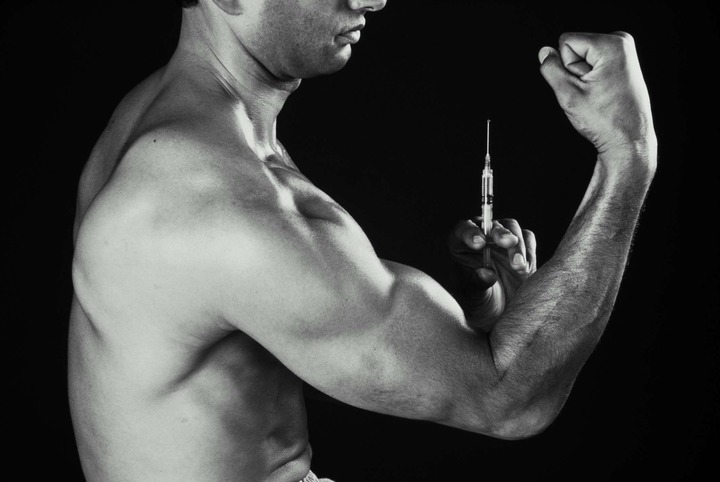 Anabolic steroids are drugs that help the growth and repair of muscle tissue. They are synthetic hormones that imitate male sex hormones, specifically testosterone. Anabolic steroids have some legitimate medical uses, including treating hormonal issues in puberty and treating muscle loss caused by other diseases such as cancer and AIDS.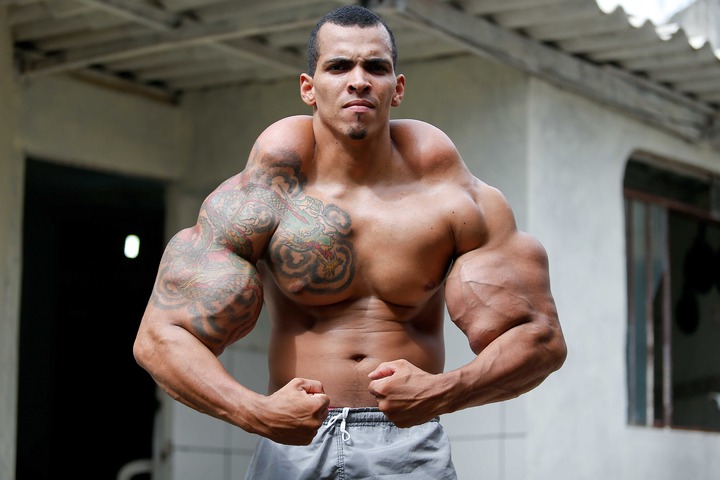 Some people use anabolic steroids for non-medical purposes, including to increase lean muscle mass and build strength and endurance, but only if used in conjunction with certain exercise and diet regimes. They can also help people reduce fat and recover quicker from injury.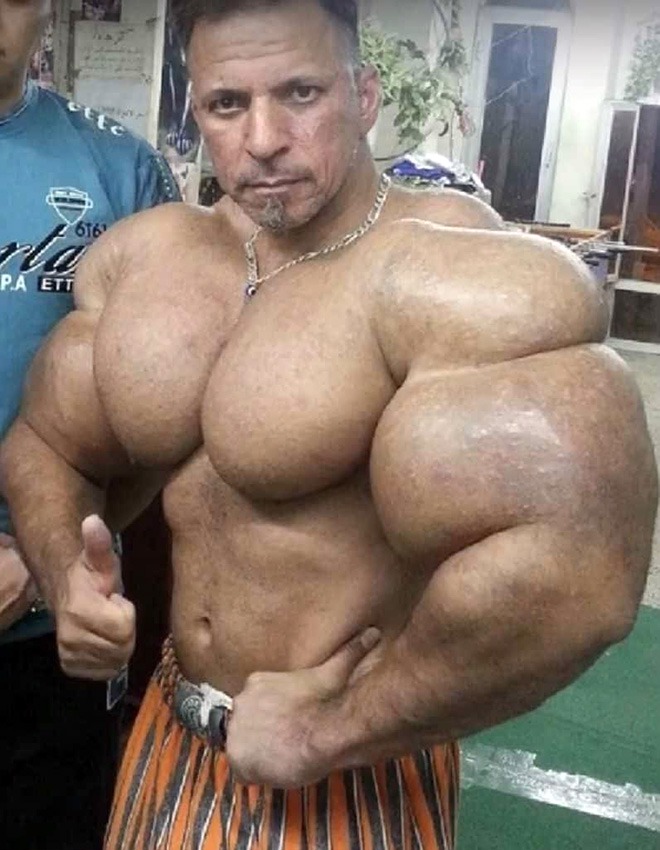 Anabolic steroids are classed as performance and image enhancing drugs (PIEDs). These substances are taken by people to improve their physical appearance or enhance their sporting performance.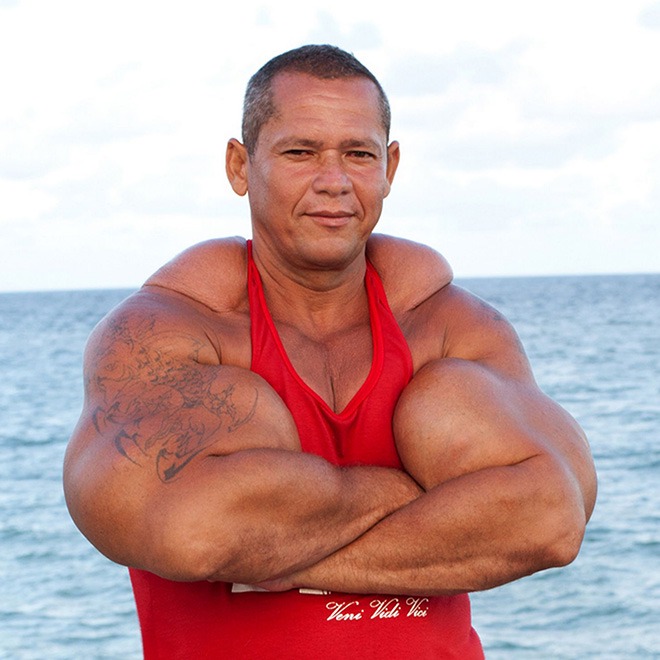 Corticosteroids are a class of drugs used to treat inflammatory arthritis and other inflammatory conditions such as asthma. They are commonly referred to as 'steroids', and people often believe them to be the same thing as anabolic steroids. It should be noted that these are different substances that act on different parts of the body.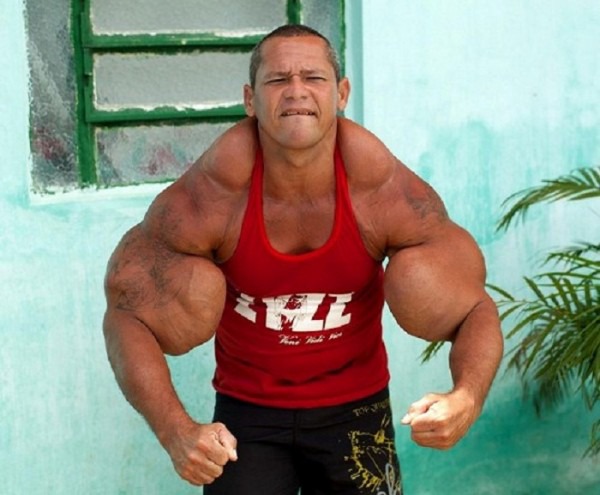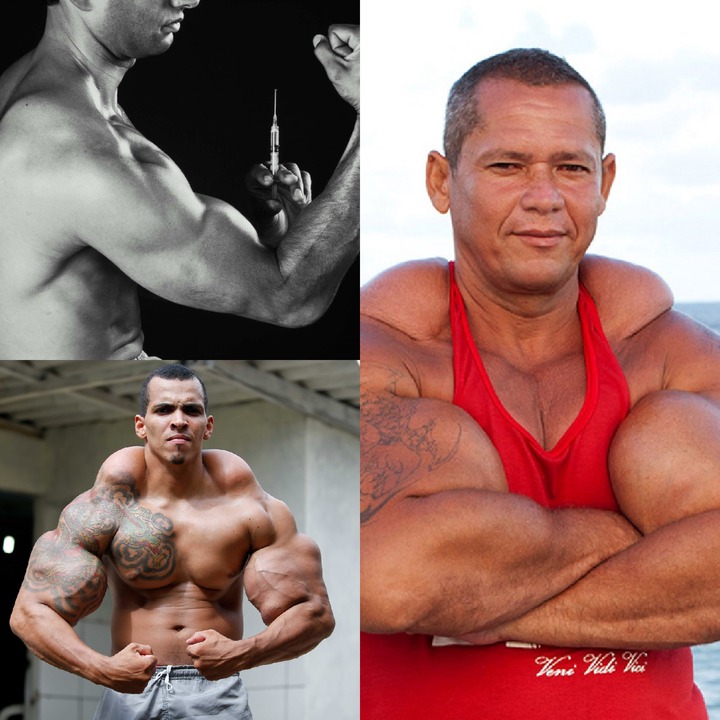 References:
Alcohol and Drug Foundation
https://adf.org.au/drug-facts/steroids/
Content created and supplied by: GlitteratiNews (via Opera News )