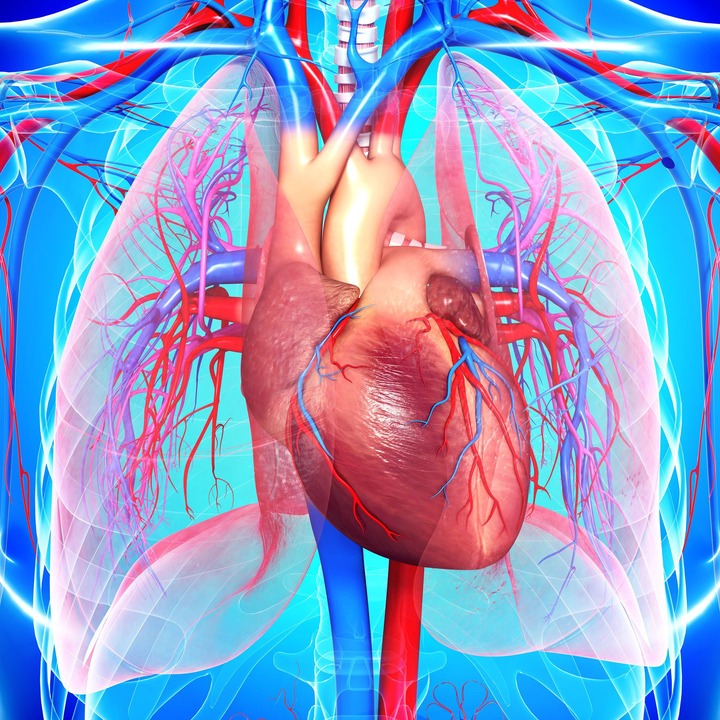 Heart disease is any condition that affects the structure or function of the heart. Most people think of heart disease as one condition. But in fact, heart disease is a group of conditions with many different root causes.
There are many different types of heart disease. Some types can be grouped according to how they affect the structure or function of your heart. Some examples of heart diseases are cardiac arrest, high blood pressure, coronary heart disease, etc.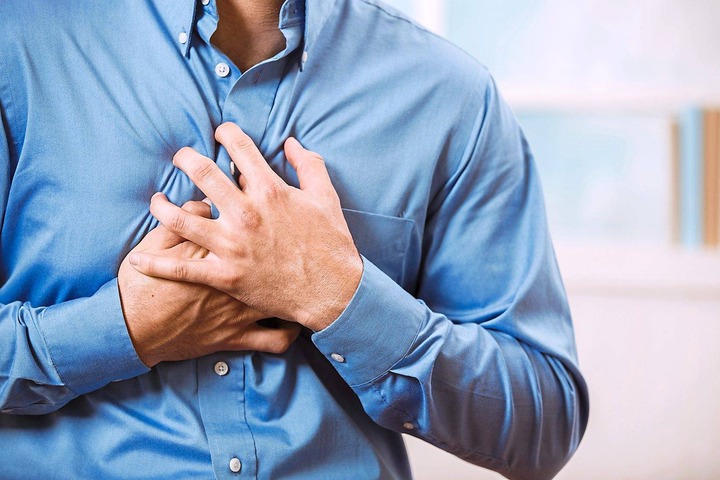 Small, healthy changes in your daily routine can decrease your risk of heart disease. Making changes is always challenging. Your healthcare team can help you figure out what risk factors you should focus on first and set goals that you can reach.
Don't try to change yourself overnight. Start with something relatively easy and build on your successes. Below are some daily lifestyles that can increase your chances of getting heart-related diseases.
Unhealthy diet: Eating a diet high in saturated fats, trans fat, and cholesterol has been linked to heart disease and related conditions, such as atherosclerosis. Also, too much salt (sodium) in the diet can raise blood pressure.
Not enough exercise: Inadequate exercise is another contributor to heart diseases. Being physically active is good for your heart and brain. People who are not active have double the risk of heart disease. It can also increase the chances of having other medical conditions that are risk factors, including obesity, high blood pressure, high cholesterol, and diabetes. Regular physical activity can lower your risk for heart disease.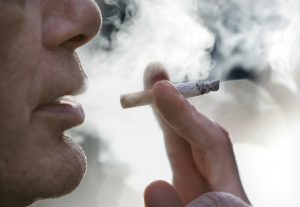 Smoking: Smoking triples the risk of dying from heart disease. Quitting is one of the best things you can do to prevent heart disease because Tobacco use increases the risk for heart disease and heart attack. Cigarette smoking can damage the heart and blood vessels, which increases your risk for heart conditions such as atherosclerosis and heart attack. Nicotine raises blood pressure. Carbon monoxide from cigarette smoke reduces the amount of oxygen that your blood can carry. Exposure to secondhand smoke can also increase the risk for heart disease, even for nonsmokers.
Too much alcohol: Drinking too much alcohol can raise blood pressure levels and the risk for heart disease. It also increases levels of triglycerides, a fatty substance in the blood that can increase the risk for heart disease.
Recreational drug use: Drugs such as amphetamines, cannabis (marijuana), cocaine, ecstasy (MDMA), heroin, opioids, LSD, and PCP can increase your risk of developing heart diseases.
KINDLY LIKE, SHARE, AND FOLLOW.
Content created and supplied by: Juniorholy96 (via Opera News )