Paralytic ileus is a condition where there is lack of peristalsis in the intestines without actual or any mechanical obstruction. It can also be defined as obstruction of the intestine due to paralysis of the intestinal muscles. This is a very disturbing and life threatening condition that needs immediate medical attention.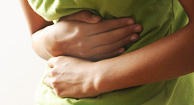 Under normal circumstance, there should be motility or movement of the intestines. This process aids in digestion and other activities of the gastrointestinal tract. The intestine is the part of the digestive system or tract that absorbs nutrients from food we eat. It is one of the important system of the body.
After eating, the should be digestion. After digestion, the part or residue or end product of the digested foods pass through the intestines (both small and large) and later excreted during elimination. Elimination is the final stage of digestion after the body has absorbed all its necessary nutrients needed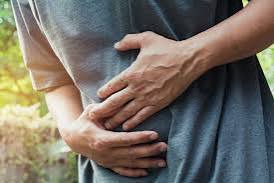 Elimination can be halted when the bowel or intestine is obstructed or paralyzed. The blockage or obstruction of the intestine will prevent the passage of intestinal contents such as fluid and feces. So you will notice that, when someone is suffering from paralytic ileus, the first symptom will be constipation or inability to pass stool.
Signs and Symptoms
1. Abdominal swelling or distention.
2. Abdominal bloating
3. Constipation
4. Bad breath
5. Passage of gas or flatulence
6. Lack of bowel sounds
7. Nausea and vomiting
8. Abdominal pains
Causes
There are many factors that contribute to paralytic ileus. Some are medical conditions that contribute to the disease while other are eternal factors. Some of the causes include:
1. Gastroenteritis (inflammation of the stomach or intestines)
2. Inflammation of the pancreas
3. Appendicitis
4. Complication of diabetes
5. Fluid/electrolyte imbalance
6. Food poisoning
7. Surgical complications etc.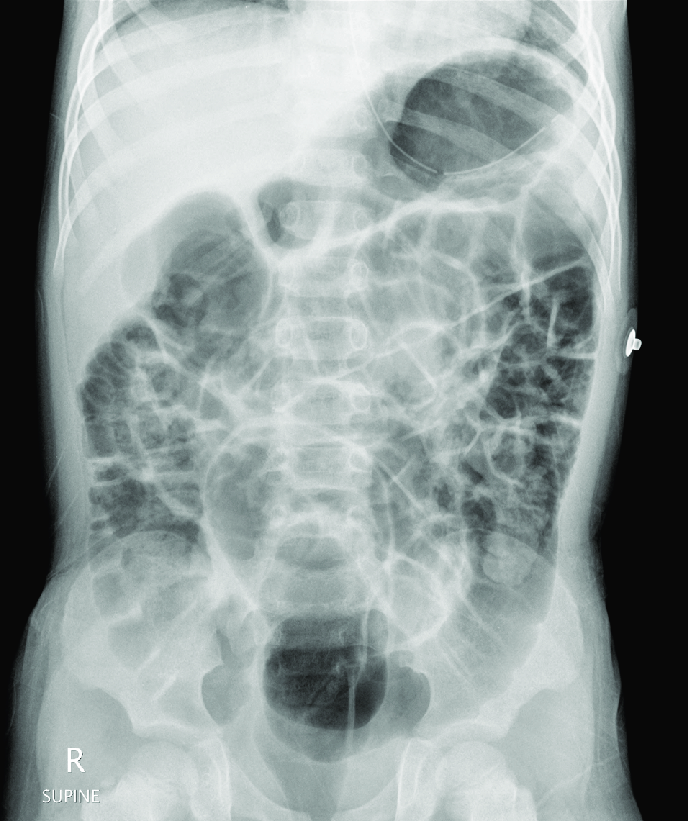 Abdominal radiography / X-ray showing paralytic ileus
Treatment
Seek early medical care or treatment. Do not self medicate. Doctor will assess and prescribe medications to relieve the symptoms and tackle the underlying cause upon several tests and investigations.
Complications
There are many complications when the disease is left untreated. Try as much as possible to report to the nearby hospital if you experience any of the symptoms. Some complications include:
1. Necrosis. The tissue of the intestines can become dead or gangrenous. This happens because there is shortage of blood supply to the intestines. This will lead to removal of the dead or necrotic tissue.
2. Kidney failure
3 Sepsis/infections
4. Shock
5. Death. The complication can lead to death.
Important notice:
Do not self medicate. Seek early treatment as early as possible. Thanks for reading.
Content created and supplied by: Ahomka.News (via Opera News )