Too Much To Meat Cause A Lot Of Effects.
Did you know that taking too much of meats can cause Cancer, Kidney problems, etc? Let's dive into the lesson.
Though Protein is one of the essential nutrients in healthy diet. It builds and help to repair worn-out tissues as well as bones.
However, studies have proven that there are some dangers in taking too much of high-protein foods into the human body.
Are you fan of taking too much meats?? Whether smoked meat or boiled/cooked meat? If the answer is yes, then may be at risk. Continue reading this article for detailed explanation of effects of taking in too much high-protein food, especially, meats and also some guides on how to swerve these dangers.
Studies have been proven, that taking in too much of protein can cause some low effects suck as; bad breath, constipation, diarrhea, dehydration, etc. But there are also some risks of taking high-protein foods, which are more dangerous than we know and imagined.
In this article, we will focus mainly on meats.
Let's begin with smoked meats.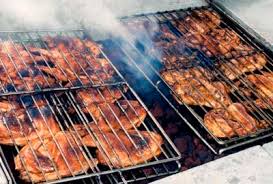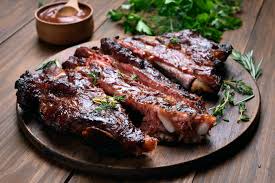 Studies have proven that taking too much of these meats can cause a lot of problems. Charred, blackened areas of the smoked meat, particularly, well-done cut - contain heterocyclic amines. And smoke contains polycyclic aromatic hydrocarbons that can cling to the surface of the meat. Both of these compounds found in well-done cut meat are carcinogenic (i.e contains carcinogens).
Carcinogens are chemicals which is well known in epidemiological studies as high cause of intestinal cancer. Studies have therefore proven, that taking too much of smoked meat can cause cancer at a higher rate than that of cigarettes.
Additionally, boiled or cooked meats also have effects.
Researchers have found that high intake of well-done, fried or barbecued meats was associated with increased risks of colerectal (19-21), pancreatic (21-23), and prostate (24,25), cancer.
It can also cause kidney disease called kidney stones.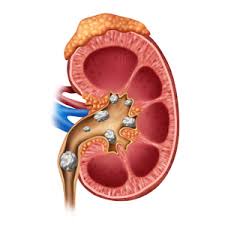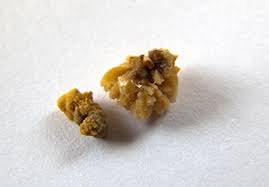 It caused by meat which contains too much acids such as amino acid which is found in protein, and salt. The stone is formed from high deposit of minerals and acid salt that stick together in concentrated urine.
In conclusion, meat must be take in normal dose and overdose. Both of them, whether boiled or smoked have effects on the body if it is taking at a higher rate.
Please like and follow to get more articles like this. Also share and leave a comment.
Thank you.
Content created and supplied by: asareprince7888 (via Opera News )