For 25 years, I was alone in my bedroom. I wouldn't go out. I didn't have many friends. I realized at 22 years old that I had Asperger. I had difficulties with social relationships, non-verbal communication and emotions management. I was only thinking about myself, my performance and my goals. I didn't talk to my sisters nor my mother.
At 21 years old, I suffered from bipolar. It was an accumulation of repressed emotions. When my father died, I didn't talk to anybody. It took me 23 years to talk to someone openly about my sexual aggression. As soon as something bad happened I would keep it for myself. I thought I was strong. I learned later on that the psyche is like an elastic. It can hold stress for a time, but then it breaks.
I have been in the psychiatric system for 7 years. I have suffered from psychosis, mania, and depression multiple times. My mind was sometimes racing, at others times slowed and for some periods of time, I was deeply suicidal. I truly believed that loneliness exacerbated my problems in psychiatry. Human nature is meant to be lived with others. Humans need to share their emotions, their experiences, their stories with people around them. Connections with real human beings make all the difference.
Now when I suffer from depression, I ask to see more people. I feel energized when I see the persons I love the most. I need them in my life. I have repressed my social needs for so long thinking I could do everything by myself. I was wrong all along. I have faced my inners demons. I have concluded that no one should live alone. Everybody needs to be loved.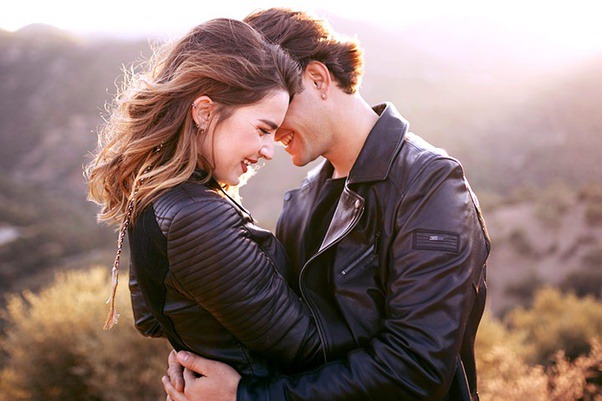 `
Content created and supplied by: Capsiteafrica (via Opera News )