Dr. Obengfo has been in the news severally, especially after award winning Journalist Manasseh Azure exposed the many women going through various complications after visiting his hospital for cosmetic surgery.
In fact, his hospital has been closed up again some few backs for not having the right certification to operate. This has been done before by the Ghana Medical Association, but somehow, he managed to outwit them and was back to business.
However, i chanced on his Ghanaian plastic surgeon, well renowned in the USA where he is based and thought of sharing it, with anyone who had any cosmetic surgery in mind.
Michael K. Obeng, M.D., F.A.C.S. | MiKO Plastic Surgery is a gifted, double board certified plastic surgeon specializing in cosmetic/aesthetic plastic surgery and reconstructive surgery. His accomplishments include miracle precision reconstructive surgeries such as reattaching severed limbs.
Dr. Obeng also leads RESTORE Worldwide Inc., a nonprofit organization where a team of medical professionals perform reconstructive surgeries to people who need it with the intent of giving hope to those who cant afford surgery.
He already been widely publicized by Forbes and other internationally reputed media organisations, as his clients ranges from superstars in music to corporate America.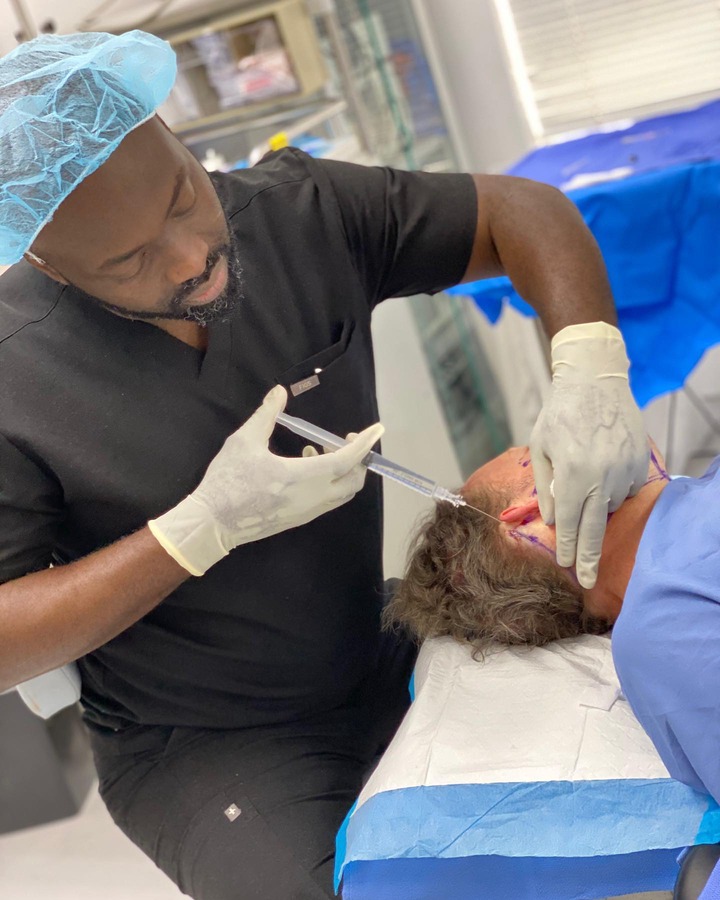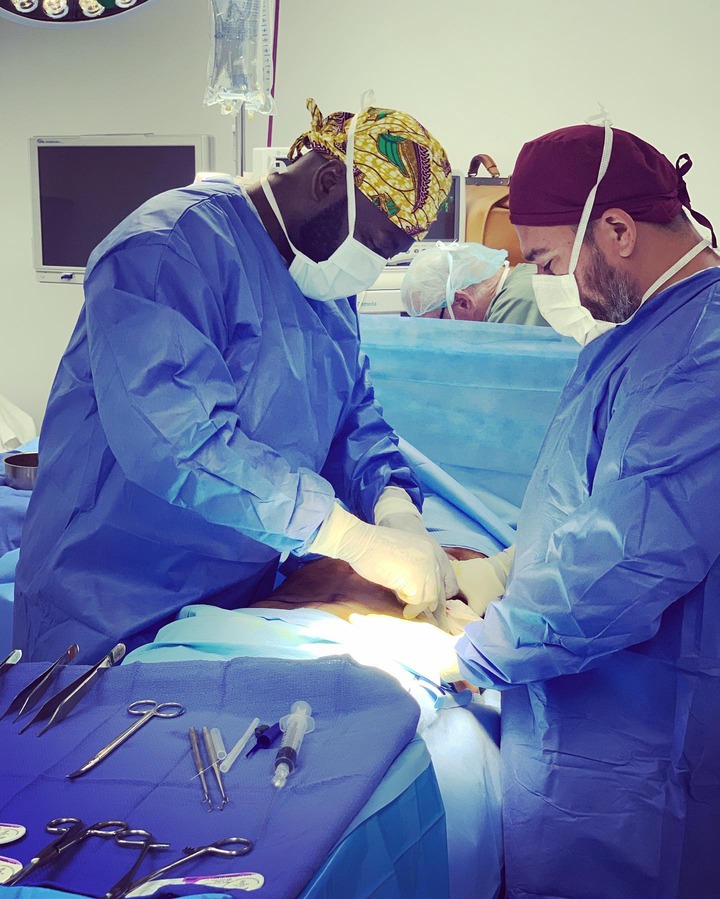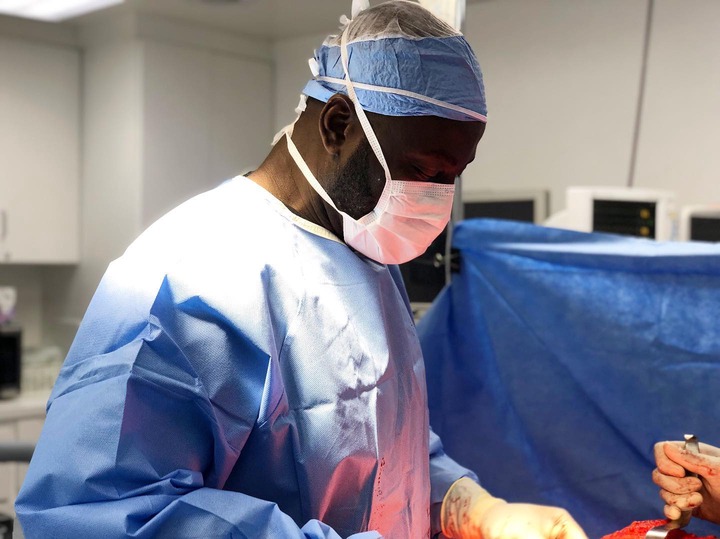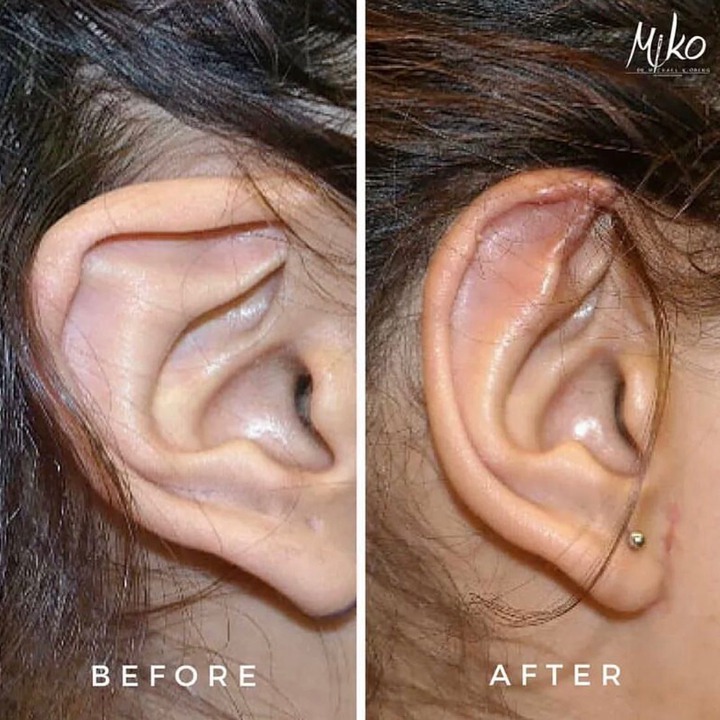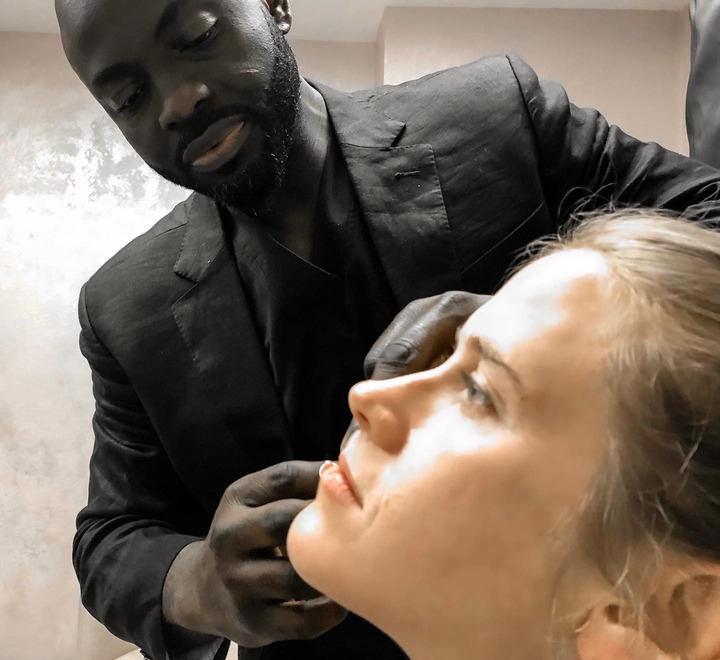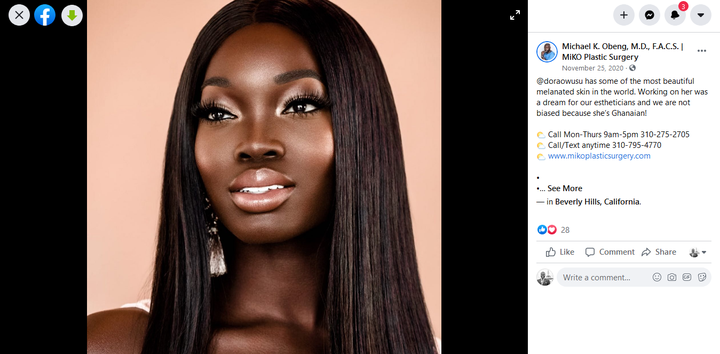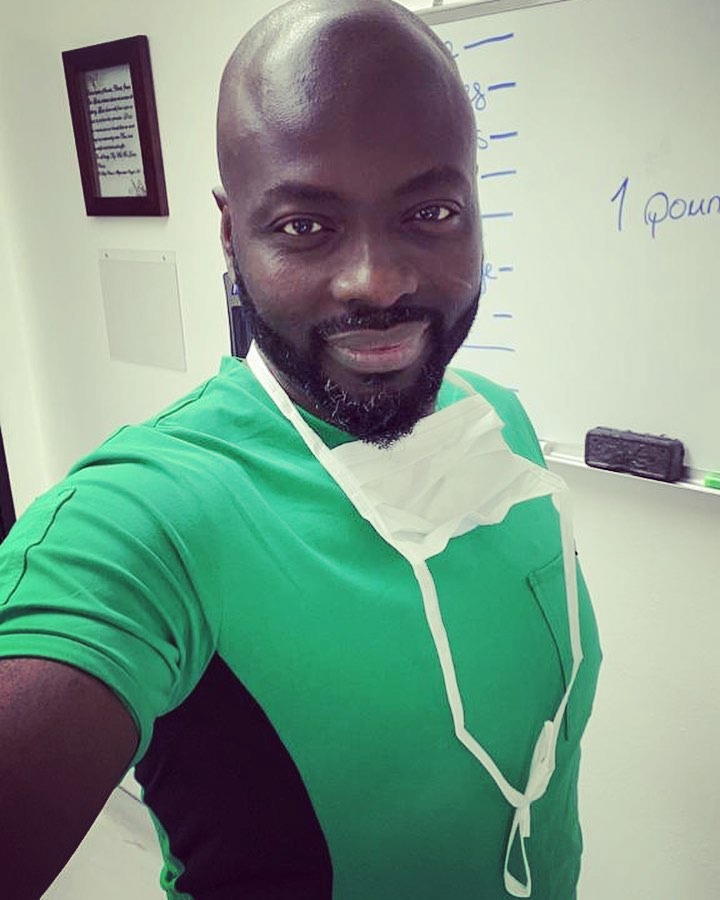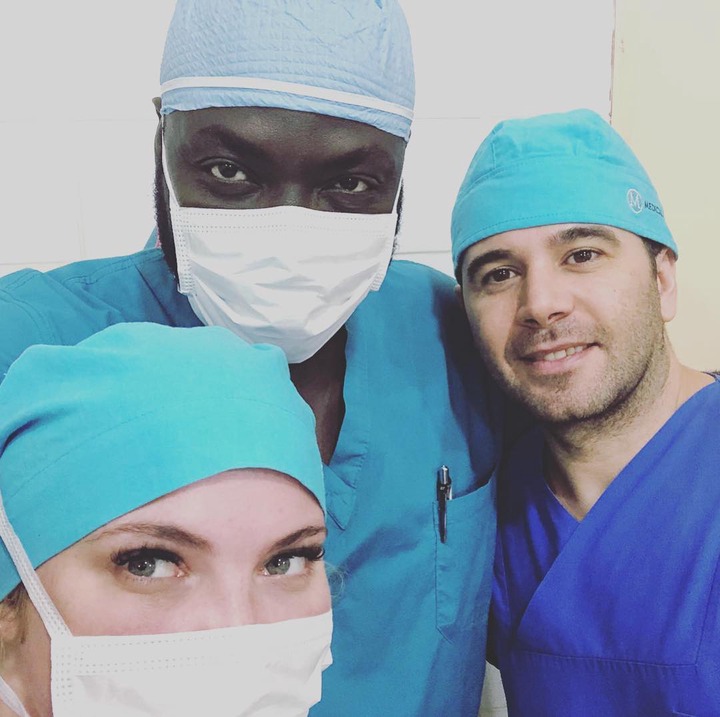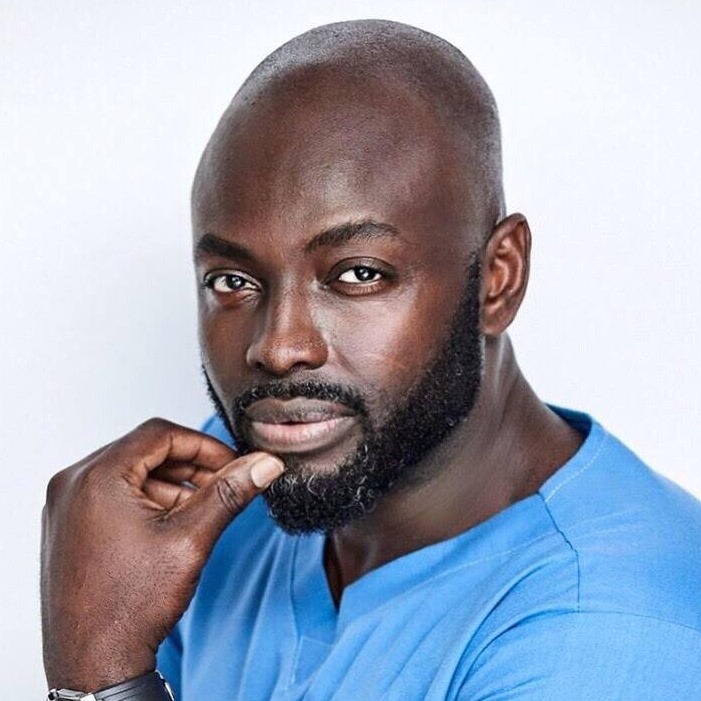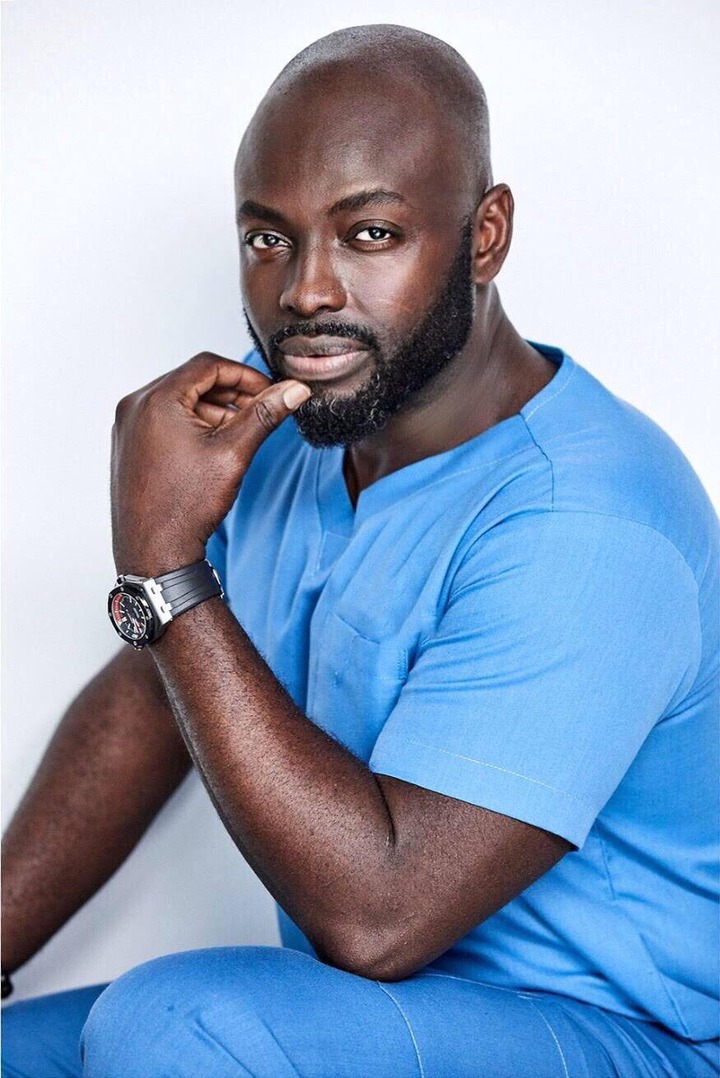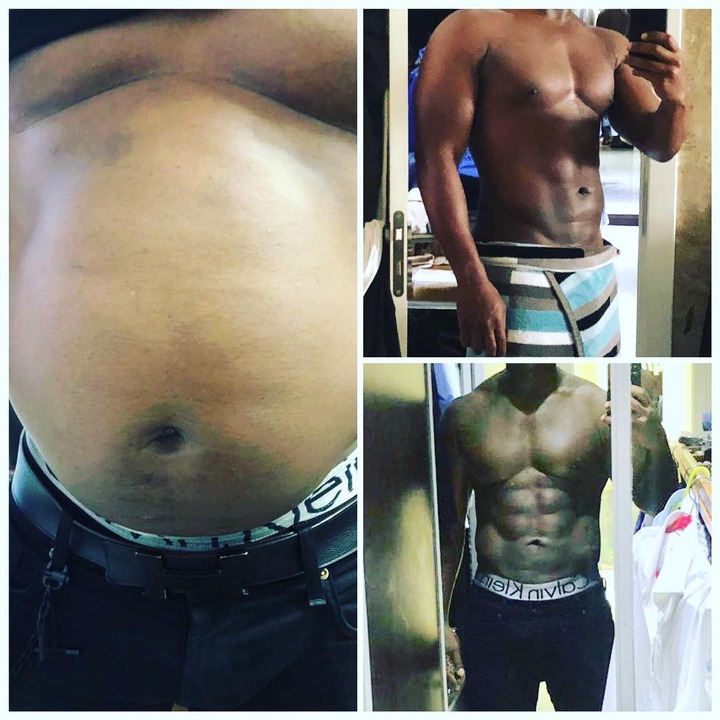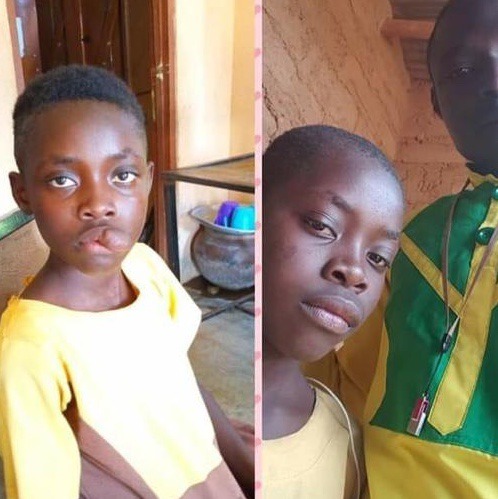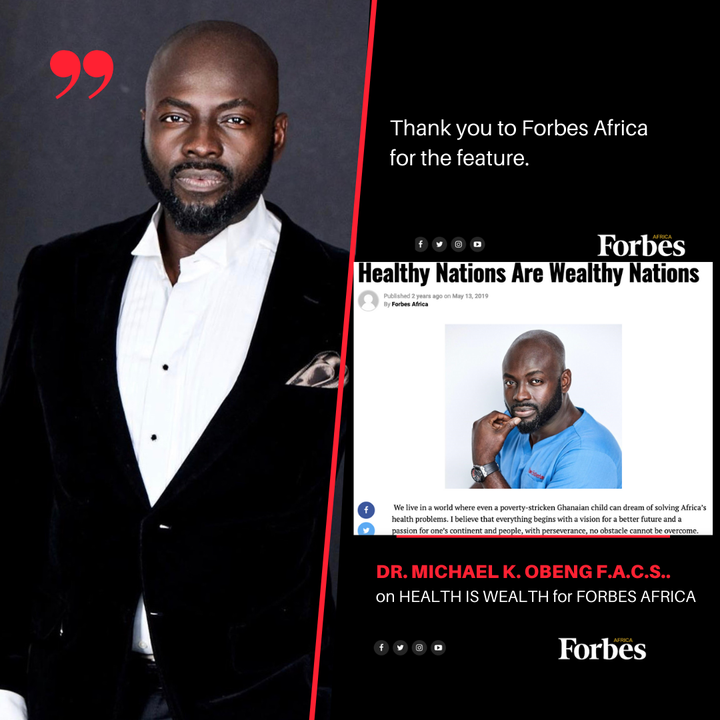 Content created and supplied by: TommyO'Dell (via Opera News )