Covid- 19 , a new disease which is spreading very fast and claiming lives rapidly has come to stay and what is even more working is it's new variant which is very contagious , deadly and spreading at a fast speed like a hamattan fire .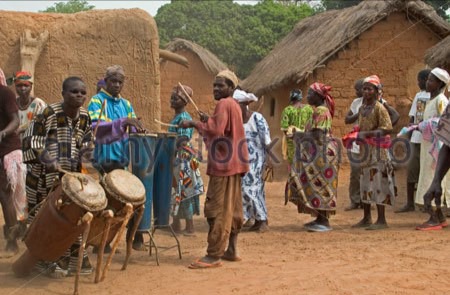 Today my focus is on COVID-19 and the rural areas of Ghana in particular and it's negative socio - economic effects on the nation in general.Today nobody is thinking about the possible outbreak of this pandemic in the rural communities and how it will divastate their lives, destroy their economy, taking into account how they live communally. Among the raral folks nobody obeys the social distancing protocols, they don't wear masks, they stay very close to one another, people even drink and give the rest of the water to their friends from the same sachet.
The message I want to put across is that are we waiting for calamity to happen before we deploy our health experts to the rural communities, some of who may die eventually? I think it a high time we became proactive in this country.
I am saying this because it is the rural areas which are the food baskets of this country and anything which affects them negatively will affect the entire nation.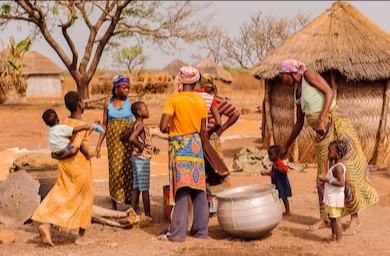 So much as we are trying to save the lives of the people in the cities, let's us also be concerned about our rural folks so that together we can all be healthy as a nation to promote rapid, effective and efficient socio- economic development of our country , Ghana.
Please, share and clik follow button at the top right corner of this page. Thank you very much for doing so.
Content created and supplied by: Akapey (via Opera News )