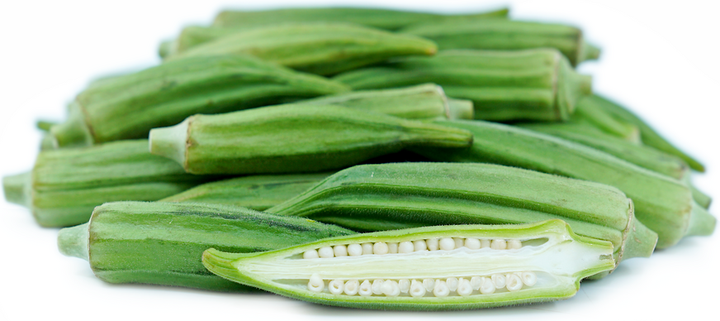 This world is full of illnesses and unwarranted pains. The foods we eat and those we don't have resulted in this unfortunate turn of events. But there are remedies that lie right in front of us. All we need is information. That is why they say: information or better still knowledge is POWER.
Today, allow me to expose you to the unimaginable consequences okra has on our body in terms of healing us. A lot of folks out there suffers from pimples, ulcer and/or diabetes. Young people out there sometimes use creams to fight pimples and end up getting their skin bleached. The fight has always been the chemical drugs and creams from recommended individuals and/or professionals.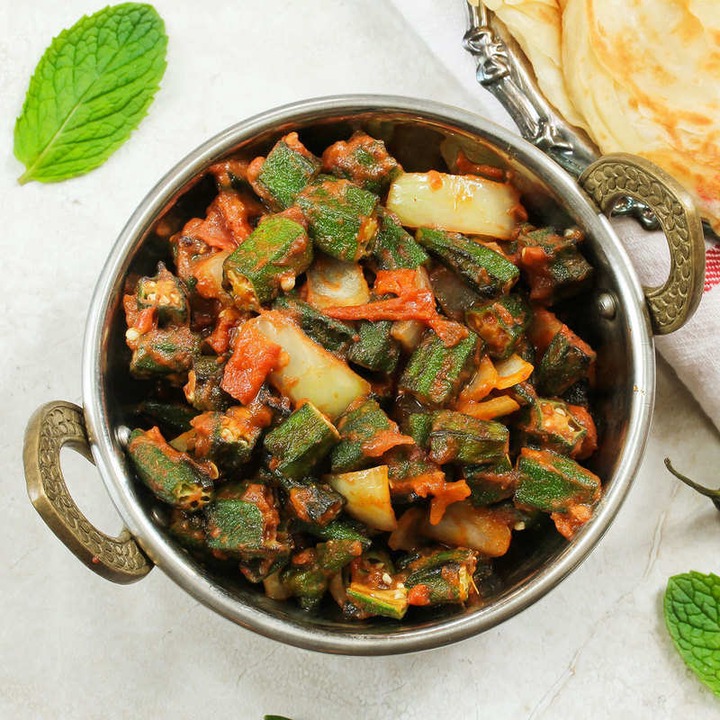 But we have never thought of the foods we eat. You know, our foods either make or unmake us. We are what we eat. That is why it is highly imperative that we eat what is healthy and balance in nutrients
In one study published 2011 in the Journal of Pharmacy and Bio Allied Sciences, researchers in India found that diabetic mice fed dried and ground okra peels and seeds experienced a reduction in their blood glucose levels, while others showed a gradual decrease in blood glucose following regular feeding of okra extract for about ten days.
Because okra is a rich source of dietary fibre, important vitamins and minerals, and powerful antioxidants, the vegetable is known to be beneficial for health in a number of ways such as ulcer, prevents constipation, pimples, sore throat, lung inflammation, lowers cholesterol and reduce risk of colorectal cancer.
Don't trivialize the use of okra. However, if you're diagnosed with diabetes and on medication, check from your doctor if changing diet with the use of prescribed drugs provided won't be a problem.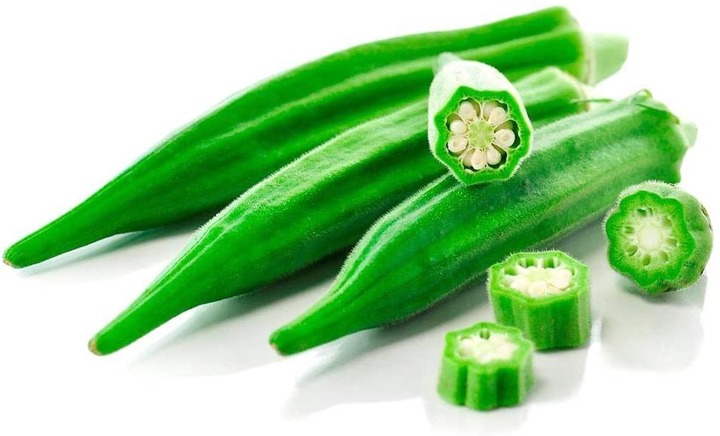 The rest of us should endeavour to use more okra because it is the best vegetable for all ages.
Content created and supplied by: Folkxhub (via Opera News )