In Ghana and other parts of Africa, the importance of Traditional herbal medicine haven't been more profound than this period of the devastating effects of the pandemic, not to talk of time immoral.
Local herbs has is Very useful as a means of boosting the immune system, and in the treatment and prevention of some illnesses.
Now in the era of this global pandemic (Covid-19) which is responsible for thousands of deaths the world over, we are forced to boost our immune system in other to either avoid contracting the disease, or recover quickly when affected.
Some of our local plants and tress with their medicinal barks are very useful and working wonders. In Ghana, health experts have advice people to use some of these local tree barks and leaves to boost their immune system because they believe that these local plants help in so many health related issues.
The following eight are some of the indigenous trees and leaves that actually serve these purpose:
1. Sobolo (Roselle plant) As it is called in Ghana, it is Habiscus Sabdalariffa, produced from dried Roselle or Sorrels leaves.This bright red drink is loved as a refreshing drink and for its health benefits. High in vitamin C, regulates blood pressure and boost the immune system effectively.
2. Neem Tree: The efficacy of this plant and its leaves can be attested to by all here in Ghana, who knows the use of this leaf. It is superb and noted for healing almost all types of sickness.
Neen leaves are good when used to eradicate bacterial infections, as well as curing stomach upset, skin ulcer, leprosy, eye disorders and restoration of appetite. It is also a proven remedy for Malaria.
3. Dandelion (Taraxacum) Dandelion is highly used for its nutritional value, as well as for helping in the cure of so many other ailments. It can be found in almost every home, and also eaten, chewed raw or boiled. It contains vitamin A, C,and K. The root is rich in carbohydrate, which supports the growth and maintenance of a healthy bacterial floral in your intestine tract. It also help in the control of Cholesterol and sugar level and good for diabetes, not forgetting aiding weight loss and low blood pressure.
4. Bitter leaf: is a very bitter, potent plant and can be used for the cure of so many sicknesses. It cures stomach aches, fight prostrate cancer, pneumonia, infertility and many more. It can be boiled or drank raw when hot or warm for rapid effectiveness. It can also be squeezed and the greenish liquid drank raw
5. Nunum (Scent leaf): Scent leaf or Nunum as it is called in Ghana, has some many benefits, and usefulness to the human body when used. And some of these are; the treatment of fungal infections, malaria, catarrh and fever.
6. A Bedru (Turkey Berry): This plant especially in this Covid -19 period, can be used to boost the immune system. It is also very high in Iron, and help in the production of more red blood cells. It also fight Cancer, diahorrhea and diabetes.
7. Prekese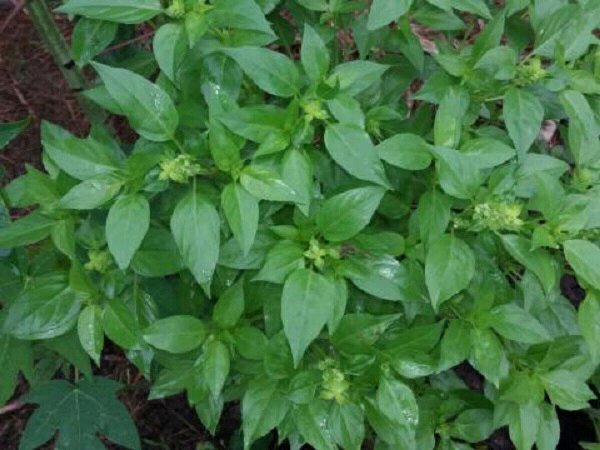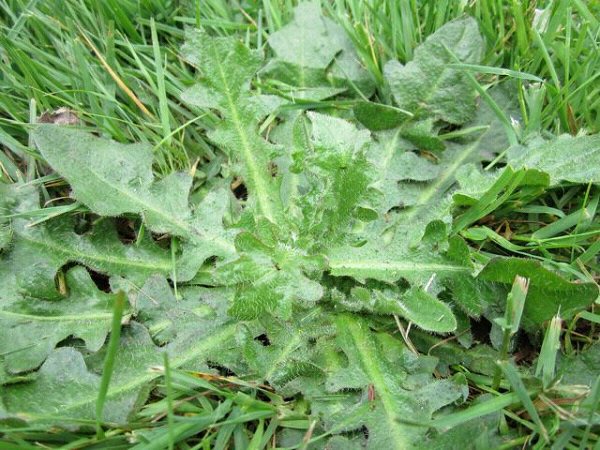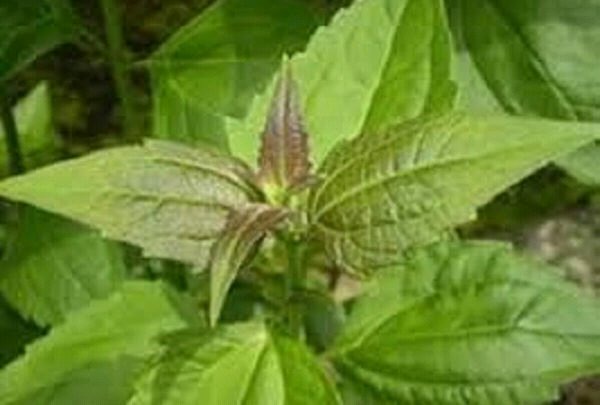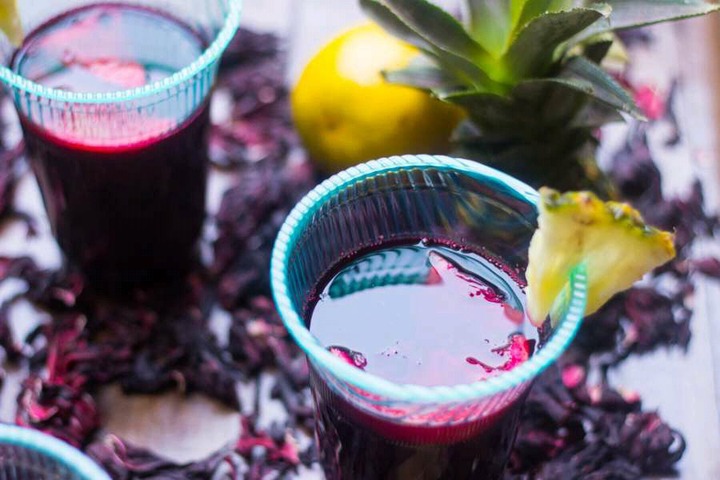 (Aidan fruit) Aidan fruit is one of those plants grown and found in every part of Ghana. Its relevance and importance is widespread and Ghanians hold it in a very high esteem. It is known to be very good healer of wounds, and with its grains grounded and applied on wound surface, heals faster than expected.
8. Acheampong (Siam weed). This is used to stop the flow of blood from a fresh wound (injury) when the leaves are squeezed and applied on the surface. It also help in healing the wound. Siam weed can also be used for the treatment of snake poison when applied immediately after bite, and first aid. It also cures stomach aches, for the treatment of Bilharzia, and corpse preservation process. And different communities have different names for this wonderful plant. It is called Dongoyaro and Awolowo leaf in different parts of Nigeria, yet its efficacy and purpose is the same.
Content created and supplied by: Kingkennedyjustice (via Opera News )