Wear a mask because more information requirements for Face Masks.WHOS guidance and advice on the use of mask to protect against and limit the spread of CIVID-19.
What is a facemask? A facemask are one tool utilized for preventing the spread of disease. They may also be called dentals, isolation, laser, medical, procedure or surgical masks. Face mask are loose fitting mask use to cover the nose and mouth. It is very important to use the facemask but behind all the good and important of the Facemask there are also some dangers of it.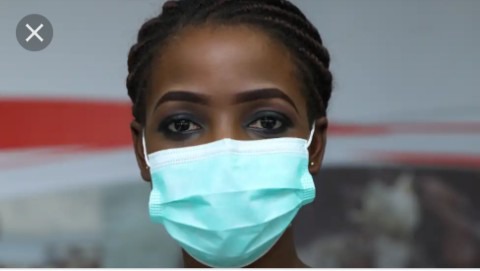 Dangers of the Facemask.
Mask is supposed to be used for a limited time. If you wear it for so long time?
1. Oxygen in the blood reduces.
2. Oxygen to the brain reduces.
3. You start feeling weak.
4. May lead to death .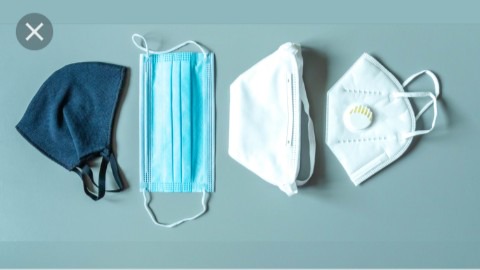 Advice
A. Pull it off when you are alone, a lot of people in their car with AC on still wearing face mask. Ignorance or illiteracy.
B. Do not use it at home, only use it in a crowded place and when in close contact with one or more people.
C. Reduce the use of it while isolating yourself most times and keep two masks with you always change the mask every 4-5 hours.
D. Do not use the facemask for longer time and don't forget to always wash your hands with soap under running water or always sanitizer ur hand before touching the masks or anything.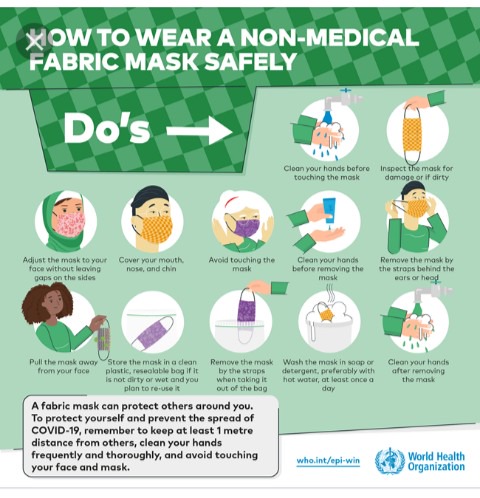 Please do not keep this information to yourself kindly like share with friends and other groups.
Content created and supplied by: Marguax (via Opera News )