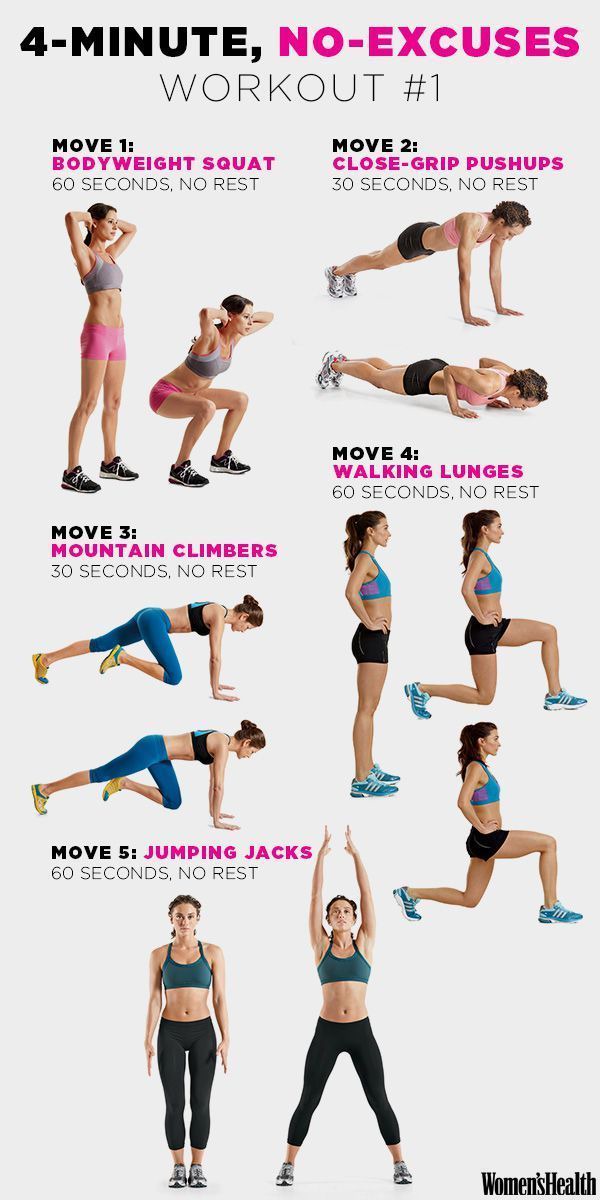 If you're not a morning person then I just ask that you read this with an open mind. Maybe it sounds impossible for you to actually enjoy a wake-up-workout-out start to your day, but I once thought that too and now I can't imagine life any other way.
Is It Good To Exercise With An Empty Stomach?
Working out on an empty stomach won't hurt you—and it may actually help, depending on your goal. But first, the downsides. Exercising before eating comes with the risk of "bonking"—the actual sports term for feeling lethargic or light-headed due to low blood sugar.
Morning exercise has many health benefits. If you have a hard time sticking to a routine, move your workout to the first part of the day.
The following 10 benefits might just outweigh the earlier wake-up call.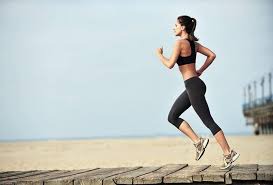 1. Morning Workouts Enhance Your Metabolism
Exercise has also been shown to boost metabolism. While no study definitively proves that exercising in the morning increases your metabolism more than other times of the day, it does help to ensure you squeeze it in.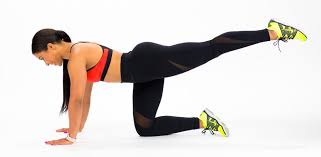 2. You're likely to lose body fat faster
When we exercise our bodies use up energy as fuel.
This fuel source in the body can be stored as carbohydrates, proteins, or fat. The process of using up the body's store of fuel is called oxidation. Why is this important?
In a recent study, researchers enrolled 10 young non-obese men to understand the impact of exercises and meal timing.
The participants were grouped into four categories, including those who did: 
no exercise at all (control) 
60-minutes exercise before breakfast (morning)
post-lunch exercise for 60-minutes (afternoon)
60-minutes exercise after dinner (evening)
The findings showed an increase in fat oxidation (burning fat as fuel) for the group that exercised before breakfast. And burning body fat as fuel is linked to weight loss.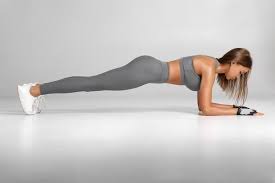 3. You'll reap the mental benefits of exercise all day.
There are many mental health benefits of exercise, and working out first thing helps you experience those benefits right away. "Exercise leads to the secretion of neurotransmitters that promote mental clarity and an improved attention span,"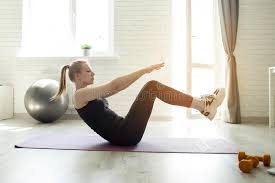 4. Morning exercise can help you make healthier choices.
That early morning sense of accomplishment can also help you have a healthier day. "When you get up and exercise, you establish a healthier mindset, which makes you more mindful of what you eat during the day.
5. Increased alertness
A morning workout may be a better match for your body's hormonal fluctuations.
Cortisol is a hormone that keeps you awake and alert. It's often called the stress hormone, but it only causes problems when there's too much or too little of it.
Typically, cortisol increases in the morning and drops in the evening. It reaches its peak around 8 a.m.
If you have a healthy circadian rhythm, your body might be more primed to exercise at this time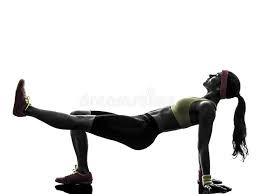 6. More overall energy
Regular exercise is excellent for boosting energy and reducing fatigue. When you work out, oxygen and nutrients travel to your heart and lungs. This improves your cardiovascular system, endurance, and overall stamina.
7. Blood pressure management
Physical activity is one of the best ways to naturally control hypertension or high blood pressure.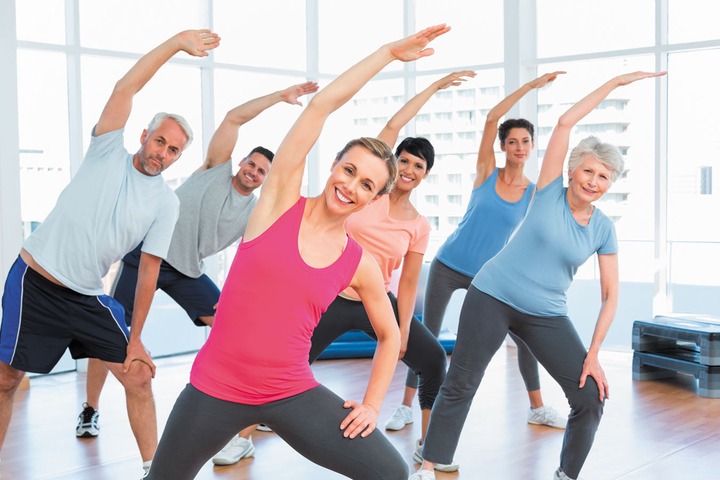 8. Blood glucose control (You'll reduce the risks of diabetes)
Physical activity is an important part of managing type 1 diabetes (T1DM). But for people with T1DM, it can be challenging to work out. Exercise poses the risk of hypoglycemia, or low blood glucose.
9. Improved sleep.
 Exercise, in general, is known to promote better sleeping habits. However, exercising in the evening can make it harder to fall asleep at night (as it boosts your endorphins). One study found that participants who exercised at 7 a.m. experienced deeper, long sleep than those who exercised in the afternoon or evening. Morning workouts are the best way to reap all of the sleep benefits of exercise.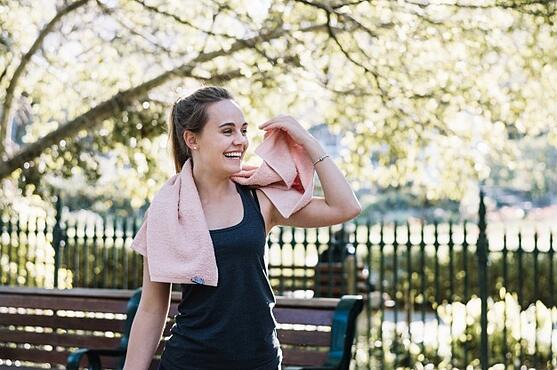 10. Less stress (Reduces Stress)
Doesn't it sound lovely to walk into your office free from any built-up stress and tension? Breaking a sweat before work will lower your body's cortisol levels (stress hormones). Exercise will also help relieve tension and relax your muscles, which helps to fight the negative effects that stress has on your body.
By exercising early, you may feel more energized throughout the day.
How to become a morning exerciser
If you want to become a morning exerciser, Theard offers the following tips:
1. Give it time. It can take three to four weeks to adjust to a morning workout routine.
2. Don't burn both ends of the candle. You'll need to establish an earlier bedtime if you start waking earlier to exercise. If you don't get enough sleep, it can be impossible to make the transition.
3. Fuel up. It's best to have some source of fuel, but it varies from person to person. Some people have a more sensitive stomach, so you may have to experiment with different foods to determine your best pre-workout fuel.
4. Prepare your workout gear.Before going to bed, set out your gym clothes, sneakers, and other workout necessities
5. Do exercise you enjoy. Try new exercises and see what you like most. When you truly enjoy a workout, it'll be easier to get out of bed.
Remember, any exercise is better than no exercise at all. If you find it easier to fit in a workout during your lunch break or after work, stick with the routine that works best for you.
Content created and supplied by: NewsInTime (via Opera News )