Heart disease accounts for nearly one-third of all deaths worldwide. Diet plays a major role in heart health and can impact your risk of heart disease.In fact, certain foods can influence blood pressure, triglycerides, cholesterol levels and inflammation, all of which are risk factors for heart disease.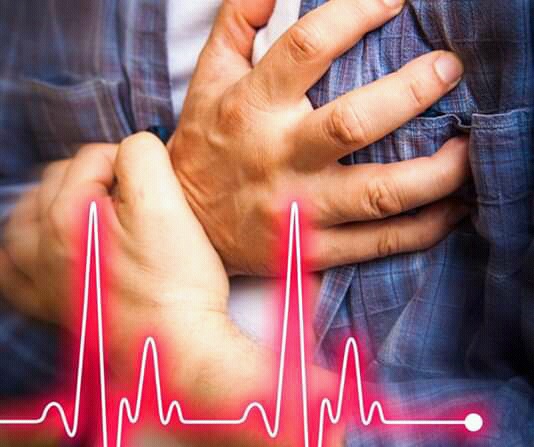 Here are five foods you should be eaten to maximise heart health.These foods should be added to your diet.
1. Chili peppers
Chili peppers have been shown to help lower heart disease risk by improving cholesterol, lowering blood pressure and enhancing circulation, and combatting obesity. These spicy peppers also contain potent anti-inflammatory compounds, and are even linked to extending longevity.Bonus: fresh or dried hot peppers are a smart way to flavor meals without the need to add salt or sugar. Sprinkle a chopped fresh or some dried chili pepper onto anything from black bean soup to hummus, potatoes, and sautéed veggies.
2. Salmon
A top food for heart health, it's rich in omega-3s. Omega-3s are healthy fats that may lessen the risk of heart rhythm disorders and lower blood pressure. They may also lower triglycerides and curb inflammation. The American Heart Association recommends two servings of salmon or other oily fish a week.
Cooking Tip: Bake salmon in foil with herbs and veggies. Toss extra cooked salmon in fish tacos and salads.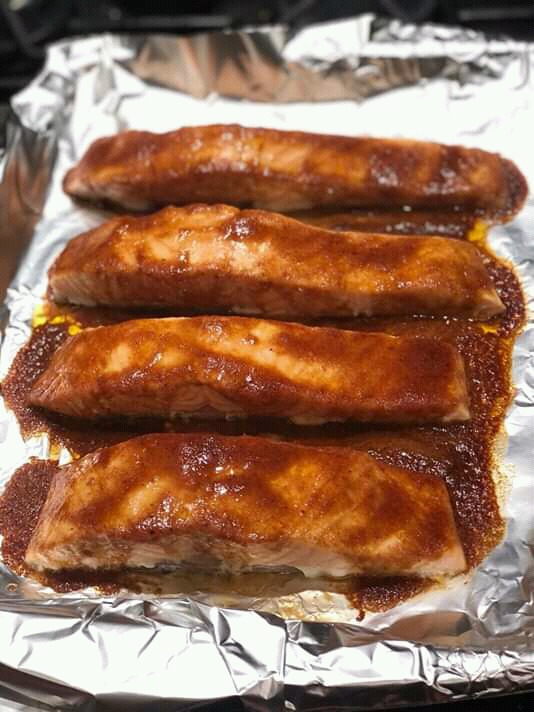 3. Asparagus
Asparagus is a natural source of folate, which helps to prevent an amino acid called homocysteine from building up in the body. High homocysteine levels have been linked with an increased risk of heart-related conditions, such as coronary artery disease and stroke.
4. Oranges
Sweet and juicy, oranges have the cholesterol-fighting fiber pectin. They also have potassium, which helps control blood pressure. In one study, 2 cups of OJ a day boosted blood vessel health. It also lowered blood pressure in men.
Nutrition Tip: A medium orange has about 62 calories and 3 grams of fiber.
5. Oatmeal
Oatmeal is high in soluble fiber, which can lower cholesterol. "It acts as a sponge in the digestive tract and soaks up the cholesterol so it is eliminated from the body and not absorbed into the bloodstream," says Lauren Graf, a registered dietician and co-director of the Cardiac Wellness Program at Montefiore Medical Center in New York City. Graf recommends avoiding instant oatmeal, which often contains sugar, and heading instead for old-fashioned or even quick-cooking oats.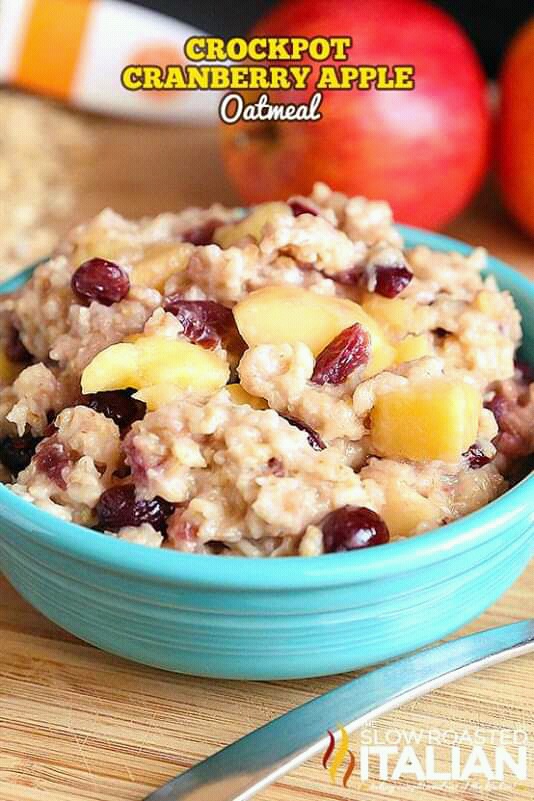 Content created and supplied by: @beckie (via Opera News )