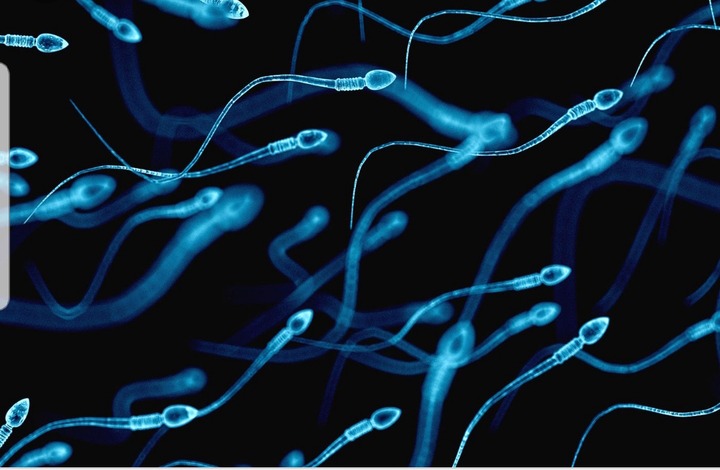 Mostly, male infertility is only identified after a couple's persistent, unsuccessful attempts to conceive, but there are ten major factors to seriously think about.
1. Weight.
Obesity can affect infertility in several ways, including directly weakening sperms themselves and by causing hormonal changes to reduce fertility in male. A BMI above 30 can have a direct effect on sperm quality, because fat deposits can overload and influence the complete set of chemical reactions of "androgens" hormones that play a role in male traits and reproductive activity, especially testosterone.
2. Smoking and addictive substances.
Inhaled and addictive substances taken to stimulate muscle strength and growth can cause the testicles to shrink and sperm production to decrease. Use of cocaine or marijuana may temporarily reduce the number and quality of your sperm as well. This influences sperm quality and fertilisation. Stopping smoking and drug use causes reversal of most of the sperm damages only after several months of discontinuation. 
3. Alcohol use.
Drinking alcohol lower testosterone levels causing erectile dysfunction and decreases sperm production. Liver disease caused by over drinking may also lead to infertility.
4. Radiation or X-rays.
Being exposed to radiation can reduce the production of sperms. High doses of it can cause sperm production to end permanently. It is advisable that men do not keep their cell phones near their scrotum and testicles to reduce the risk.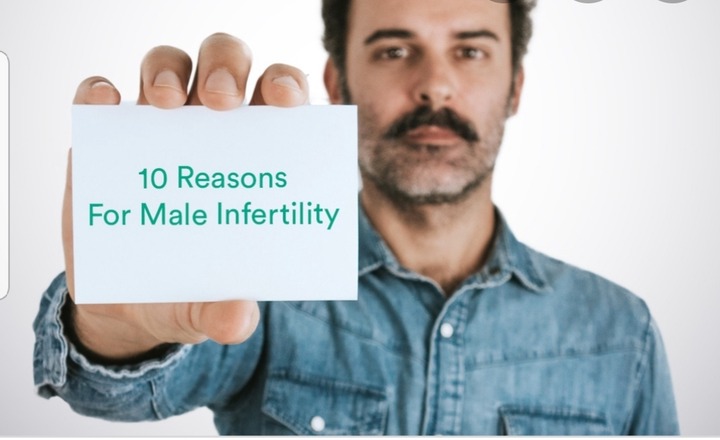 5. Avoid overheating the testicles.
High temperatures may hinder the production and function of sperms. Frequent use of hot tubs, sitting for long, wearing tight clotting, working with your laptops for log hours may all increase the temperature levels and may reduce sperm production.
6. Varicocele.
This is a swelling of the veins that drains the testicles. The enlargement of the veins in the scrotal sac which raises the temperature of the testes and influence sperm production and quality. The exact cause is unknown but It can be reversed if you see a doctor about it.
7. Infections.
Some infections can interfer with sperm health or can cause scars that blocks the passage of the sperm. Sexually transmitted diseases, including gonorrhea, chlamydia and many others can cause infertilities in males. Severe chronic infection such as inflammation of the Epididymis (epididymitis) or testicles (orchitis) can cause obstruction and can cause permanent testicular damages. Any sign of infection should be treated well with antibiotics.
8. Age.
Men have this perception that even after 50 they can still reproduce. This is not totally true. After 35, the reproductive potential of men drops and after the age of 40, the likelihood of men fathering a child with Down syndrome, Autism and many other genetic conditions is high. Men should advice themselves concerning this issue.
9. Hormone imbalances. 
Infertility can result from disorders of the testicles themselves or an abnormality affecting other hormonal systems including the hypothalamus, pituitary, thyroid and adrenal glands. Low testosterone and other hormonal problems have a number of possible underlying causes.
10. Nutrition.
Most at times men do not really care about what they eat but it's important to eat food that are rich in antioxidants to help preserve your fertility. Example of foods with antioxidants properties such as beans, oranges, fish and broccoli. They help protect sperm growth. Food supplement should not be taken without a professional advice. This will help you know how a certain supplement will affect your fertility. Testosterone injections and other steroid preparations can severely harm sperm production. Excess intake of coffee can also reduce production and growth of sperms.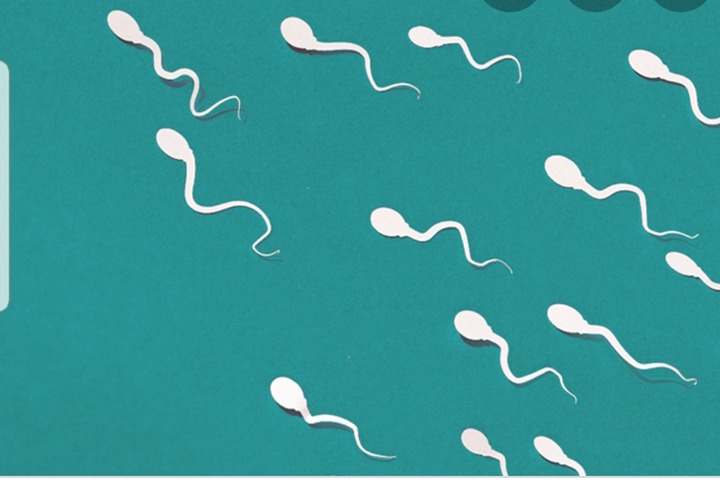 Content created and supplied by: Rahmed (via Opera News )