Is so pathetic to find a lovely couples blaming each other for their inability to conceive or procreate. The pressure from families of both sides becomes unbearable.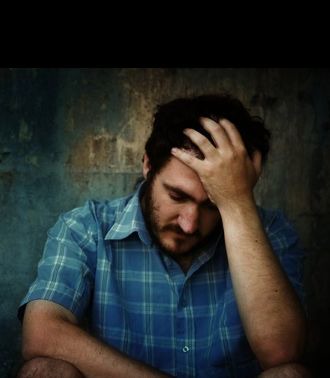 This normally leads to unwanted breakups or suicide to the extreme after finding out who is actually the cause notwithstanding the kind of time, investment and costs which characterised our modern day marriages not to talk of the hustling in trying to get the right spouse to be willing to settle with you.
This calls for serious concern for everyone. The two dominant religions in Africa namely Islam and Christianity encourages marriages among themselves to fulfill God's word of procreation. Both religions eschew gayism and lesbianism.
For these aforementioned reasons have made it a matter of urgency for us to solve the problem of watery or low sperm in men.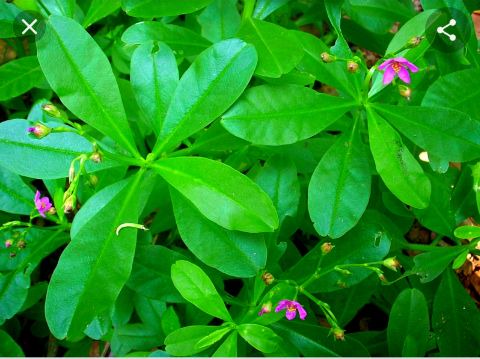 Causes Of Watery/Low Sperm Count
- Frequent sex: too many sex is one of the key determining factors to ensure watery or low sperm count in most men nowadays. Men must not be having too many sex in a day or be consistent with sex to prove to women they are the best,you are rather endangering your sperm quality. I advice men who want quality sperms to abstain from sex at least five days to ensure sterility in them.
- Infections: the greatest cause of watery or low sperm count among some men is genital urinary tract infections like veneral diseases ( syphilis, gonorrhea etc., staphylococcus, aureus infection and other bacterial infections most of which get into man's genital system unintentionally and finally reside in the sperm and become dangerous parasite to the male reproductive organ.
- Abominable sexual act: Most people are too adventurous, they don't give regard to the way God told has to have sex, among these unwanted practice are anal sex, having sex during menstruation, masturbation and having sex with other creatures. I call these acts as self induced cause.
Simple Remedy (1)
Ingredients;
- talinum triagulare(bokoboko)
- newbouldia laevis(susemasa)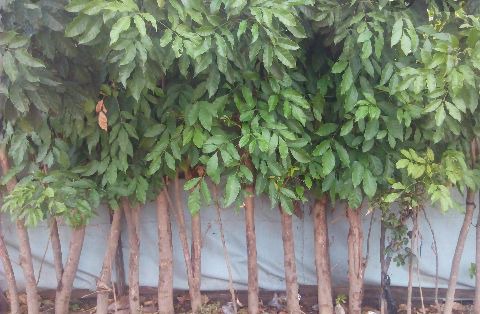 Preparation;
Prepare stew and soups with both bokoboko and susemasa.
Dosage;
Eat it regularly in your meals.
Simple Remedy(2)
Ingredient;
- guava leaves
- 5 glasses of warm water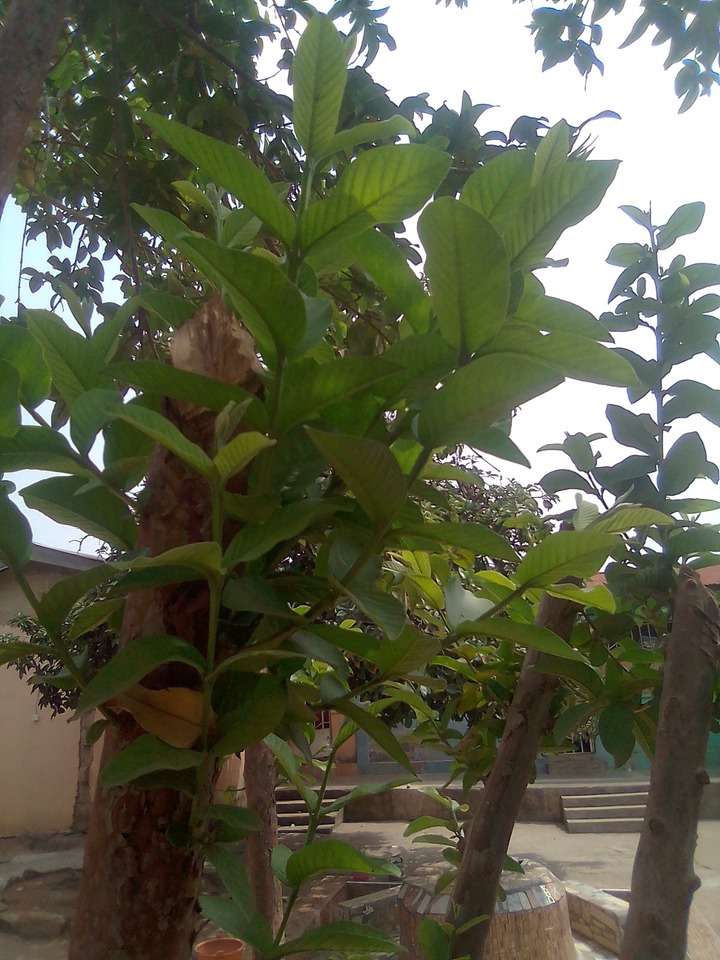 Preparation;
Squeeze the main ingredient thus,guava leaves thoroughly and the five glasses of warm water. Cover for 10 to 15 minutes.
Dosage;
Take it morning and afternoon for five continuous days.
Remedy (3)
Ingredient;
- kalanchoe pinnata (taameawu in two)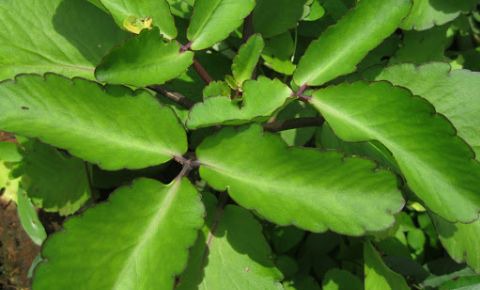 Preparation;
Blend or grind kalanchoe pinnata, filtrate and drink half a tea cup morning and evening until the symptom diminish.
Golden Recommendation
- take enough carrots and watermelon
- eat plenty of sea foods especially shell fish and zinc richB food.
NB!
I advise sufferers to take advantage of tests to know the actual cause of their predicament. Women should help their husbands with the procedure above. I promise to deal with female sterility or inability for women to give birth in my next episode.
By: ibiluck




Content created and supplied by: Ibiluck (via Opera News )