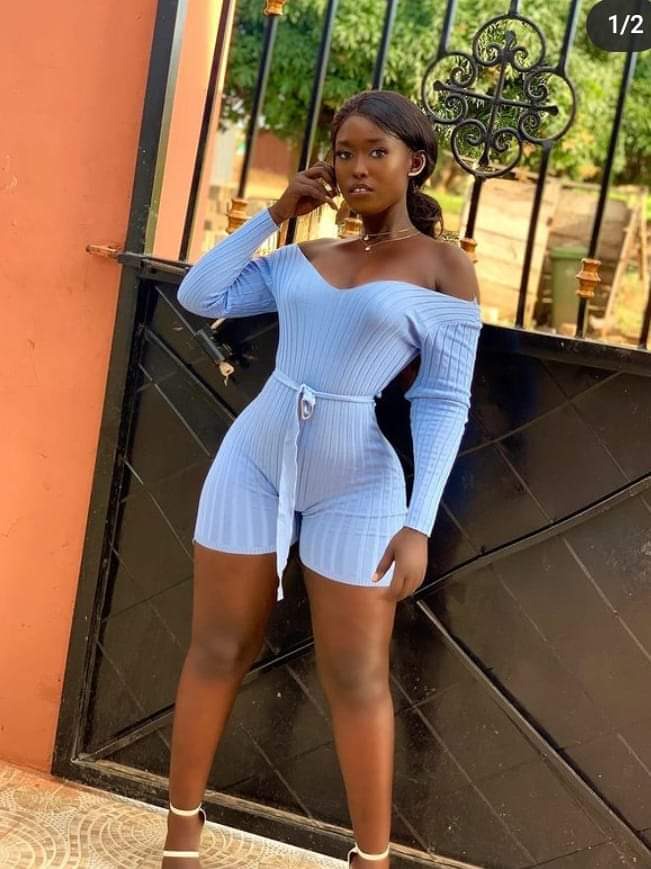 On February 16, 2021 the renowned television hostess, Nana Aba Anamoah, shared a concern of a grievous student of University of Professional Studies, Accra ( UPSA) regarding the mandatory exercise the school has subjected her into.  
According to the writer, she is a level hundred student of UPSA who lives at Mandela Hall on campus. 
Her problem is that the Mandela Hall's elevator has been closed since school reopened. This is a pertinent challenge to them since the students have no other option than to use the staircase.
It has made it difficult for students to go to lectures due to the mandatory exercise they have to do every day and night. 
She further states that she has lost weight because of that and Nana Aba Anamoah should help them by consulting the chancellor of the university on their behalf. 
She wrote that 
"I am on the 7th Floor of Mandela hall and can you believe we use the staircase instead of an elevator in the school? Upon all the money we paid. It even makes it difficult for one to go to class and to even go get food to buy. Please I am really suffering. The stress is enough. I have lost weight because of the descending and ascending of the staircase"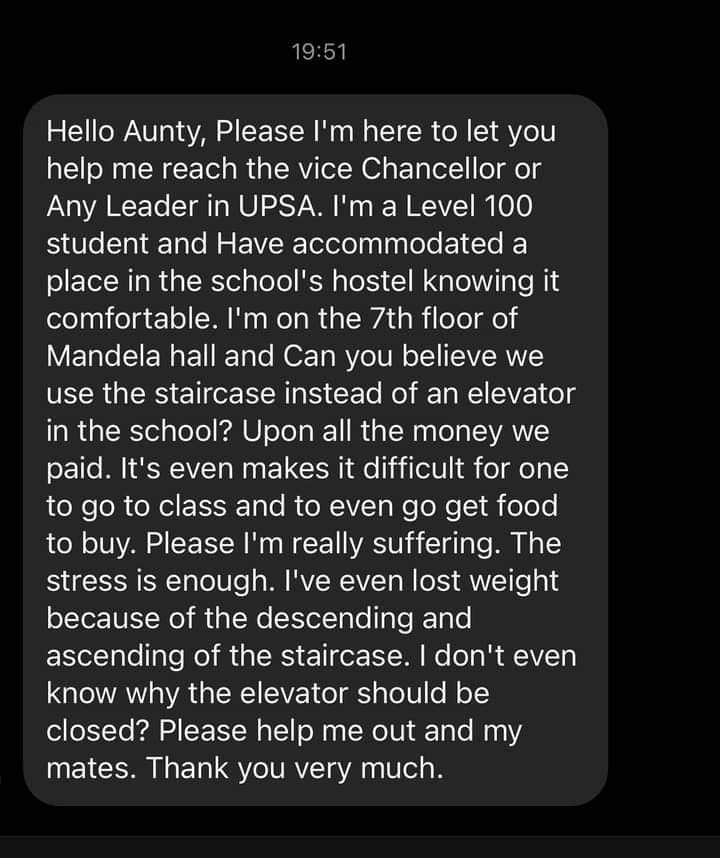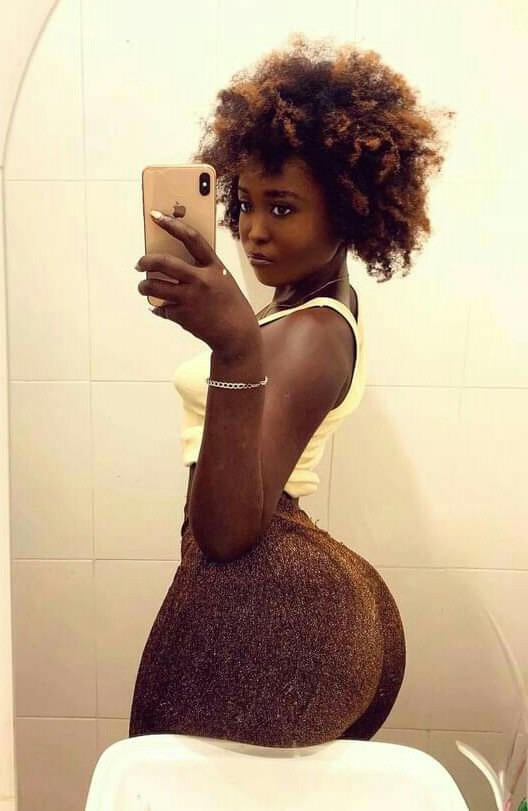 Content created and supplied by: GH_LocalNews (via Opera News )