LGBT, is the short form for "Lesbian Gay Bisexual Transgender, this is something that has been in our world since the early 1990's. This has now become legalized in so many countries around the world, in Ghana people seem to dislike the idea of an office being built in the country, the question, is why do people dislike the idea.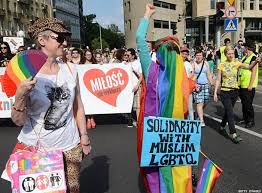 It is believed that this is a genetical disorder, especially with men having more female hormones than the male hormones, therefore making them attracted to the same sex. So are Ghanaians supposed to allow the establishment of an office or not, this is the question, thus getting people confused about why it should be established.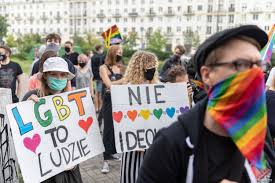 Is it right for an office to be built in Ghana to support such acts, this is the question running through the midst of people now, people are also being asked whether to establish an office or not, and most answers were found to be negative, because of certain reasons.
Thanks for reading.
Content created and supplied by: EducationUpdates (via Opera News )