Nowadays study has shown that some diseases has become resistant to the some orthodox drugs commercially available, toxic, and expensive that are on the market.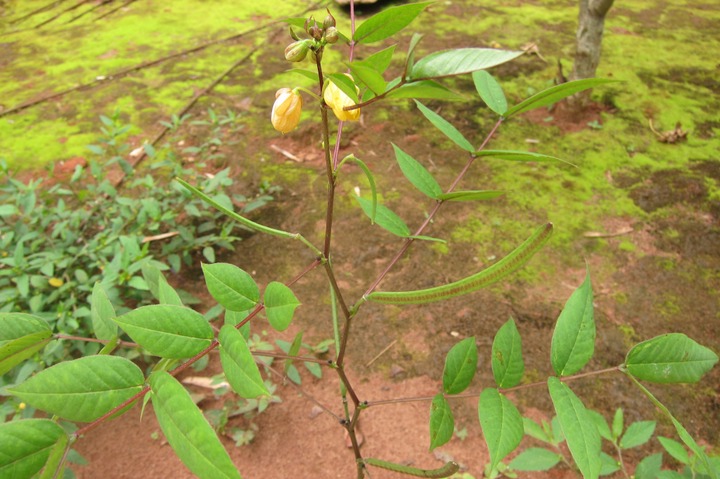 These factors force the search for new furmali agents from natural resources whic had been traditionally employed by healers for many generations and we all aware that before Orthodox drugs were introduce, African has an ancient history of the use of plants in the indigenous system of medicine dating back to over decades which has been estimated that over 9000 and more plants are used in traditional, folk and herbal medicine, for treatment of ailments and one of it is sena occidentalis, a perennial plant of some part of the world and also is an Ayurvedic plant which is used in several traditional medicines to cure various diseases.
The parts of the plant used are roots, leaves and seeds. Leaves of S. occidentalis plant have ethno medicinal importance like paste of leaves is externally applied on healing wounds, sores, itch, cutaneous diseases, bone fracture, ringworm, skin diseases and throat infection.The plant is used for fever, menstrual problems, tuberculosis, diuretic anaemic, liver complaints, and as a tonic for general weakness and illness and is also reported to cure leprosy.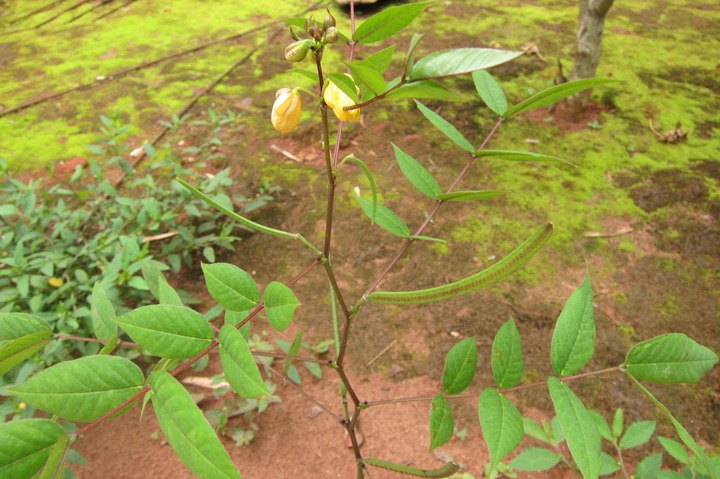 When an infusion of the plant bark is given to to a diabetes patients it help reduced the abnormal sugar level and hence increases the insulin levels to fight against the sugar. The flowers of the plant is also use mothers to purge new born baby for detoxification.
when you combine this three herbs it help treat candida, ovarian cyst, menstrual disorder and any problems concerning about infertility in both man and woman.
How to prepare and use.
1.Dried leaves of Senna accidentiles which is locally know us "mofra mofra brcdi" or kenkibela.
2. Drid leaves of Cassia Alarta .
3. Dried leaves from Occimum gratissimum also know as clove basil which is called nunum in local language.
Boil all the three leaves together with additional of dreid pepper and have a drink morning and evening for any female and male problem. But for Diabetes patients don't add pepper and clove basil when preparing thank you. Please you can share, like and aslo aske anything you want to know than you.
Content created and supplied by: HisExellency_75 (via Opera News )