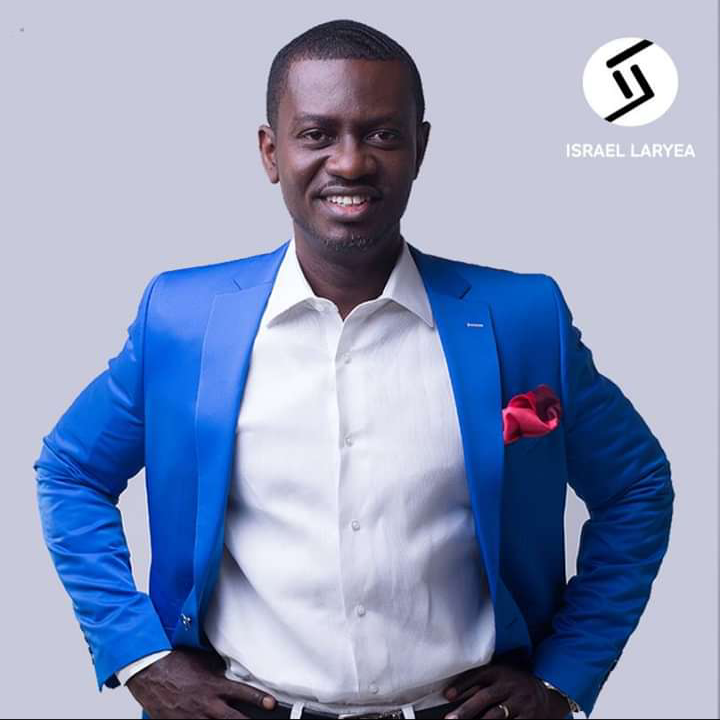 JoyNews reporter Isreal Laryea has confirmed that, he has tested for Coronavirus after he a friend named him as a contact.
According to the renowned journalist, he tested positive for the Virus after a friend of his who tested positive named him as some one who came in to contact with him.
Isreal Laryea confirmed this on his Facebook page.
He also stated that, he did not have any of the symptoms of COVID-19 except some headache and fever he had.
He also confirmed that, he has since went in to self isolation and anytime he touch equipment in the house, he sanitize them.
Last Year, another worker of the Multi Media Group tested positive for COVID-19.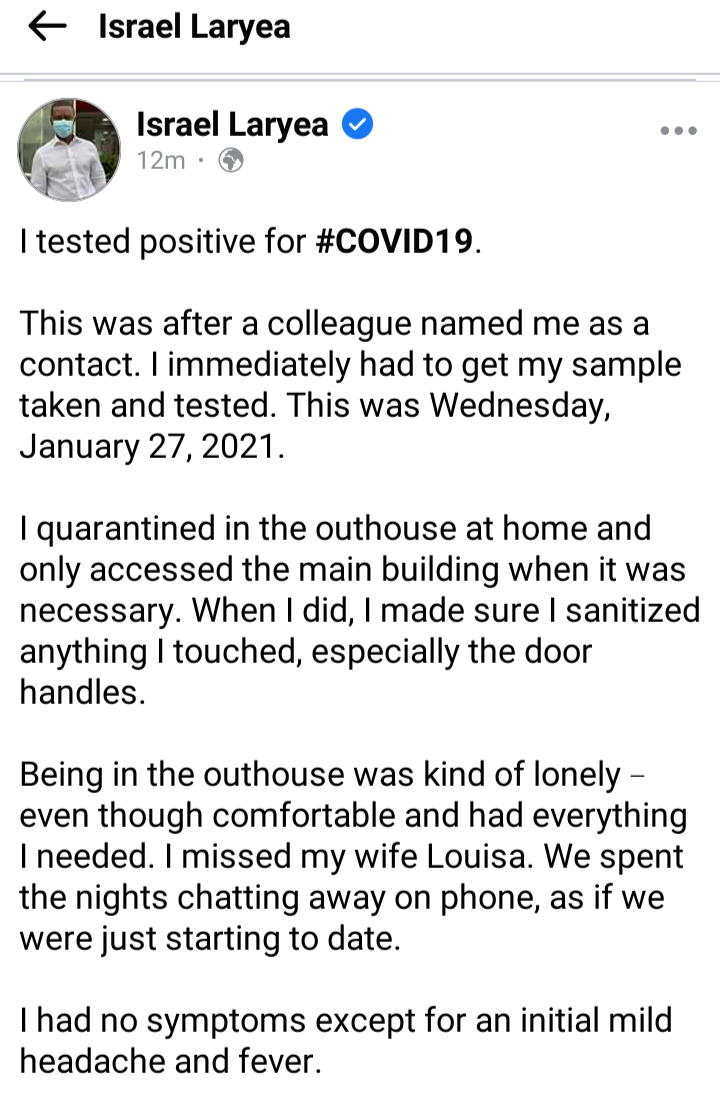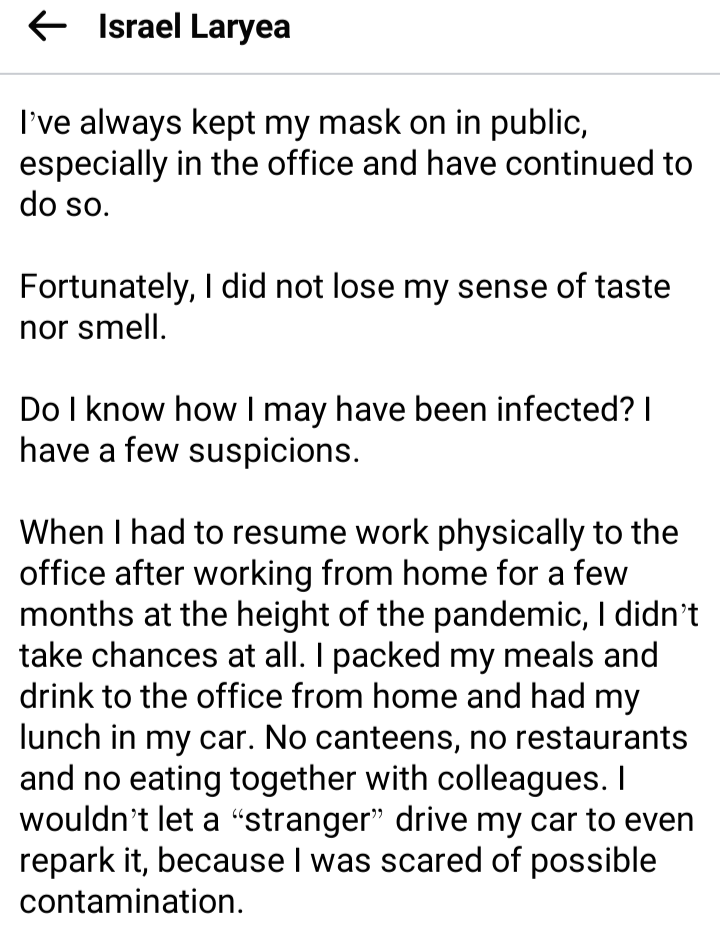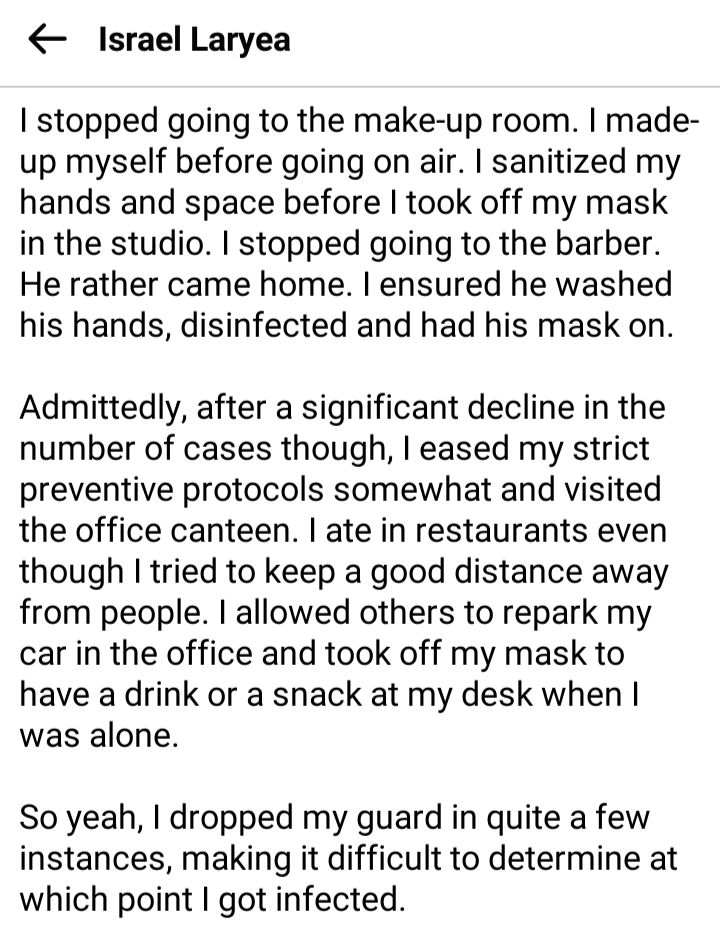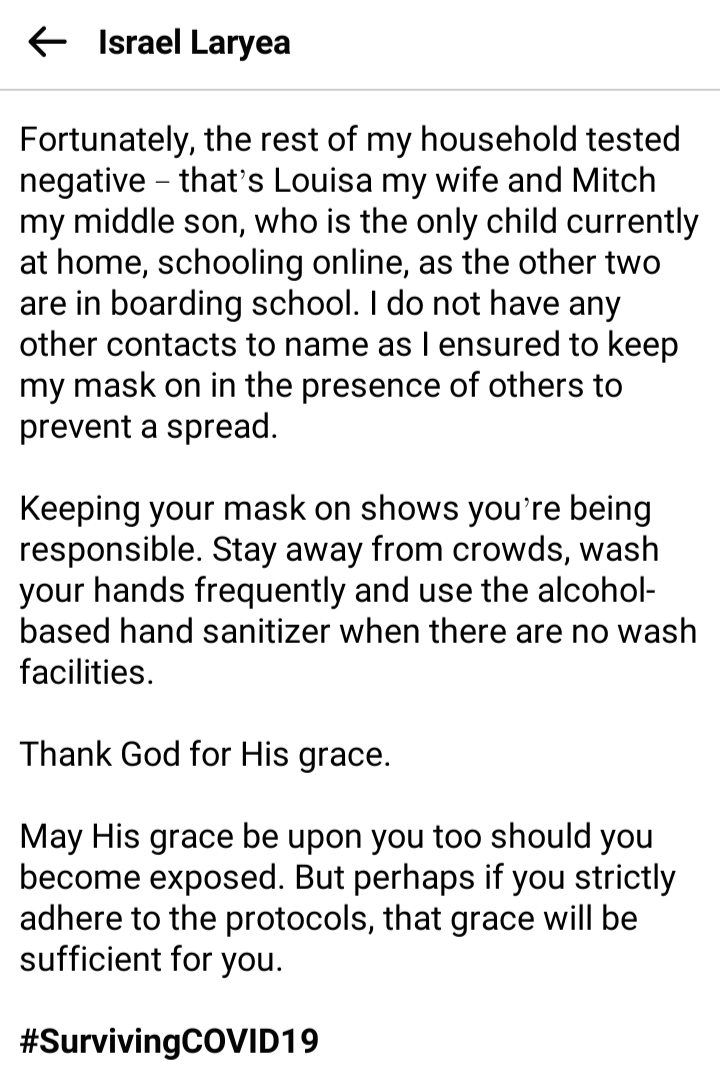 He also advised Ghanaians to adhere to all the protocols in order to contain the spread of the Virus.
Israel Laryea also confirmed that, he left his guard at a point in time when the cases were reducing.
Content created and supplied by: Kamariyanews (via Opera News )