Begging pedestrians for money in the midst of Covid 19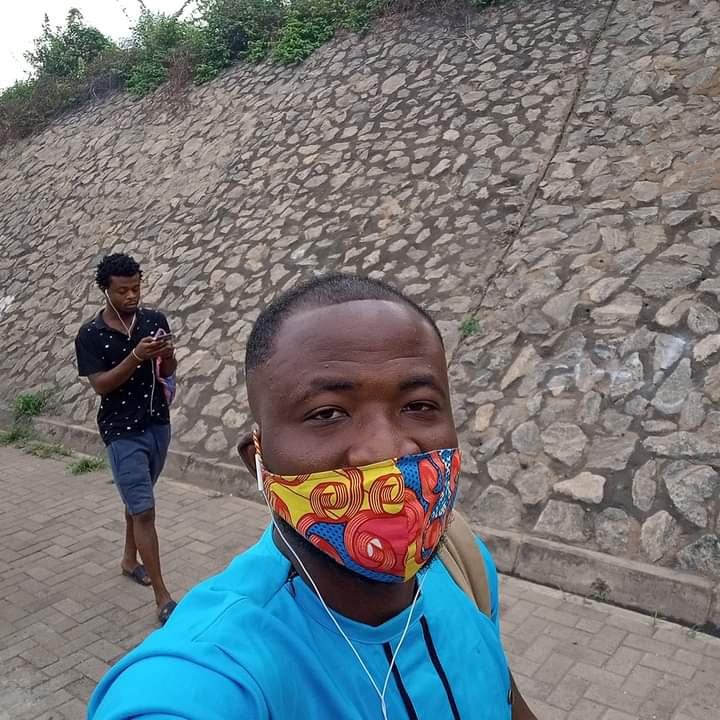 Behind Accra City Hotel in Accra, there are a group of children hanging around on the pavement begging pedestrians for money in this era of Corona virus.
In this era of Covid 19, these kids are exposing themselves and pedestrians to all forms of danger which includes the spread of Corona virus. Top infectious disease experts have advised that we should stop the shaking of hands because respiratory viruses can be passed through the handshake and touching of the nose, eye and the mouth. According to them, the practice of this will not only prevent the spread of the virus but also decrease the influenza in the country.
But here lies the case where these children keeps holding people's hand begging, hoping that charitable giver will do them the favor and gives them money. These kids are not refugees neither are they orphans, some of them are immigrants from other African countries while others are from the northern part of the country.
One of these kids sees a man in suit walking towards their direction. He immediately approached the man and holds the man's hand tightly, unfortunately for the boy the man ignored him.
In an interaction with Zenabu a mother of twins who's a beggar, when I asked why she and her kids are on street begging she said " it is our tradition to beg when you give birth to twins else they will go back to our ancestors where they came from".  
The presence of these kids is very dangerous because they and pedestrians are not safe in this time of Corona virus.
Content created and supplied by: Togeh (via Opera News )