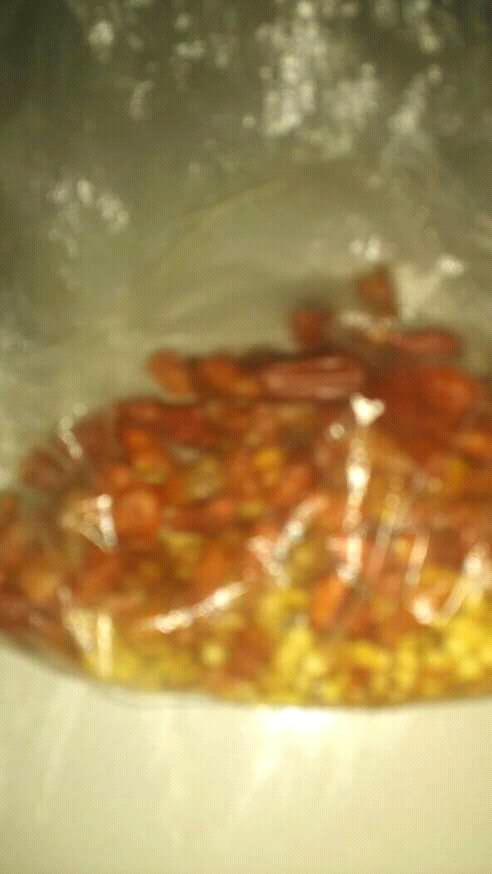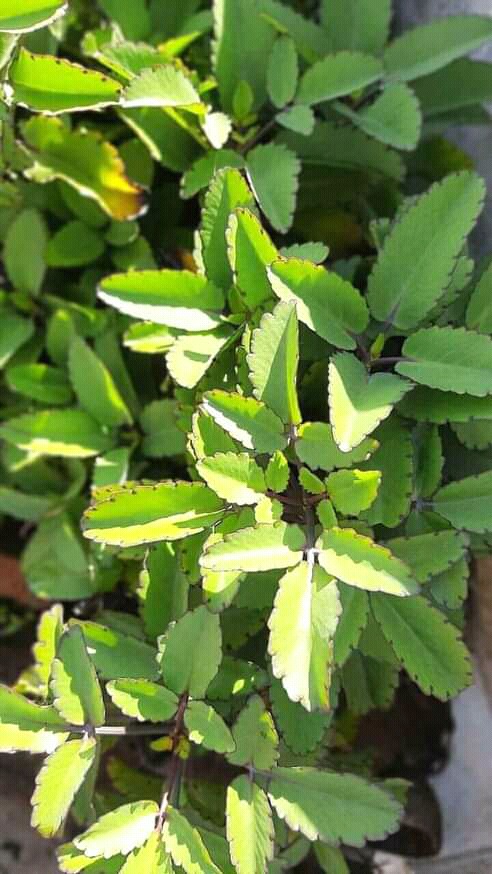 Natural Herbs are God given medicine which is gift of nature,its the only medicines without any harmful to humans.
According to research herbs are really good and fast in healing as compared to the orthodox medicines we see nowadays which are full of chemicals and even harmful to us which is not save .
Today we are coming to discuss about how to use natural herbs to treat many diseases which is killing us slowly so please kindly go through well before you apply the methods .
Things needed
1)Get nine (9)pieces of capsicum frutenscens(Ataijosin)
2)get large leaves of Bryophyllon pinnatum(ewe Abamoda)
3)Get two wine glasses of pure honey
Method Or Procedures
Grid all the items together and mix them with the pure honey.
Leave the mixture of the herbs to stand or remain for about three (3)hours before you use it for treatment.
Dosage:
For prevention: Adult one (1)teaspoon early in the morning on an empty stomach which means before you take in breakfast for a week .
Children : 1/2 teaspoon once every week but not daily for about three good weeks and see magic I promise you that your life will never be the same.
For cure two (2)
Adult and children one (1)teaspoon full twice daily which is morning and in the night for seven days
After seven days use one teaspoon full as directed once a week for three weeks .
That's my promise if you are able the follow the prescription very well you will be healed from the sickness that is bordering your brain or your mind for soo long.
By the Almighty God you will be healed I trust .
Please follow me for more updates and don't forget to share this article for people to also benefits from you.
Content created and supplied by: Asaliwe (via Opera News )