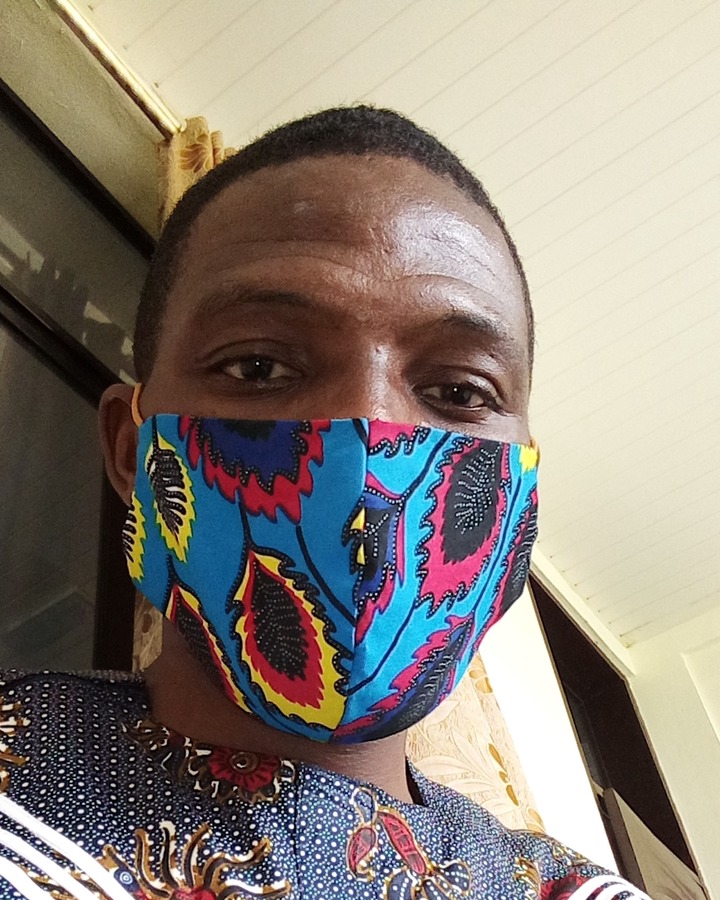 The novel Coronavirus has forced affected countries all over the world to embark on either partial or total lockdown.
Ghana has not been an exemption as few months ago the ban on partial lockdown in some hotspots in the country was lifted. 
Prior to that, safety protocols by the Ghana Health Service in collobaration with other organisations were outlined for all to follow in combating the COVID-19.
The fight is and suffice to stay a cross section of the populace not adhering to the preventive measures; we have to intensify the call on wearing of nose masks by all especially in public spaces across the country.
The wearing of nose mask will help protect all in the entire country from contracting or passing on the COVID-19 which since its advent has caused more deaths globally.
For the this feat to be achieved in the country, our security services should be empowered to lead 'operation wear nose mask' before one goes to town in all the 16 regions of Ghana.
Again, fines should be imposed on those who fail to wear nose masks in public spaces.
We should continue practicing the social distancing, frequent hand washing with soap under clean running water and not forgetting our hand sanitizers.
Content created and supplied by: zorebenezer (via Opera News )