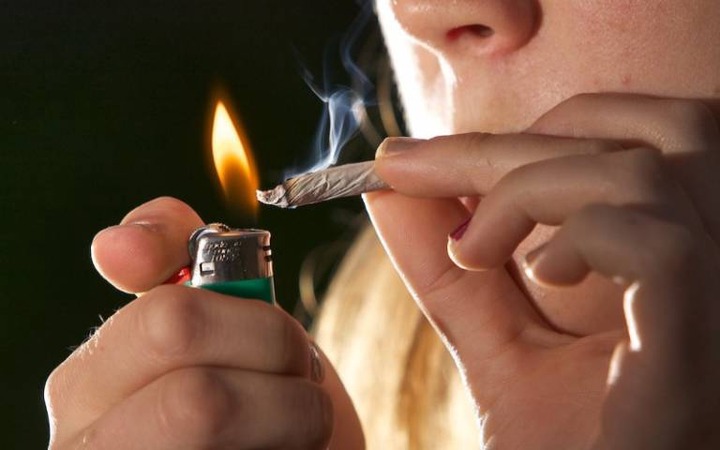 Drug abuse is the act of taking in medicines without any prescription by a physician. In some other terms drug abuse can be explained as the abnormal use of drugs.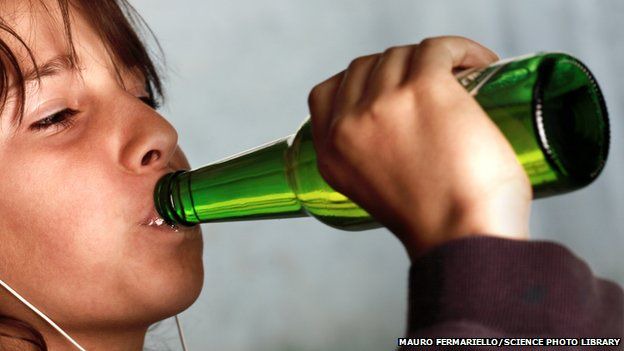 In this system of word now, many peoples have been indulging themselves in these act just because they may have some difficulties in life. These peoples think when they practice these act they become free that is their stresses get relieved which is never true.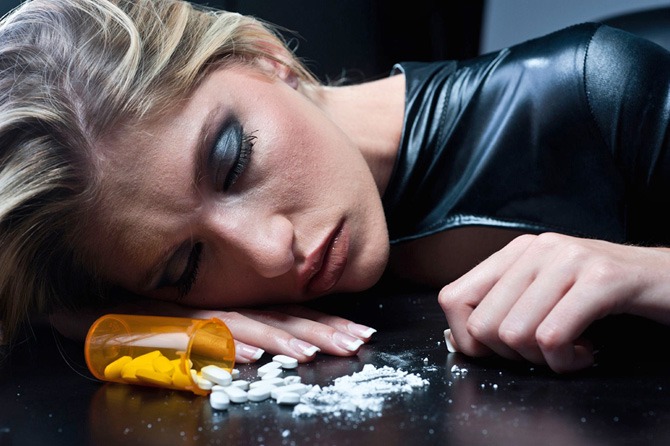 People who practice those act harm their own life rather than freeing themselves from problems. These peoples also create more problems for themselves. These days, youth especially indulge in those act which is very poor.
A person who abuses drugs may lose his life. The continues abusing of drugs destroys the immune system and make the system weak to fight other diseases and as a result the person may die.
A person who a abuses drug may go madness. When one rapidly takes in drugs it also affects the brain and make the brain work anticlock wise and as a result the person may go mad.
A person who abuses drugs also retards the development of a society. When someone engages in those practice he may live a criminal life and this can affect the nation development.
What else do you think is an effect 9f drugs abuse? Drop your comments. Please like, share and follow me for more.Thanks you.
Content created and supplied by: Sportsdeliver (via Opera News )