Cancer has been one of the most deadly diseases which can take your live easily if there is no divine intervention. There are numerous types of cancers and yet I can recall you some. Colon cancer is a typical one that will take your live if God doesn't intervene in it.
Well, this article I will state to you some two common habits you do that can result in attracting cancer.
1.USING OF SMOKING ITEMS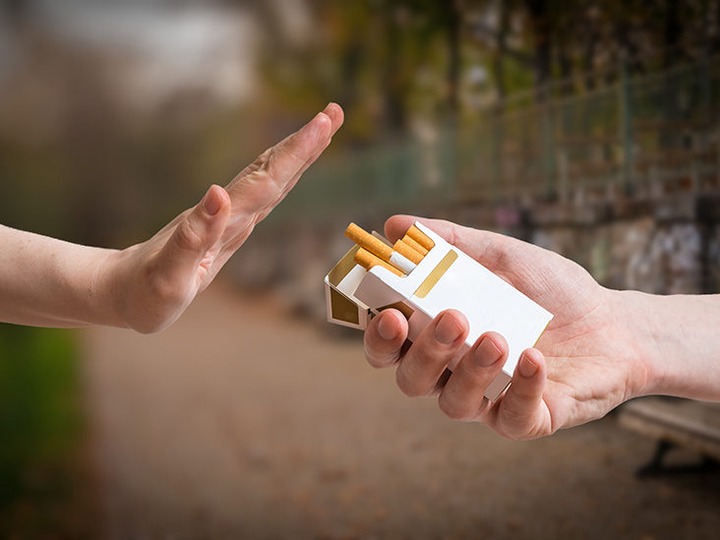 Smoking perhaps releases stress according to some people, but the right thing is smoking of tobacco and its other materials are really harmful to you and those surrounding you. It can kill you easily, you see God created our knowledge in such a way that we could reason and think. The caution sign on the smoking box deters you from smoking, yet humans don't listen and they go on to take in such stuff.
2.CONSUMING OF CAN FOODS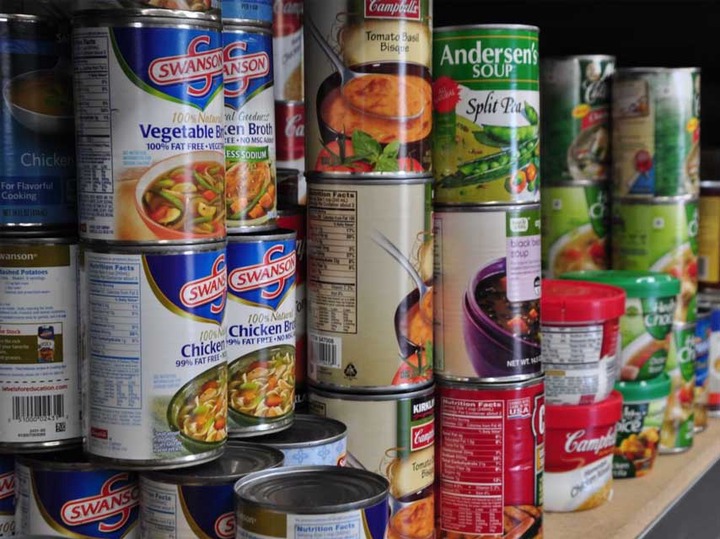 According to reports and facts from the International Agency for Research on cancer, the main headquarters of the WHO makes it clear that consuming of such foods links you to a serious health problem which can result in your death.
You could see clearly that you indulge your self in these habits and you need to give it a stop before it gets too late.
Content created and supplied by: NewsTrend_360 (via Opera News )