Diabetes is a condition in which the body cannot keep sugar or glucose in equilibrium which makes it unstable in the blood and this subsequently affect the general well-being on the individual.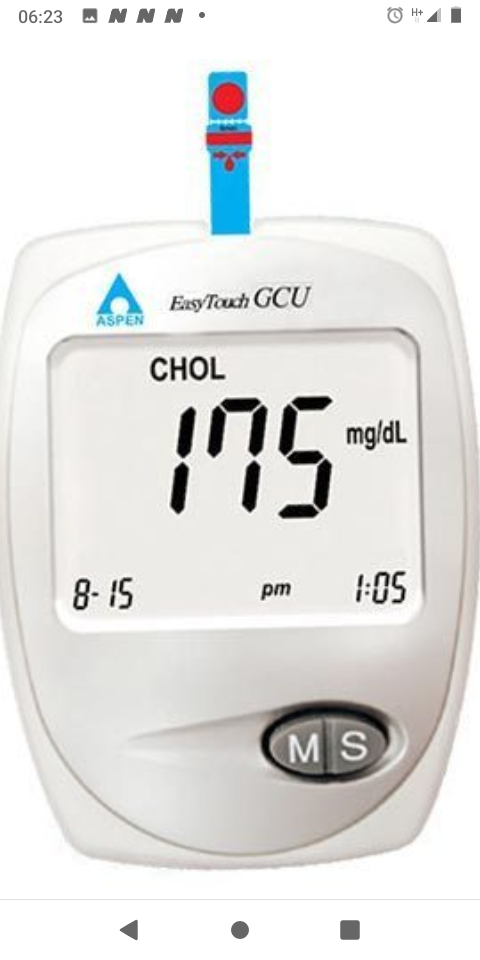 Excess glucose in the blood creates a very disturbing ailment. This can result in amputation of the leg or hand or stroke and even premature death.
Types Of Diabetes
1. Insulin - initial or juvenile onset diabetes
2. Non - insulin --- late onset diabetes
Symptoms Of Diabetes
- continual thirst
- often urinating
- impaired vision
- ants feed on urine (presence of sugar)
- high sugar in the blood
- unusual sweat
How To Test For Diabetes Without Test Strip
Test your urine with your tongue. If it tastes sugary,it is possible you have diabetes, but if tends salty then the result is negative,on the other hand if it is bitter then you are suffering from bacteria infection or any of the sexual transmitted diseases.
Testing Diabetes With Test Strip
- if you obtained 4.6 to 6.4mm ol/c sugar level then you are within normal level or non diabetic.
- if you obtained 7.0mm ol/c after 8 hours fast or 125mg% meaning you on a high level.
Herbal Remedy(1)
Ingredients;
- akokomesa or eme in Twi (ocimum canum)
- onwono (bitter leave)
- water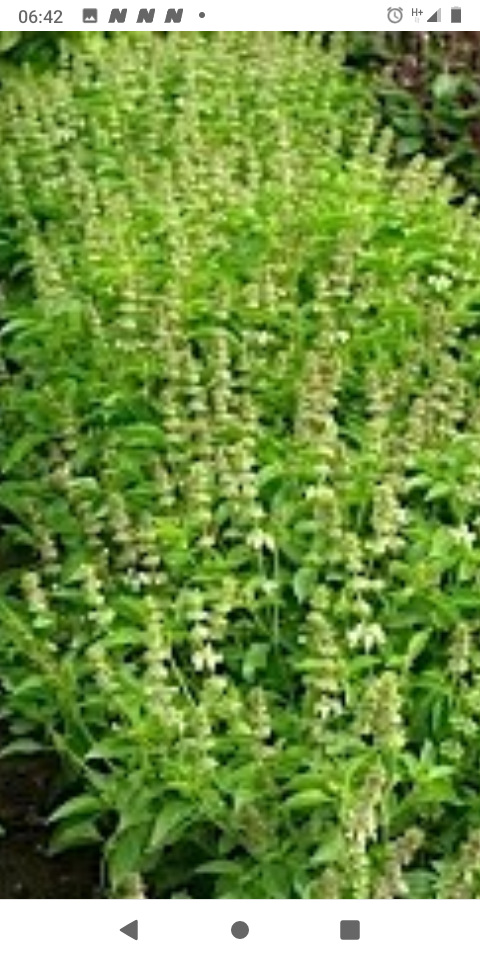 Preparation;
Get handful of ocimum canum and equal amount of bitter leaves, squeeze both ingredients together in two litre of water. Sieve and drink in the morning after meal and take in the evening before going to bed.
Dosage; one 25 cl glass or smaller tot glass in the morning after meal and one at night. Continue until the whole evil diminish from your body.
Remedy(2)
Ingredients;
- bitter leave
- garlic
- potash
-water
Preparation;
Grind bitter leaves,potash and garlic,mix with one litre of water, filtrate and drink 1/3 of tea cup or smaller tot glass morning and evening after meals. Don't stop until you are totally healed.
Dietary Advice To Fast Track Your Healing
- avoid being overweight
- cut down sugary sweetened soft drinks,cakes, chocolate and confectionery.
- eat a lot of fresh fruits and vegetables for soluble fibre and vitamins.
- cut down on fats
- minimise salt intake and salty foods
- drink water or sugar free drinks
- stop taking alcohol
Content created and supplied by: Ibiluck (via Opera News )