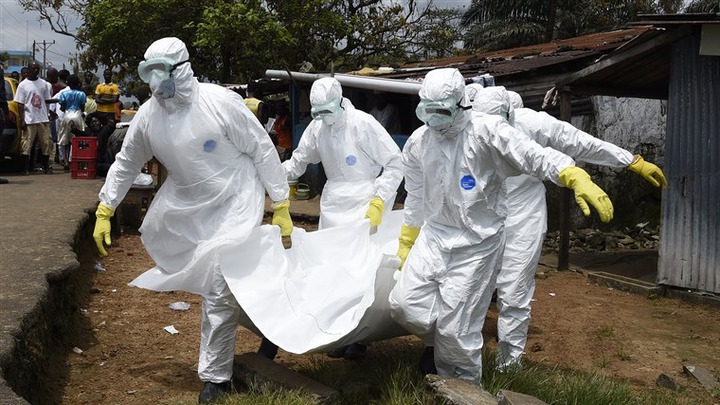 If EBOLA cases have been recorded, we need to go back to lock down with immediate effect. This is how the Coronavirus pandemic started and the situation got worse in the country.
We can recall that, we heard of the Coronavirus situation as something that has come and affecting and affecting people, but no measures were properly taken, our borders were opened and people were trooping in and out.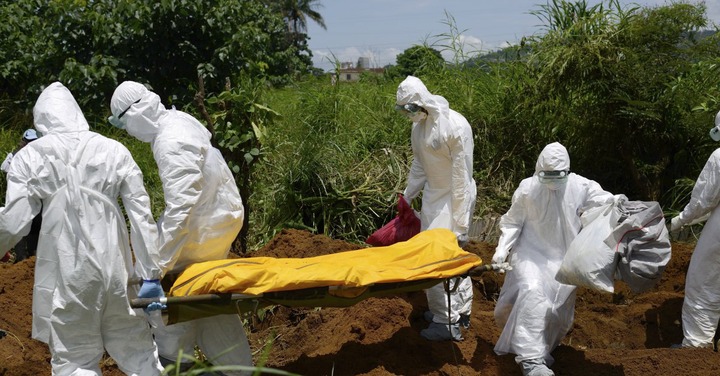 When we realized, we had recorded 2 cases and that was the genesis of our covid-19 situation. Now we have heard how EBOLA is coming back again to Africa. We need to close down our borders for now and lock down the country to help prevent the spread for now.
EBOLA spread through body contact and it is a very 'deadly viral diseases'. It is believed that, it has got no confirmed cure and some of its are fever, headache, weakness, muscle pains, vomiting and others.
So Fellow Ghanaians, If EBOLA cases have been recorded, lets' go back to lock down to have it control.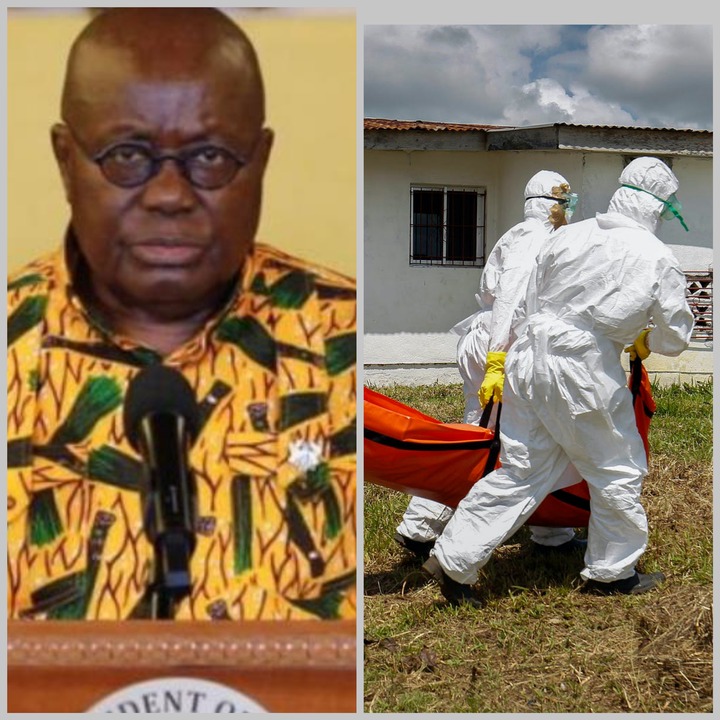 We are calling on the president of the Republic of Ghana, His Excellency Nana Addo Dankwa Akufo-Addo to spearhead some of these strategies with immediate effect, in order to prevent unforeseen tragic circumstances.
We expect these to be in the president's next address to the Nation.
Share this to save lives.
Content created and supplied by: OKKNEWS (via Opera News )