In our world today, many people are obsessed with their diets and what they eat. Especially women who wants to maintain a very good and attractive body. Nobody wants to be called fat or overweight. As such, people are conscious of what they eat.
So it came as a surprise when a lady posted on Twitter celebrating her weight gain from 2017 to 2020. She also shared her 2018 photo in the comment section to prove her critics and those calling her liar wrong.
She captioned the first post "So proud of my weight gain. 2017 to 2020."
Take a look at the post and the pictures: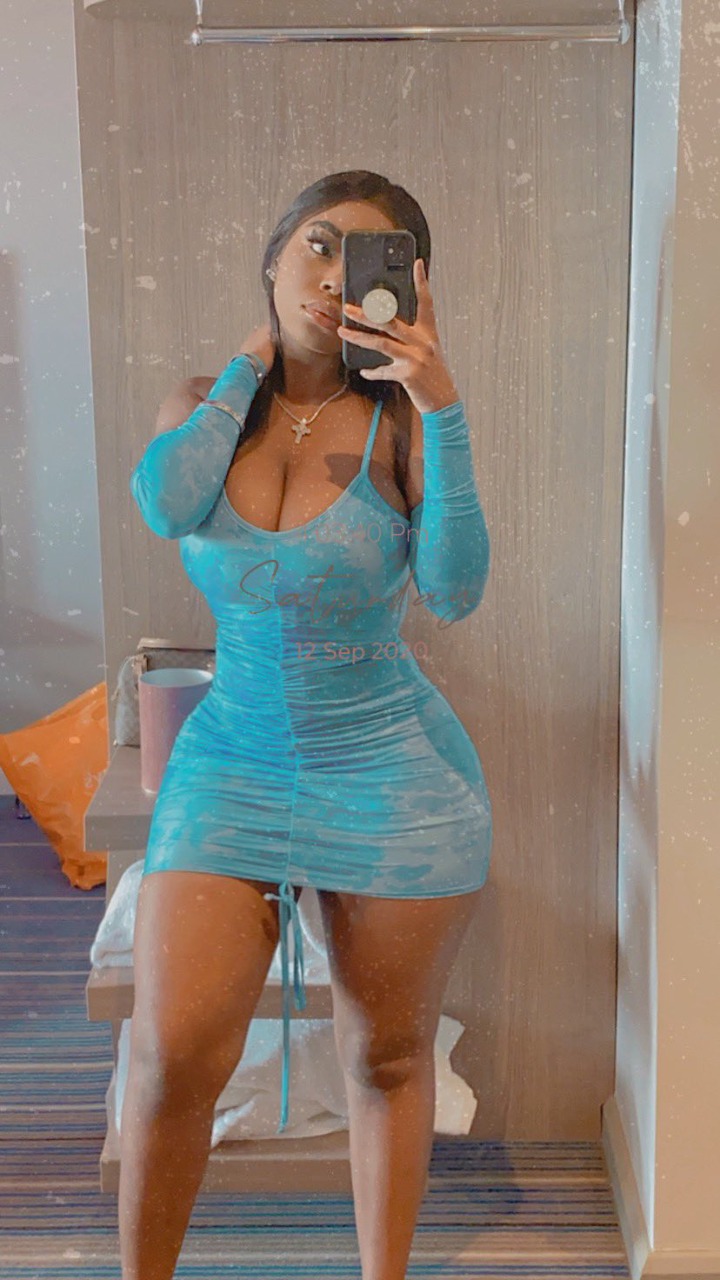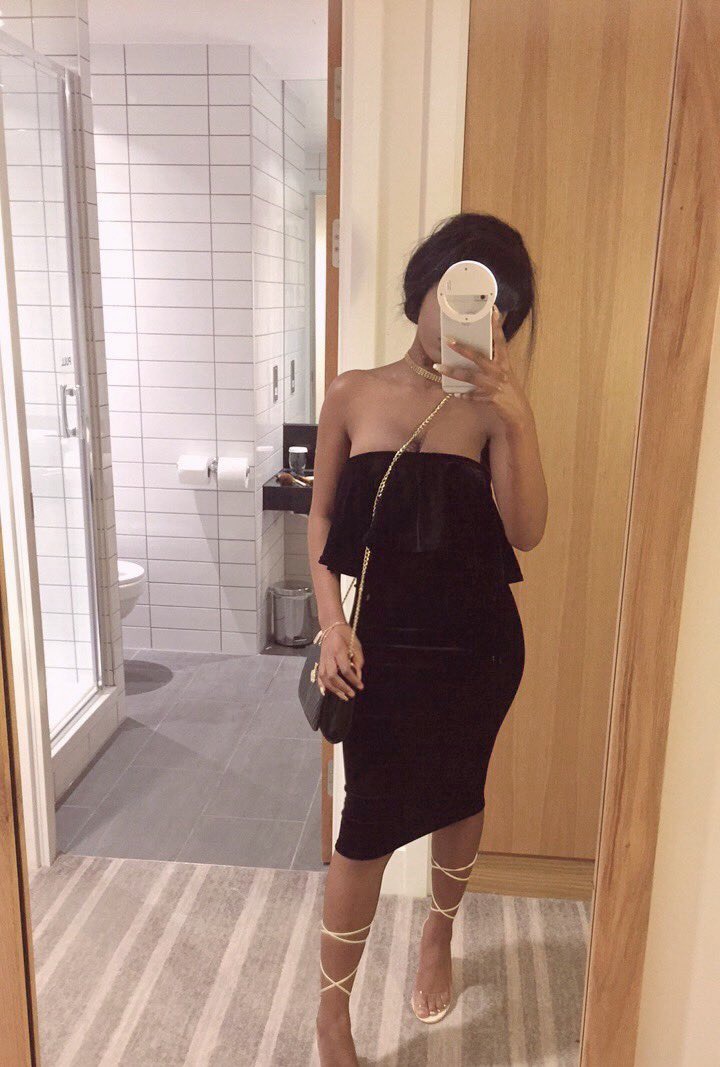 he went ahead and shared her 2018 photo as well with a caption that reads "This was my body in 2018. As you can see I had started to gain the weight and my waist was getting smaller so yes it was a PROCESS not a PROCEDURE."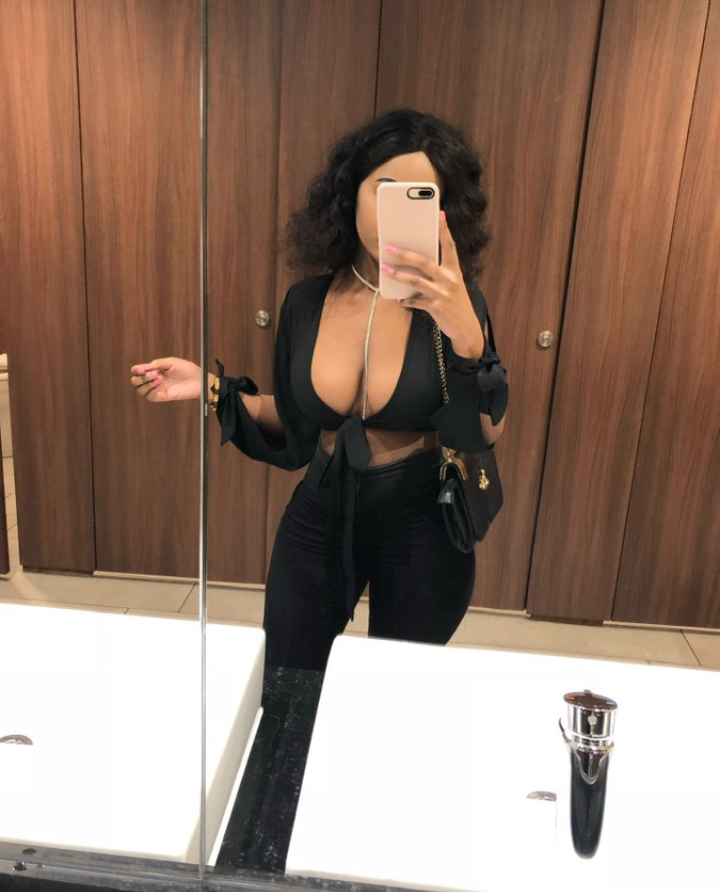 This has sparked a reaction from her followers. Many of them believed she had work done on her body, while some believe it's natural.
See for yourself and judge.
Content created and supplied by: PrettyLady (via Opera News )