Because of medical incompetence after an operation handled by a trainee at Lyon Hospital, former France international Jean Pierre Adams has been in coma since 1982 (38 years). Adams weakened a tendon in his leg that could put an end to his football career, he went to Lyon Hospital where he encountered a doctor who loved football and told him that on an agreed date he had to undergo a knee operation. Adams protested on the designated day, but there was a strike by physicians and nurses.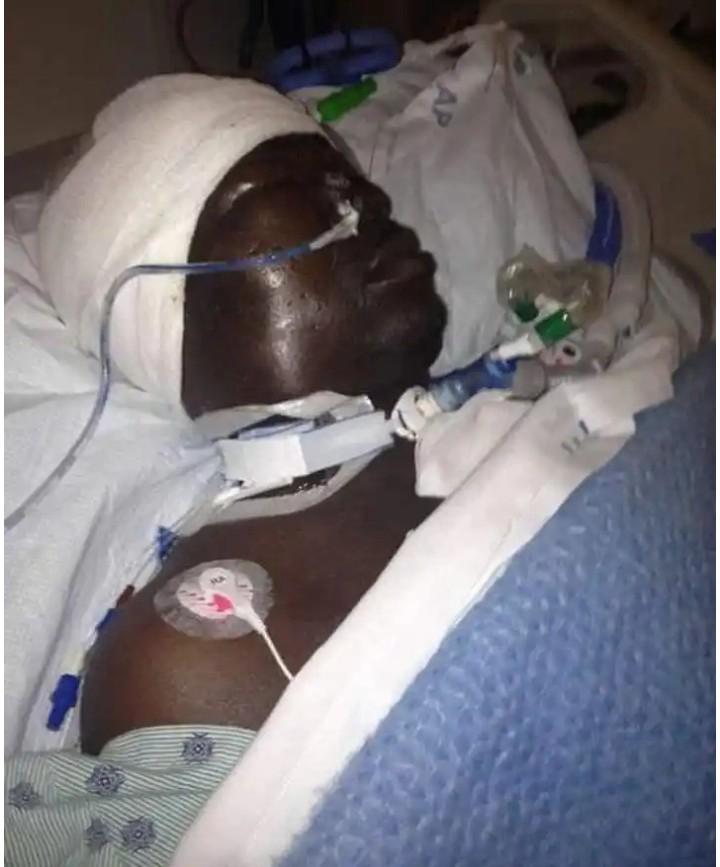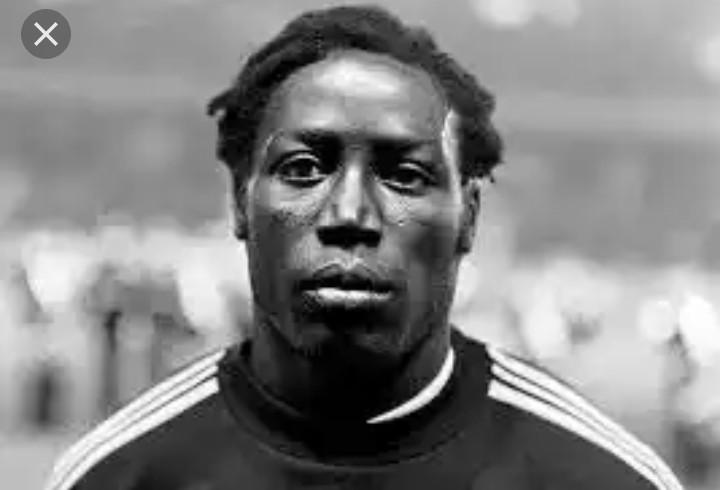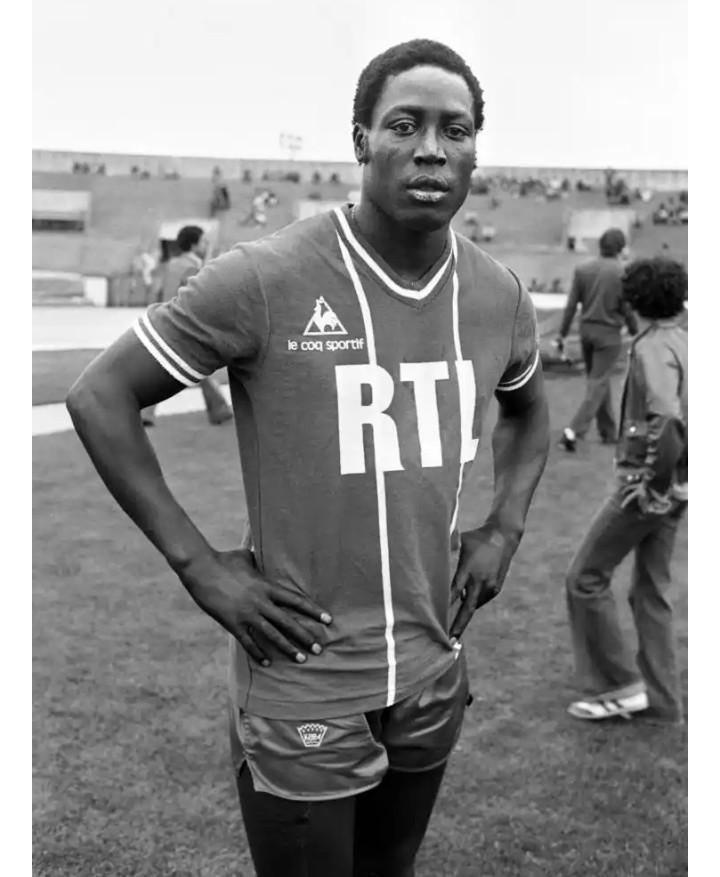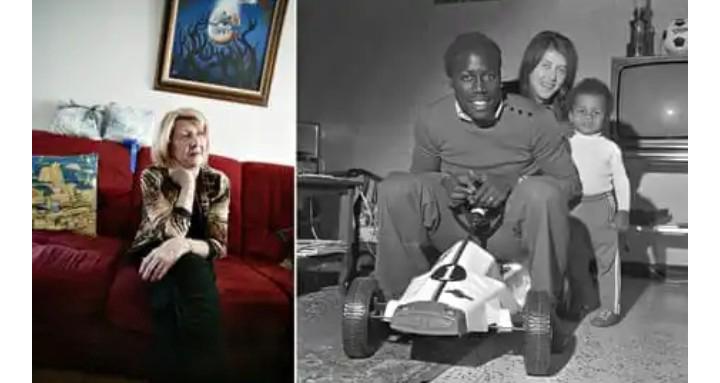 He was given an anesthetic, which was to numb him for a few hours for the operation, but when the anesthetist made a mistake that deprived Adam's brain of oxygen, Adams fell into an external coma. Bernadette, his caring wife, declined to order his euthanization (suicide aided or painless death), hoping that one day he would rise from his coma.
What would be his fate if it happens the wife dies before him?
Thanks for reading, the topics covered here are available for positive progress and critical assessments. Please do well to drop a comment below and share the article with as many as possible as possible
Content created and supplied by: KwesiPino (via Opera News )