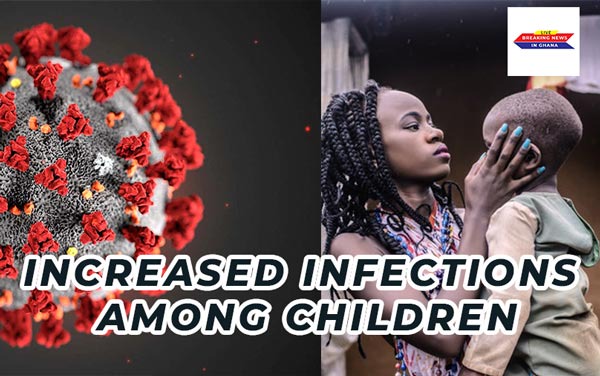 The Corona Virus which has plagued the entire globe is still on the rise and more alarming regarding its existence is the new wave it is posing in our dear country.
Health experts from the Ghana Health Service have expressed gross concern about the alarming rise in infections of COVID-19 among children. This they say is very worrying.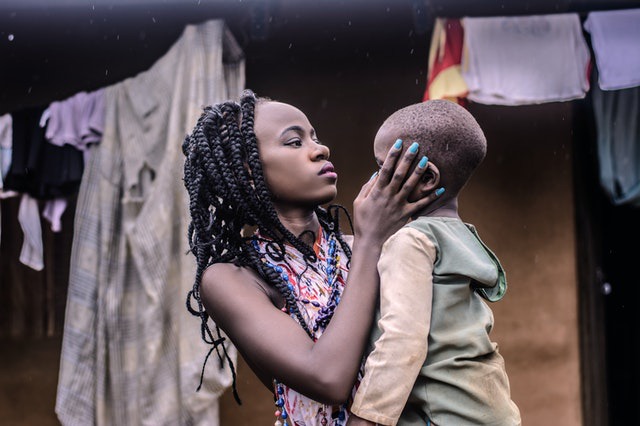 Even though health experts have disclosed that children generally have potent immunity to fight against the virus more effectively, health experts are concerned about the sudden rise in the number of positive cases among the children.
The second wave of the virus has shown varying dynamics which baffles health experts across the world today, hence it is only right that health experts express their concern regarding the latest serge in the number of infections recorded among our children.
Please continue to observe all the safety and lifesaving protocols as it may save a loved one or friend.
Content created and supplied by: Ghana_Politics_Home (via Opera News )