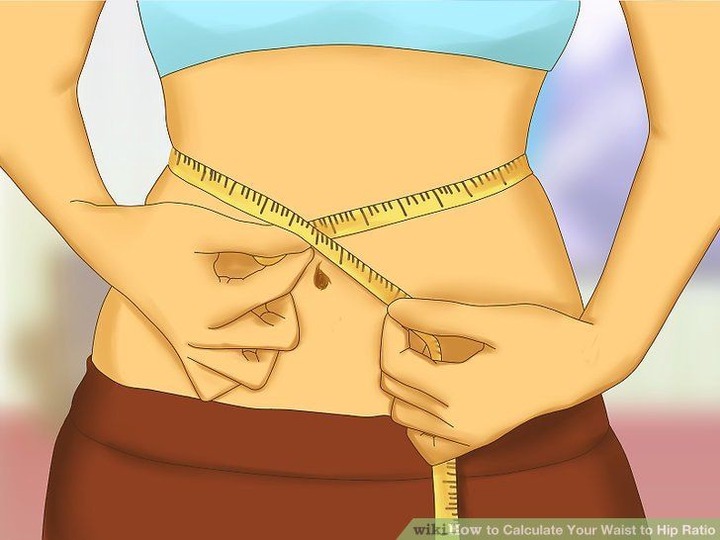 The waist to hip ratio is the ratio of waist measurement to hip measurement. Studies show that the waist to hip ratio can be an indicator for general health. This ratio can be an indicator of cardiovascular diseases, obesity related conditions, reproductive disorders and endocrine disorders. A high waist to hip ratio means there is accumulation of fat around internal organs. Fat around these areas could lead to the above mentioned disease conditions.
According to the World Health Organization, an ideal waist-hip ratio in females is 0.85 and lower. In males the ideal waist-hip ratio is 0.90 and lower. Ratios obtained above these numbers are classified as abdominal obesity. A low waist-hip ratio is linked with a decrease in risk of disease conditions mentioned above, but there are diseases that are caused by genetics, the environment and lifestyle.
Lifestyles behaviors can drastically reduce a high waist-hip ratio, these include: exercise, eating the right amount of calories, regular intake of fibre containing food and fruits (oats, wheat, oranges) cutting or reducing junk food and hydration.
How to measure waist hip ratio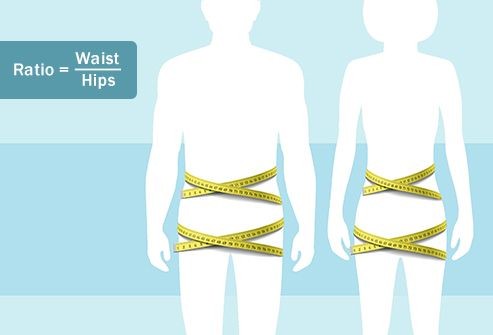 Content created and supplied by: GOSSAMS (via Opera News )