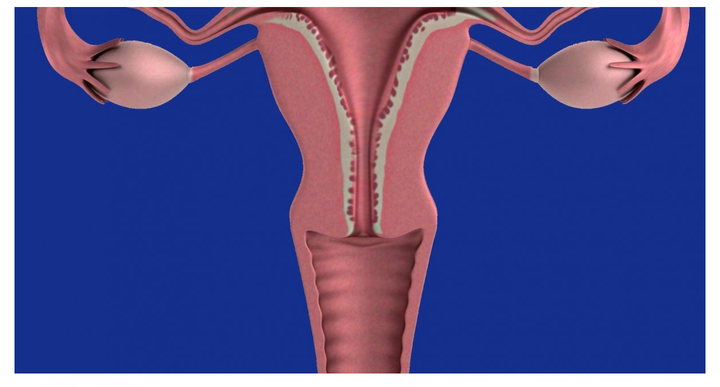 Cervical cancer happens when cells change in women's cervix which connects their uterus with their vagina.
This cancer can affect the deeper tissues of their cervix and may spread to other parts of their body(metastasize), often the lungs, liver, bladder, vagina and rectum.
Causes
Cervical cancer begins with unusual changes in your tissue.
Most infections are linked to Human papillomavirus(HPV).
Different types of HPV can cause skin warts, genital warts and other forms of skin disorders.
Others are linked to cancers involving the vulva, vagina, penis, anus, tongue and tonsils.
Symptoms Include:
Pain during sex;
Unusual vaginal bleeding;
Unusual vaginal discharge.
As cervical cancer has spread, it can cause a myriad of ailments such as pelvic pain, trouble when peeing, swollen legs, kidney failure, bone pain, weight loss and lack of appetite and fatigue.
Treatment depends on stage
Treatments include surgery, radiation and chemotherapy.
Medical procedure
Teletherapy, Brachytherapy, Loop electrosurgical excision procedure, Radiation therapy and Cervical conization
Chemotherapy
Surgery
Hysterectomy, Cervicectomy, Cryosurgery, Lymph node dissection and Retroperitoneal lymph node dissection(sources: mayo clinic and others).
Content created and supplied by: Alamon (via Opera News )