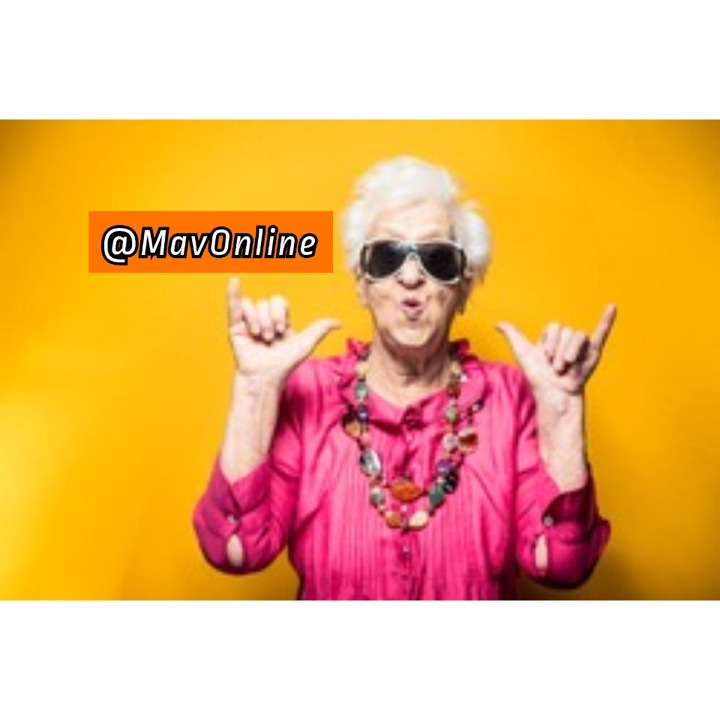 Boss: Do you believe in after-life?
Employee: certainly not! there's no proof of it. 
Boss: well, there is now.
After you left early yesterday to go to your uncle's funeral, he came here looking for you!
2: A man returns a book to the library, banged it on the counter, and yelled, "I read this entire novel; there are too many names of people and no story at all!"
2: The Librarian looks up and responds, "come here", so you were the one who took the Attendance book?"
3:The difference between harmattan and Winter is Visa.
4: DOCTOR: why did you take your Medicine at 6 am yet I told you 9 am?
PATIENT: I wanted to surprise the Bacteria.
5: I never knew March could be this difficult until this morning my neighbor brought his cat and ask Me to buy it, I told him I don't have rats in my house, then he said "just buy the cat I will bring you rats later in the evening"
6:Yesterday I gave my food to my neighbor and today my neighbor gave me a book called "How To Cook"
What does it mean?
7:MTN why, I slept with 700MB and woke up to see 9MB
Did I download my dream from YouTube?
Has it happened to you before?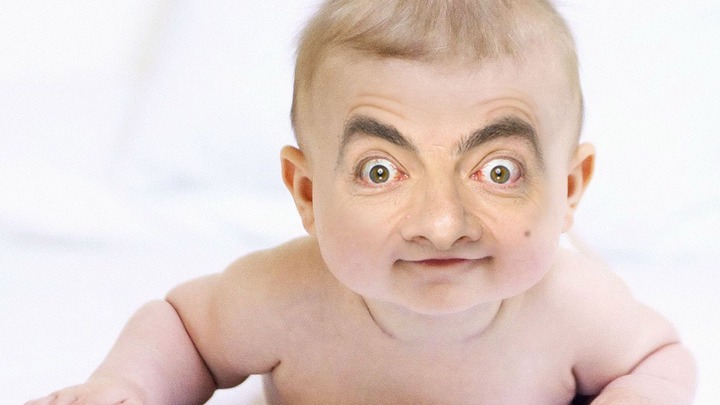 Kindly like, share and comment.
Content created and supplied by: MavOnlne (via Opera News )