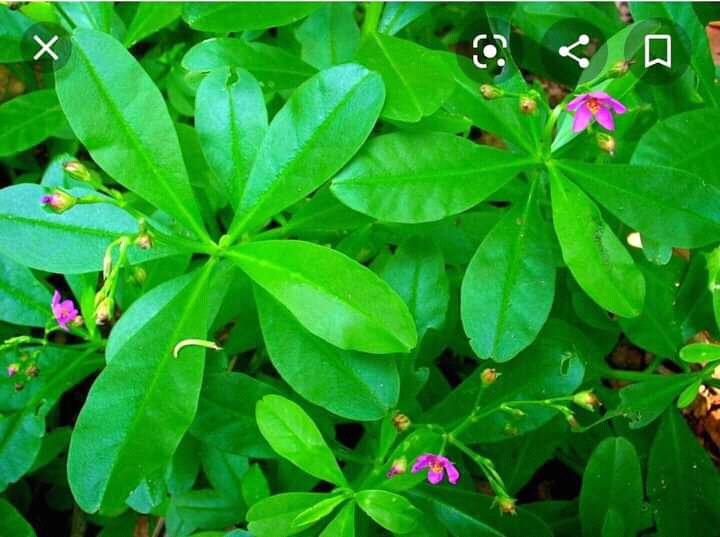 Our country is really blessed with herbs by the spirit of the Almighty God for us to use and heal our sicknesses but due to lack of scientific know we don't know the uses of it.
In the olden days our forefathers uses only natural herbs for treatments of their diseases or sickness which makes them stronger and healthy.
But now we depends on orthodox medicines for our health instead of the natural herbs which was blessed by the Almighty God.
Though the local drugs that we buy for our health is good I'm not saying it not good but it's full of chemicals that brings harmful to our body which even lead to different sickness .
Today we are coming to discuss about the health benefits of water leaves (Borkoborkor),known by others.
Benefits of the above mentioned leaves
1)Treatment of mouth odour
2)for curing st rock
3)treat high blood pressure
4)cures pile (kooks)
5)treats of gonorrhea
6)cures stomach ulcer
7)treats prostate enlargement
8)cures prostate cancer
9)treat boils in your system
10)treats syphilis
11)for treating constipation
There are soo many treatments that the water leaf can do but due to time that's why I just list only eleven (11)due to time and pressure .
We have finish mentioning the kind of diseases that can be treated by the plant or leaf .
Now let's take a look at how we can use the above mentioned leaves or plant for curing the diseases or types of sicknesses which has already been mentioned.
Grind or blend the leaves with water and drink two full of cup twice or two times daily which is in the morning and in evening only.
If you also want you can just chew or masturbate it when being washed by salt water .
Note
Do not boil or cook it.
Please follow me for more updates on local herbs and also share this article for people to also benefits from you for you to be blessed.
Content created and supplied by: Asaliwe (via Opera News )