Coronavirus disease 2019 (COVID-19) is defined as illness caused by a novel coronavirus now called severe acute respiratory syndrome coronavirus 2 (SARS-CoV-2; formerly called 2019-nCoV), which was first identified amid an outbreak of respiratory illness cases in Wuhan City, Hubei Province, China. It was initially reported to the WHO on December 31, 2019. On January 30, 2020, the WHO declared the COVID-19 outbreak a global health emergency..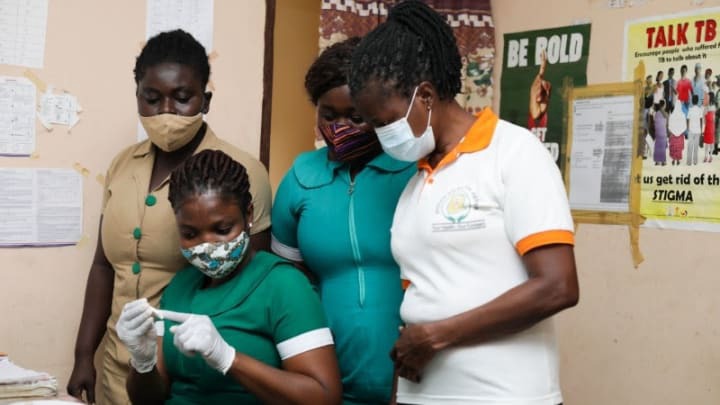 On March 11, 2020, the WHO declared COVID-19 a global pandemic, its first such designation since declaring H1N1 influenza a pandemic in 2009.
In interview According to General Secretary of Ghana Register Nurses and Midwives Ass. Mr. David Twum Tenkorang said there 789 Nurses and midwives has been tested positive and four of them has lost their life which two male and two female.
He said there is lack of PPE) personal protective equipment for them to work with and this what has led to the increases of the outbreak of this covid in the health sectors.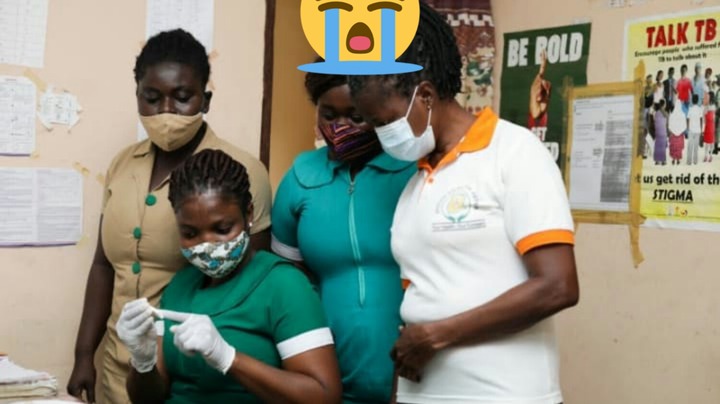 Again he made is clear that, the 789 affected persons are only the nursesand midwife with the Doctors themselves. He said at first individual are providing them with PPE but now it has been limited and the government support too has been limited so he is pleading with people to come into their aid because their life is in danger. And there are some front line workers who have the covid at still force them to go to work.
But as a citizens my question is where has that Billion of Dollars they borrowed to figth this pademic has just finish or where has it pass please help share to reach others for support because without them we cant fight this covid and lets all adhere to the protocol thank you
Content created and supplied by: HisExellency_75 (via Opera News )