Kindly follow this page for more educative and informative insights.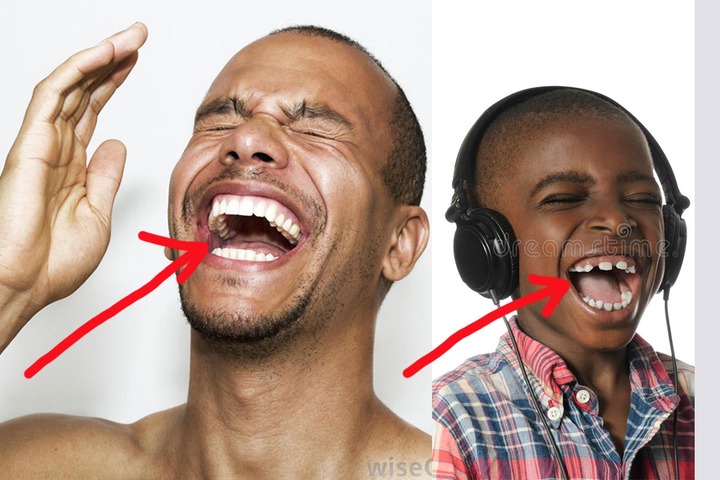 Do you know what happens to your body when you don't laugh frequently? If there is any good medicine apart from laughter, then, I haven't come across it. In this article, I am going to take my time to tell you about the importance of laughter on your health and well-being.
Reading this article to the end, you will discover how laughter can make you live a healthy life. You will also discover that a good laugh is the only medicine that has no side effects. To enjoy the best of this lesson, I entreat you to read this piece to the end. My name is Agyemang Seth Darko, a certified nurse. Endeavour to share my articles with as many people as you can and on all social media platforms.
As a healthcare professional, if I'm to recommend medicine for you, the one that will pose no side effects on your body, then, it will be no other than laughter. Before we even go deeper, I must say that people who frequently laugh seldom fall sick. Why is that so? The answer is very simple. A good laugh has a lot of benefits. You don't need any other medicine like the Paracetamol we buy from the drugstore to minimise pain, the blood tonic we buy from the pharmacy to restore our blood volume all the creams we buy to soothe our skins.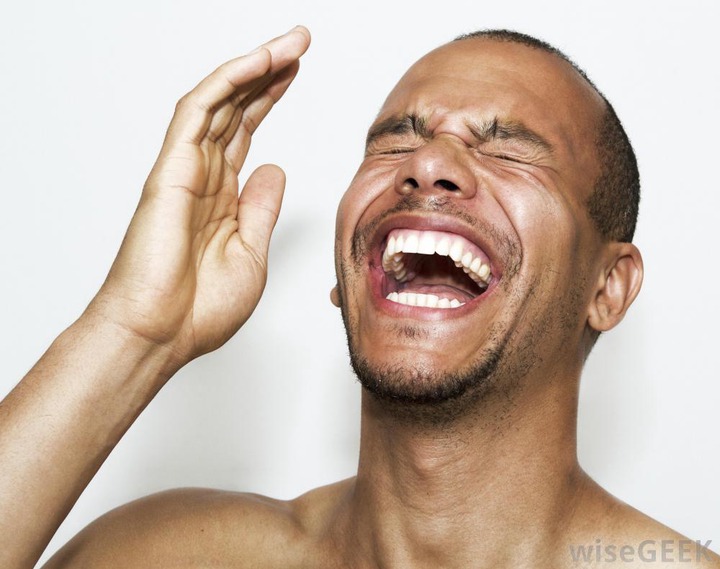 When you laugh, a lot of mechanisms take place in your body. Each of these actions has a short-term or long-term benefit. Let's look at some of the benefits associated with laughter.
1. Laughter enhances your intake of oxygen-rich air: As mentioned earlier, a good laugh has a profound effect on your organs. For instance, every organ in the body needs oxygen. With this, your body should be able to adapt to a system that allows it to trap enough oxygen for the body organs to function. This proven system is laughter. When you laugh, your lungs are put at ease. They have the comfort to expand to accumulate air that is filled with adequate oxygen. The oxygen, then, joins the circulation and are distributed evenly to all the body parts for effective functioning.
2. Laughter stimulates many organs: There are many pertinent organs in your body which when malfunctioned, can pose threat to your life. Laughter stimulates your heart, lungs and muscles and increases the endorphins that are released by your brain. This is proof that one of the easiest ways to protect the vital organs in your body is to have frequent laughs. For your heart to effectively pump blood, for your lungs to efficiently expand and receive oxygen, for your brain to release the chemicals necessary for well-being, you need to take doses of laughter every moment.
3. Laughter activates and relieves you of stress. Day-in and day-out, we are confronted with numerous activities. We overwork ourselves to the point that the body has to respond. One of the ways the body responds to the burden is to initiate a stress response. When a person becomes stressed up, many negative things happen. It can increase and then decrease heart rate and blood pressure. To avoid this, the required intervention is laughter. Stress can take over people who like laughing because this exercise suppresses the stress-releasing hormone.
4. Laughter improves your immune system. The immune system is responsible for fighting against any foreign substance in the form of microorganisms and the others, that enter the body. There are a lot of things that put the immune system at bay. One of such things is stress. When stress takes over your body, it limits the immune system's ability to counteract foreign organisms. Having a good laugh suppresses stress response and eventually stabilizes the body. 
5. Laughter soothes tension. It can also stimulate circulation and aid muscle relaxation, both of which can help reduce some of the physical symptoms of stress.
6. Laughter makes you grow younger. Every time you laugh, your facial muscles are put to play. The up-and-down movement of the cheek muscles massages them. This eventually saves you from having wrinkles and tight muscles which are signs of ageing.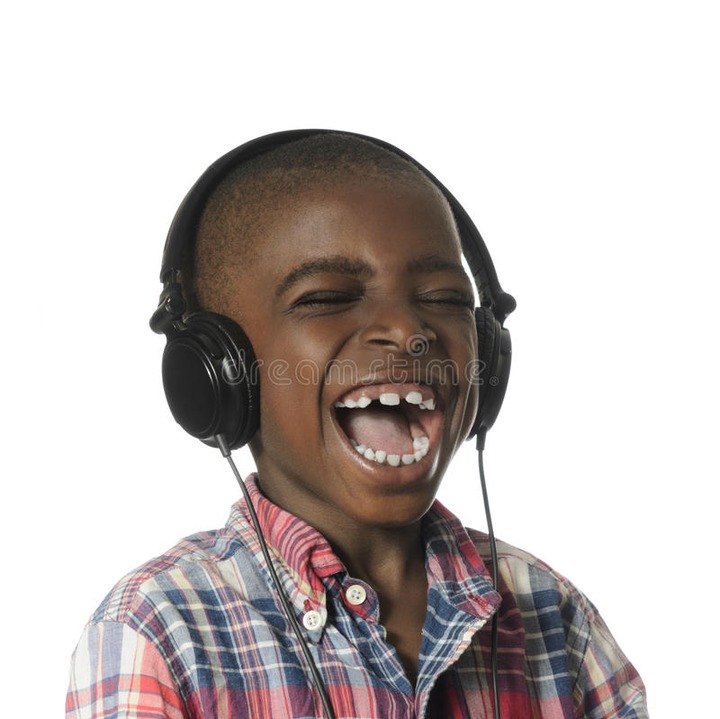 To partake in all the benefits associated with laughter, there are certain things you must do. These activities have the potential of inducing laughter every now and then. They are as follows;
1. Hang out with people who regularly make you laugh.
2. Read comic books. The books that induce laughter.
3. Watch and listen to comedy
4. You can also watch movies that are enthralling.
5. Lastly, if you are confronted with any difficult challenge, make laughter your best friend.
In case of any question, ask in the comment box below and I will quickly answer. 
Thank you for reading this article. Kindly share with as many people as you can. Also, do well to follow this page for more educative insights.
Content created and supplied by: DAS_TV (via Opera News )