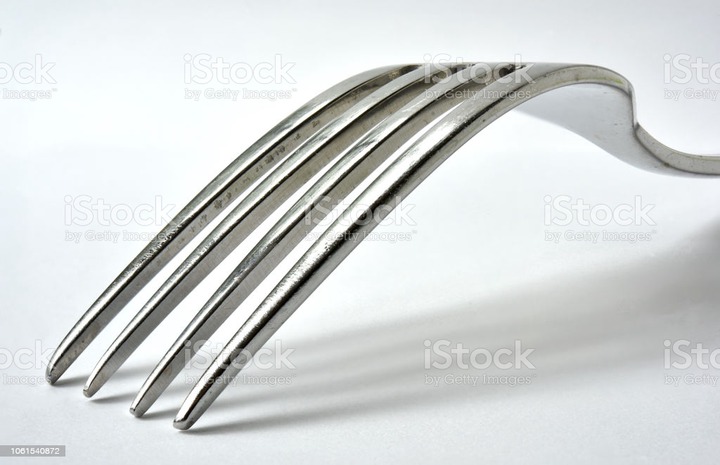 Do you know what the pointed ends of a fork are called? You sure have seen it before but you tend to have no idea the name given to it_ the pointed ends of a fork are referred to as "Tines", there are actually a lot of things around us whose names we've got no idea of. It is quite normal to lack knowledge, but as time goes on, you certainly have got to do some updating. In this article, I would be presenting you with images of some of these things and the names given to them.
1.Ullage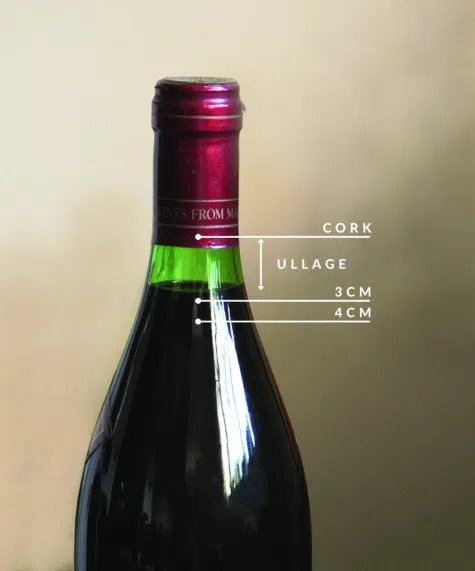 This is the name given to the unfilled space in a container, usually containing a liquid.
2.Ferrule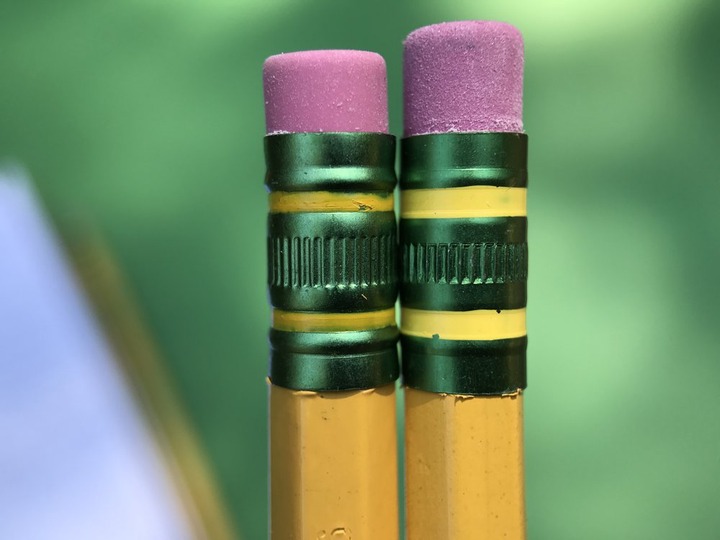 We all have one way or the other bitten these things beyond recognition, "Ferrule"_the name given to the small piece of metal that separates the pencil from the eraser.
3.Philtrum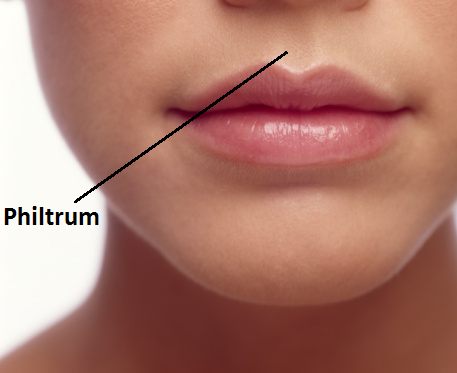 Did you know the area between the bottom of your nose and the top of your lip is called " Philtrum"?
4.Calf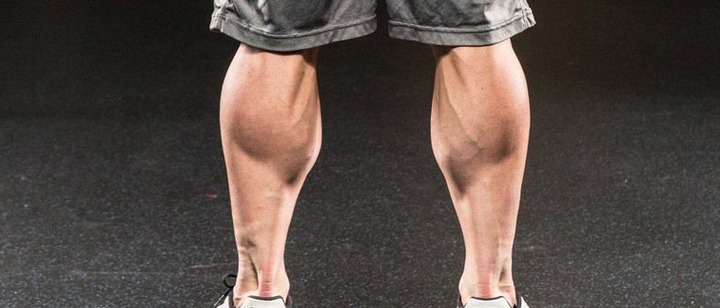 The back portion of the lower leg is also called "Calf". We usually build our calf muscles by doing a lot of jogging and sit-ups during workout sessions.
5.Glabella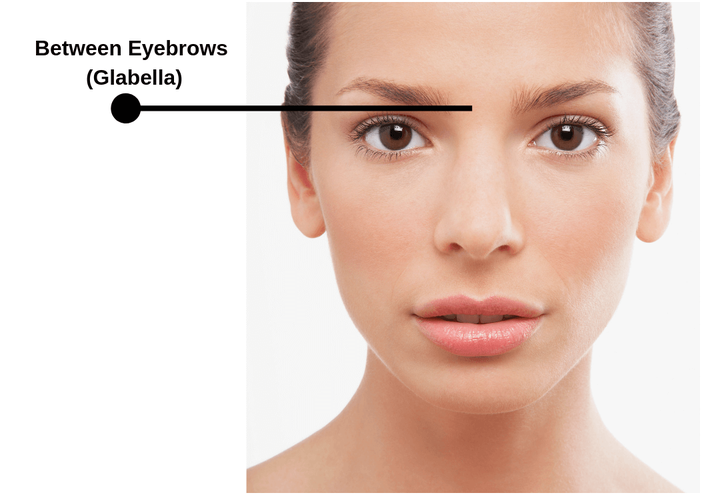 The smooth space between your eyebrows also has a name_ it is called the "Glabella".
Content created and supplied by: SirYorm (via Opera News )