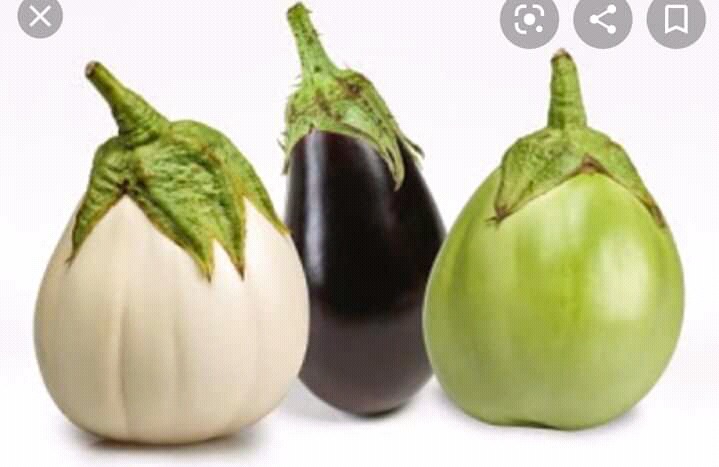 We have learnt many diseases and their prevention from herbalists, doctors, pastor, priests and many more.
Our environment is being blessed with many natural resources which is really good for us.
We have many fruits and different kinds of fruits in the Bush and forest which has many cure for our diseases but we don't know.
During the years of our ancestors they normally depends of the herbs to fight against their diseases or sickness due to that they get more energy and healthy which lead them to last longer on the earth the Lord our God has given them, but today due to the computer world that we are in we depends on orthodox medicines for treatment of our sickness which even contained many chemicals.
The chemicals in the orthodox medicines are very risky and dangerous that kills us slowly which we don't know.
We have left our natural herbs to depend on those orthodox medicines because it's easy and cheap to get.
Today I'm coming to talk about the benefits of garden eggs and diseases that it treats.
Garden Eggs is very good for our health which we don't know.
Without wasting much time let's take a look of some benefits of garden eggs.
Benefits of garden eggs
1) boost up your immune system
2) it gives you instant energy
3) Detoxifies the liver, colon and guts
4) treats diabetes completely within seven days
5) cures high blood pressure
6) clears high cholesterol
7) fights against acid reflex diseases
8) Reduced high uric acid
9) promotes weight loose
10) it helps in digestion
11) promotes healthy bones
12) prevents anaemia
13) fights diseases of the heart
The above mentioned lists are the benefits or advantages of the fruit already mentioned, now let's take a look at the simple methods to be used to prevent those diseases.
Methods or procedures to follow
it's very simple and easy to use
Blend three pieces of the garden eggs with one litre of water, sieve it and drink full glass cup three times daily on the 30minutes before or after eating.
Another method is
Just chew one in the morning, one in the afternoon and in the evening too one during 30minutes before or after eating.
Please not:
Do it for 14days and trust me your problems will be solved thank you.
May the grace of the Almighty God locate you.
Please don't forget to follow me for more updates on local herbs and also share my articles for people to also benefit from you.
I don't want to know it alone that's why I shared it her so also share to others thanks.
Content created and supplied by: Asaliwe (via Opera News )