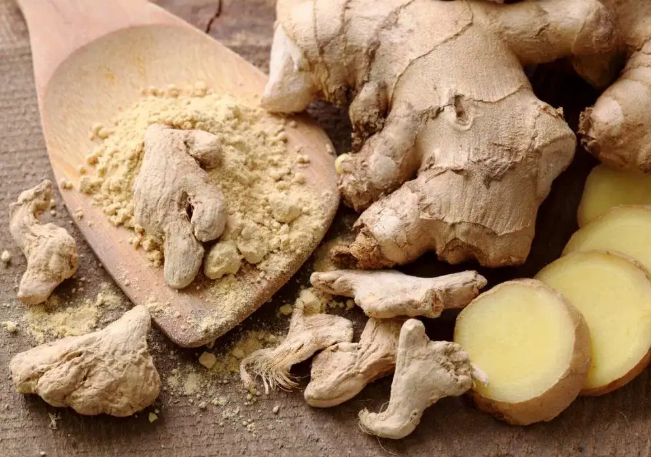 Since ancient times, ginger has been used in cooking and medicine. It's a well-known home remedy for nausea, stomach pain, and other ailments. Fresh or dried ginger is commonly used in cooking, and some people also take ginger supplements for health reasons.
Learn more about ginger's potential health benefits and the research that supports them in this article.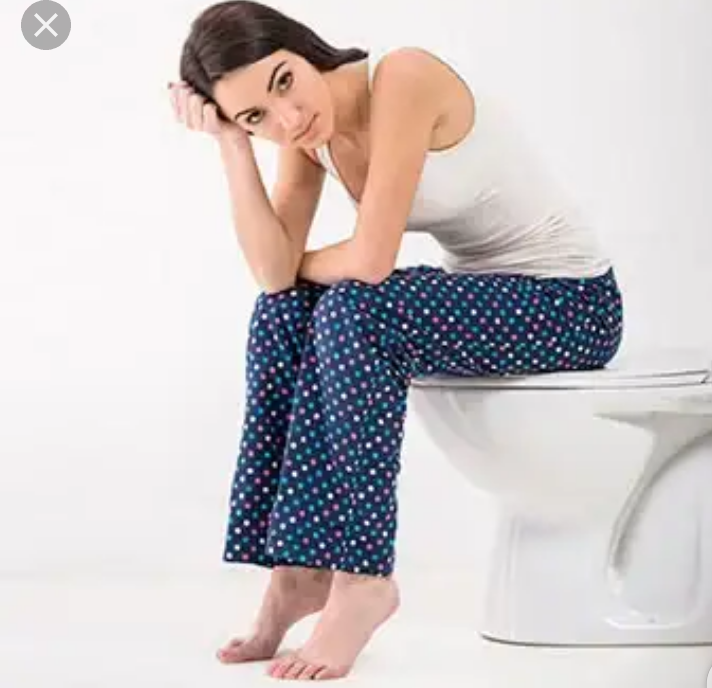 Ginger's effects on the gasses that form in the intestinal tract during digestion have been studied in many studies. According to some studies, the enzymes in ginger will help the body break up and expel this gas, relieving any discomfort. Ginger also appears to have a positive effect on the digestive enzymes trypsin and pancreatic lipase. Furthermore, ginger may aid in the movement of food through the digestive tract, implying that it can help relieve or prevent constipation.
A lot of people use ginger to help them recover from a cold or flu. The evidence for this remedy, on the other hand, is largely anecdotal. The effects of fresh and dried ginger on a respiratory virus in human cells were investigated in 2013. Fresh ginger may protect the respiratory system, but dried ginger did not have the same effect, according to the findings. A small study was also conducted in 2013 to look into the popularity of herbal medicine as a cold or flu remedy. The researchers discovered that 69 percent of those polled used herbal medicine and that the majority of them found it successful after polling 300 pharmacy customers in two different locations. While ginger was one of the most popular spices at the time, it was not the only one.
Ginger does not contain any protein or other nutrients, but it is high in antioxidants. As a result, studies have shown that ginger can decrease different types of oxidative stress. When there are too many free radicals in the body, oxidative stress occurs. Toxic substances produced by metabolism and other factors are known as free radicals. Free radicals must be eliminated from the body to avoid cellular damage that can lead to a variety of diseases, including cancer. Antioxidants in the diet aid the body's elimination of free radicals.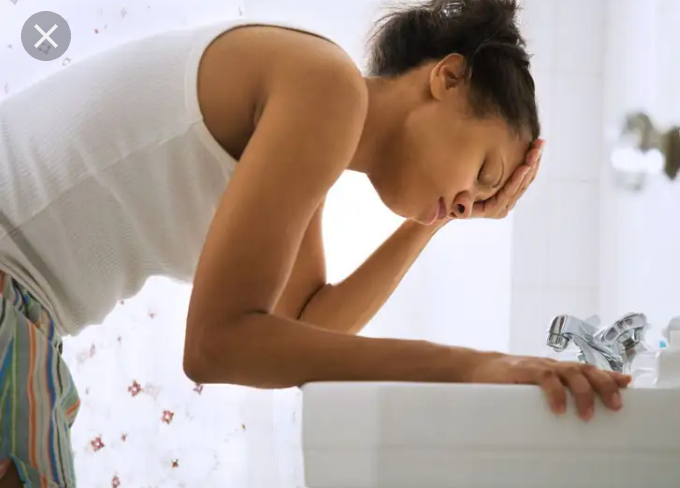 According to some studies, ginger can help with morning sickness and nausea associated with cancer treatment. In a small study published in 2010, the effects of ginger root powder supplements on nausea in 60 children and young adults undergoing chemotherapy were investigated. The supplement decreased nausea in the majority of those who took it, according to the study. The authors of a series of studies published in 2011 came to similar conclusions.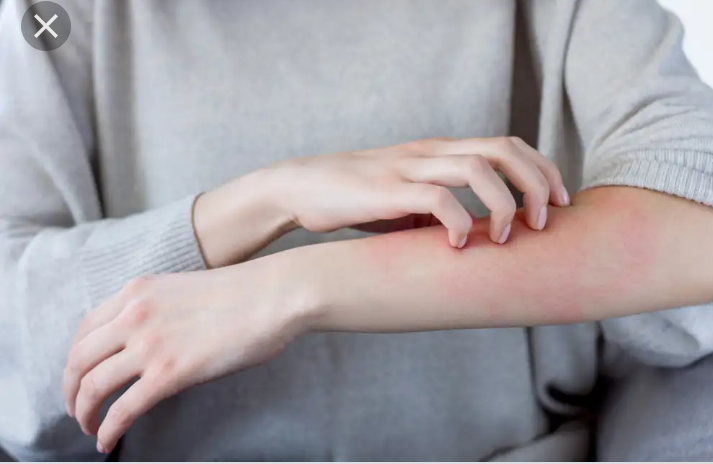 One group of researchers came to the conclusion that taking ginger by mouth is "modestly efficacious and reasonably safe" for treating osteoarthritis inflammation. They did say, however, that the studies in their meta-analysis were small and may not represent the general population. Meanwhile, a review of 16 clinical trials published in 2017 concluded that the phytochemical properties of ginger may help to reduce inflammation.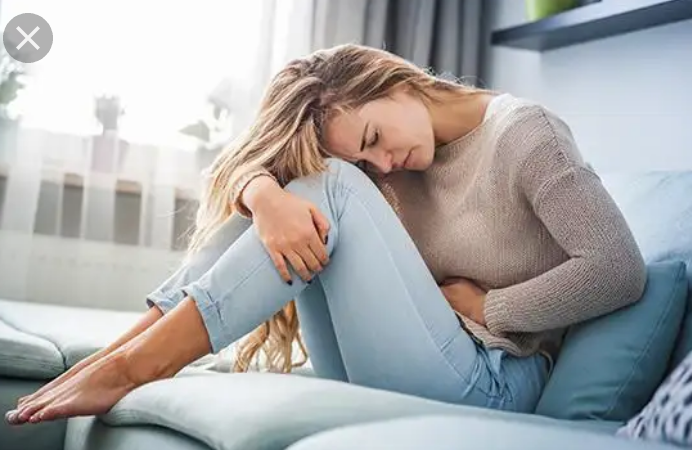 Researchers found that a daily dose of 2 grams (g) of raw or heated ginger decreased exercise-induced muscle pain by about 25% in a small study involving 74 volunteers. Meanwhile, according to a 2016 review of studies, ginger may help relieve dysmenorrhea pain before or during menstruation. The authors do admit, however, that the studies they included were often small or of poor quality.
Thanks for taking the time to read.
Please like, share and don't forget to follow me for more updates.
Content created and supplied by: SenamAma (via Opera News )