For most of us, taking a glass or two of water early in the morning is something we can't do without. That is probably fine and hygienic but what about some of us who are somewhat intoxicated by coffee and that we want to have it every moment?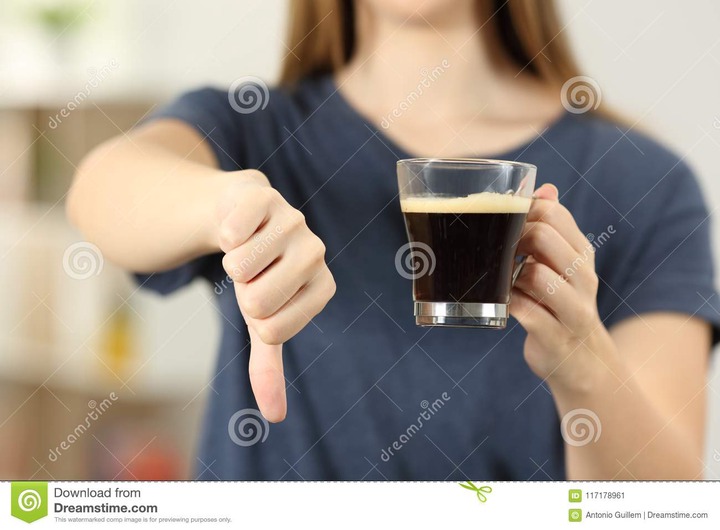 Well, as you and I know, coffee is one of the popular beverages in replace of water especially in the mornings and late nights.
Most of us take coffee to stay active, boost our brain, make us alert, and also keep us energized. Not only that, Coffee is also linked to several healthful benefits due to the presence of its caffeine content.
However, drinking it first thing in the morning is something that has been a topic for debate over the past years. Today, in this short article, I will share with you what can happen if you drink coffee on an empty stomach. so keep reading.
1. It can cause indigestion and heartburn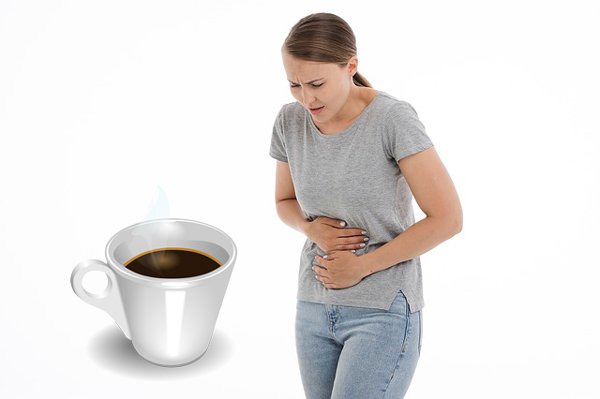 Having a cup of "capuchinno" early in the morning is known to cause gastric problems including indigestion and heartburn. This effect has been linked to the fact that there could be no food available at that time to destroy the acid that coffee introduces.
While this effect occurs in some people, it does not cause such stomach disorders in other. Hence, if it is your first time taken coffee at such time, then do it carefully.
2. It can increase cortisol level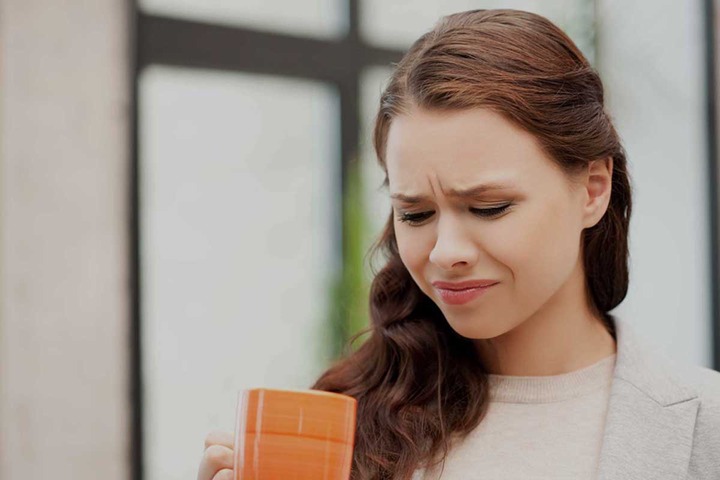 Cortisol is a steroid hormone which is produced mainly to help regulate metabolism, blood pressure and others. It is one of the essential hormones in our body which also plays a critical role in lowering blood sugar levels. 
What's more, it is available in high amount during the mornings and when one is about to sleep. However, a very high amount of this vital hormone is known to trigger certain life-threatening conditions such as heart diseases, diabetes, hypertension and others.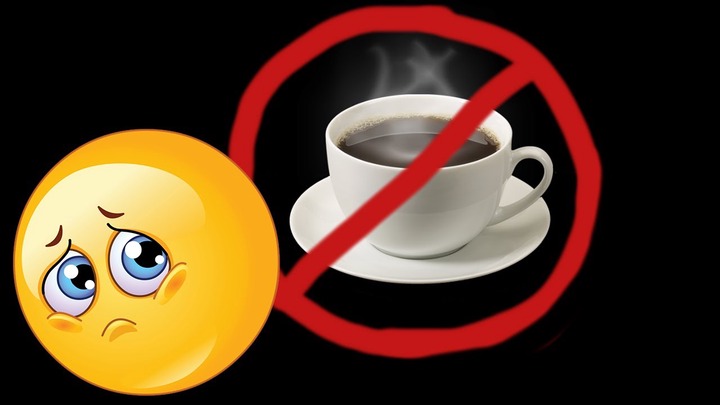 Unfortunately, for some people, drinking java on an empty stomach produces more cortisol which as you read, are already at a peak state in the morning.
This could be very dangerous for such people. It makes them feel sleepier and unstable.
3. Increase anxiety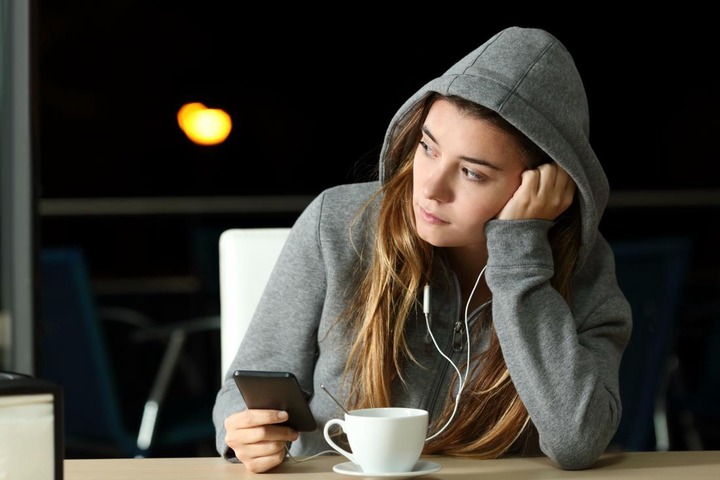 We know that this powerful drink is good for alertness, energy and brain-boosting. However, studies have shown that coffee on an empty stomach can cause 'jitters' and even peek up your anxiety level.
Bottom Line 
For some people, doing such habit is not a big deal as their chemistry can effectively handle the outcome. 
To some of us who experience some drawbacks after having our cup of "capuchinno", we recommend you eat something before taking coffee or you can pair it with a slice of bread or better still add some milk to it and you are good to go.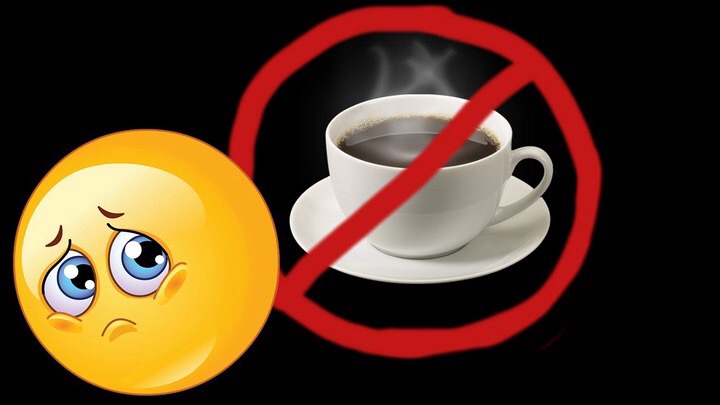 "Photos used for illustrative purposes only"
Content created and supplied by: Esiama (via Opera News )