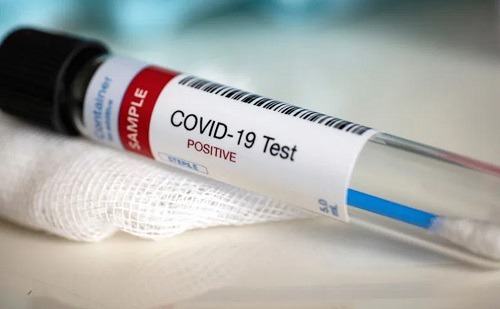 Ghana is currently battling with the novel Coronavirus. Ever since the outbreak in Ghana almost a year ago the country has seen ups and downs with the cases reported. The country saw some good fortune when cases went as low as 400 getting to December last year. However, since then there has been a surge which skyrocketed to close 8,000 active cases.
Yesterday it was reported that the country has finally approved Russia's Sputnik V Vaccine for emergency use against Coronavirus. This placed Ghana as the 5th in Africa to do so and 31 globally to accept the virus.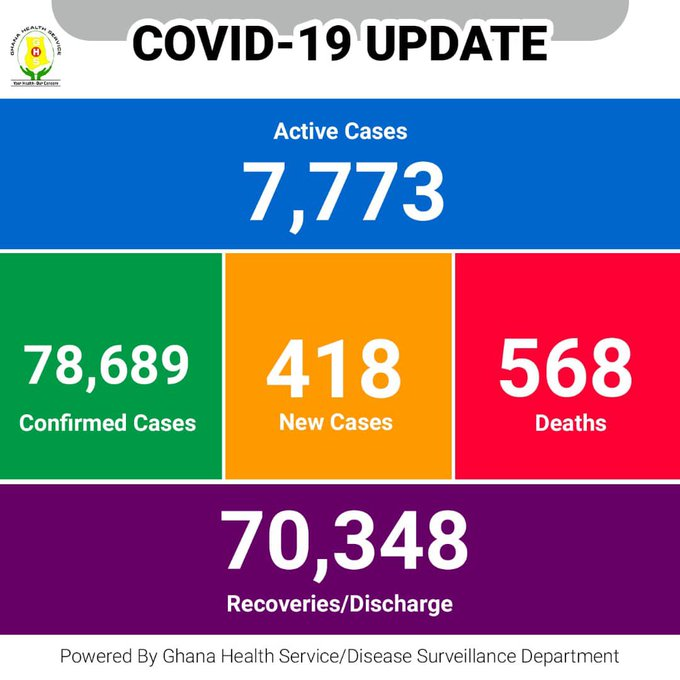 There is good news coming from the Ghana Health Service regarding Ghana's cases. Ghana's cases before yesterday's update had 7,572 active cases with 475 new cases and 568 deaths. Things have however turned around as the new update shows that over 1000 people have recovered in 2 days.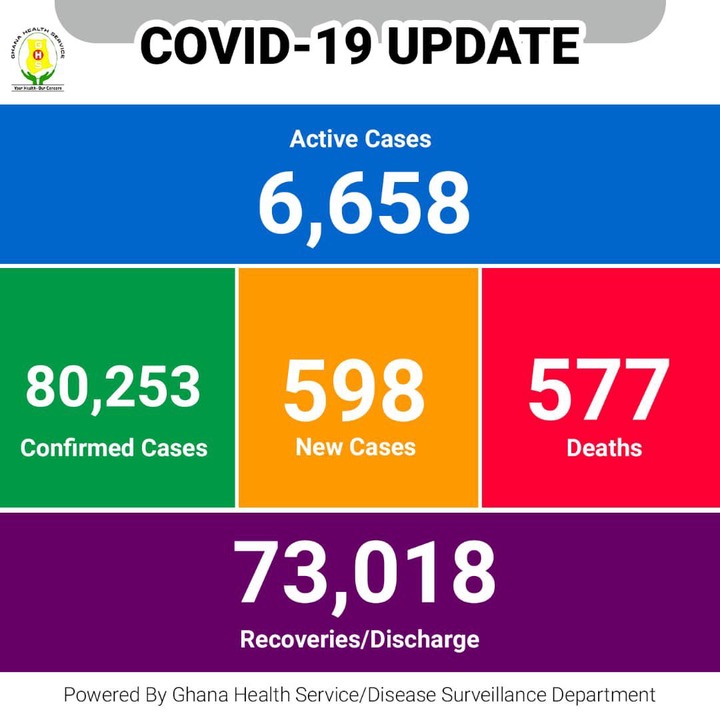 The new update today, Sunday, February 21, 2021 (as of February 18, 2021) show that the active cases stand at 6,568 with the death count at 577. New cases stood at 598. This is massive news for the country's heath service who have put in their all to turn the tide in the fight against Covid-19. What do you make of the decline in the numbers? Share your thoughts.
Content created and supplied by: LolaNews (via Opera News )