Thank you for clicking. Kindly share this article with others if you find it useful.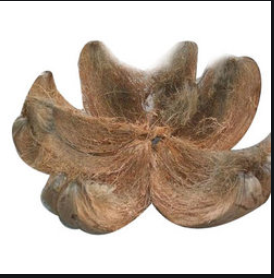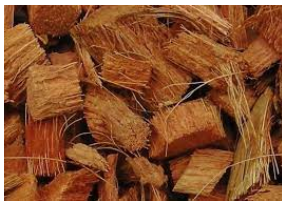 Coconuts are especially high in manganese, which is essential for bone health and the metabolism of carbohydrates, proteins, and cholesterol. They're also rich in copper and iron, which help form red blood cells, as well as selenium, an important antioxidant that protects your cells. The husk which is the outer layer that is normally thrown away also has it's health benefits as well. In this article, I am going to outline some of the impressive and science proven health benefits of coconut husk that you have no idea of.
1. Oral health. Brushing the teeth with fibrous husk of coconut is a common oral hygiene practice among people of rural areas in some part of the world. Coconut husk has a significant inhibitory action against common oral pathogens, indicating the presence of highly effective antimicrobial compounds. Therefore, it is proved that its use can contribute to oral health to a great extent. Identification of these active compounds provides the scope for incorporating it into a modern oral care system, so as to control oral diseases. You might want to incorporate that into your oral routine as an organic product.
2.The chemical composition of coconut husks consists of cellulose, lignin, pyroligneous acid, gas, charcoal, tar, tannin, and potassium. Coconut dust has high lignin and cellulose content. The materials contained in the casing of coco dusts and coconut fibers are resistant to bacteria and fungi. With these benefits you may want to keep your coconut husk next time you are done with the food inside.
Thank you for reading. Kindly like, share and follow for more.
Content created and supplied by: Bigils.com (via Opera News )