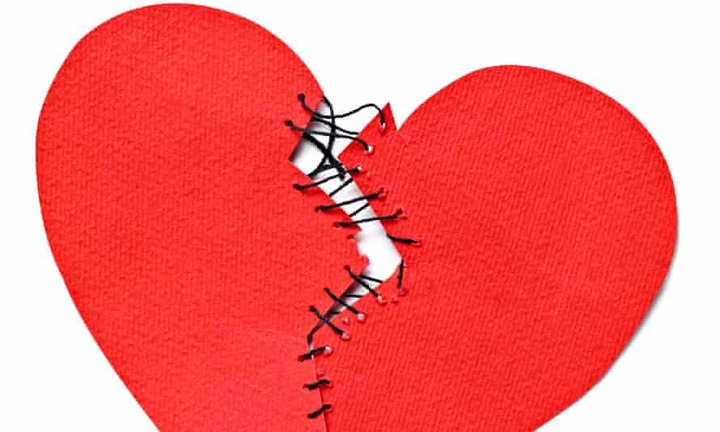 Broken heart has become the order of the day in this generation. Many peoples have suffered more broken heart than been employed in a job. Broken heart has caused significant change in the life of some peoples. And in most cases it was a negative change. Many peoples have lost their job because of broken heart. Broken heart has sent many early to their graves. Many have been sent to prison because of broken heart. Others have been deformed because of broken. However even if you have survived all these things stated above ,you are at risk of these conditions. Conditions such as stroke ,heart failure, heart burns , chest pains and depression. Broken heart syndrome looks lightly but it has sent many peoples to their graves early.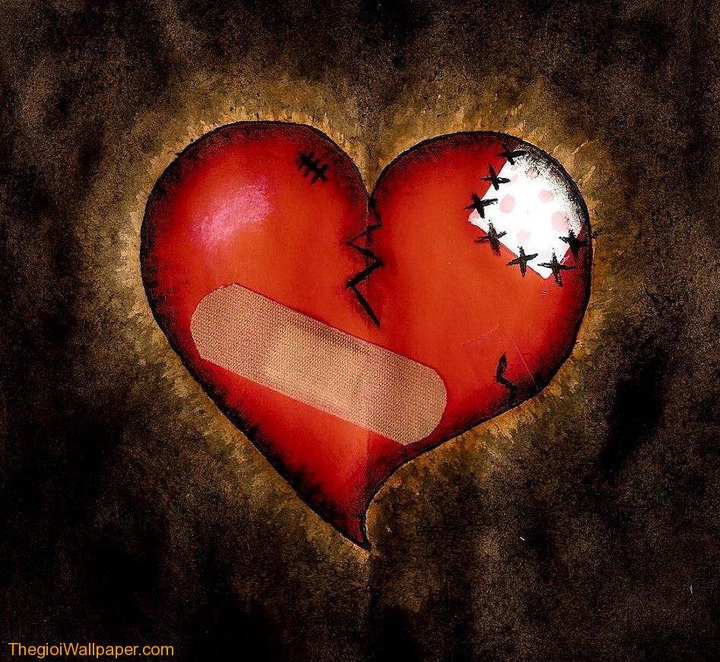 There are instances you might experience the symptoms and the side effects at that spot. There are also instances you might get along well after broken heart but develops other complications such as stroke In the near future and this is why. When one encounters broken and then he or she gets along well, the person might felt the pain inside him or her but would not portray it outside. He or she will keep the broken it to him or herself and move on.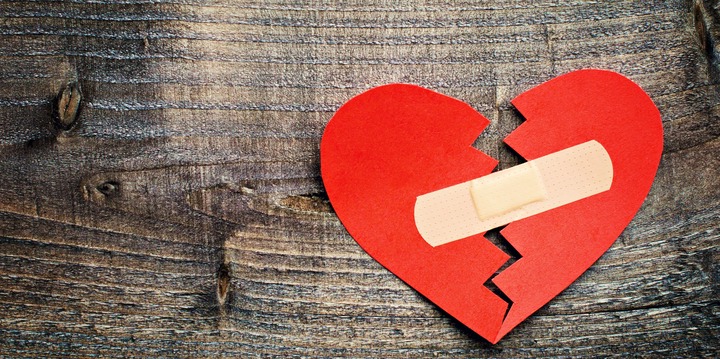 The heart is the engine of the body, now when there is a broken heart there would be an increased in heart beat and subsequently in high blood pressure. Now as you grow older, blood pressure goes up little naturally. However because of the broken heart you have suffered years back and you couldn't get over it, the broken potentiate the high blood pressure and might result into stroke.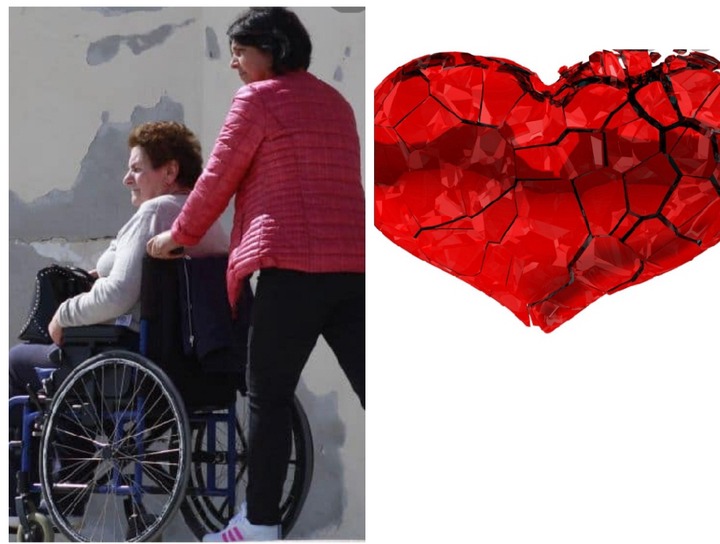 Content created and supplied by: Abrante3gyimah (via Opera News )