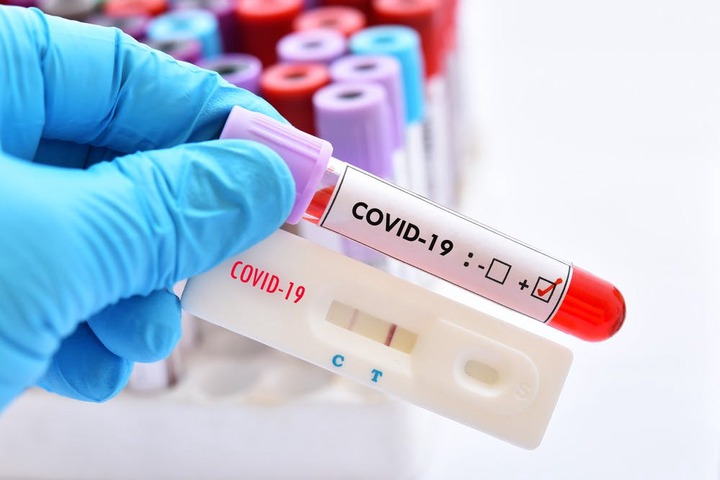 The rate at which Covid-19 cases are spreading through the Republic of Ghana is gradually becoming serious. The second wave of the Coronavirus pandemic in the country is becoming outrageous. Are we going to sit down and watch this happen again, where we recorded many cases and a lot of lives were lost?
We need to do something about this current situation of the Coronavirus diseases in the country. Taking a close look at the report from the Ghana Health Service, recoveries/discharge have risen up to 63,959, confirmed cases of Covid-19 have risen up to 70,768.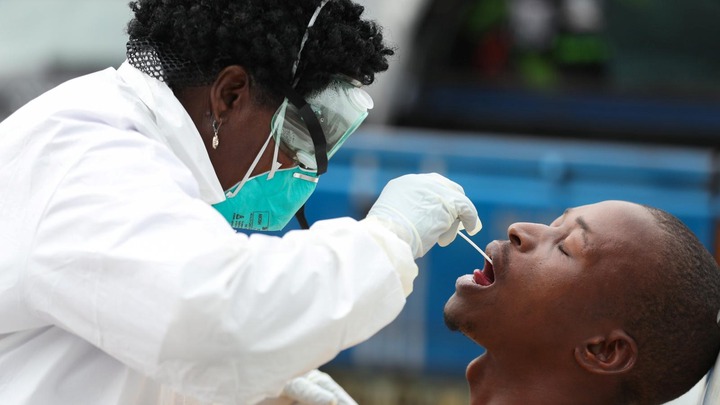 We now have active cases of 6,095 and new cases of 791. The death toll of the Covid-19 in the country is now at 457. Currently, this is how the data on the Covid-19 situation in Ghana is, and it could be seen from the statistics that, the spread of the diseases is increasing other than decreasing.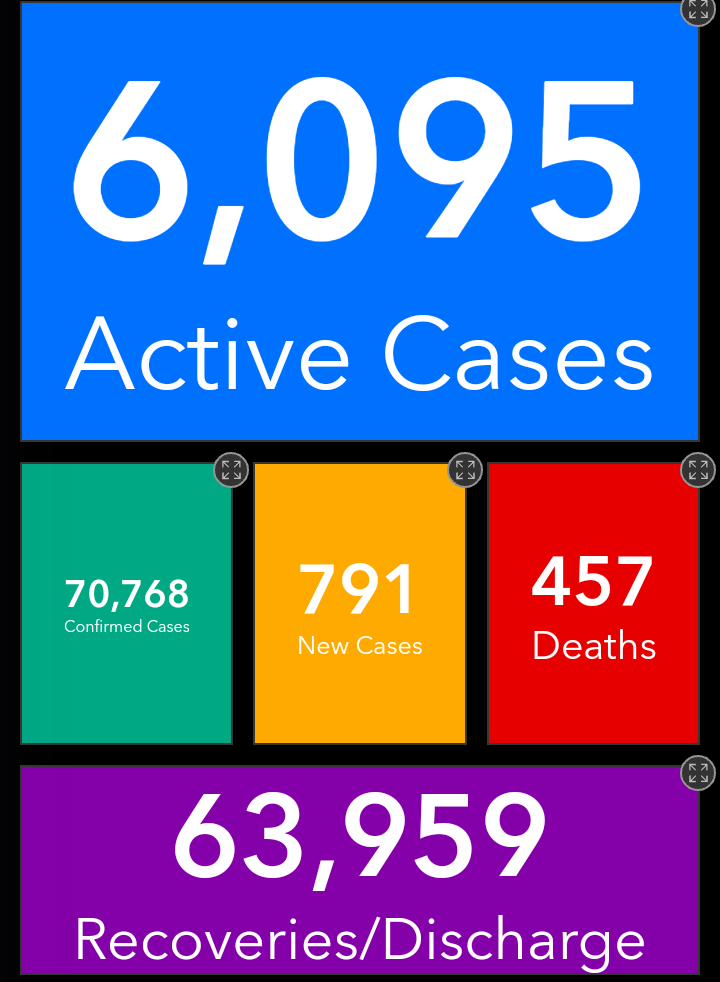 Are we going to sit down and watch this happen to Ghana again? What do you think we should do now as a country as the diseases is spreading across the country and the death toll increasing?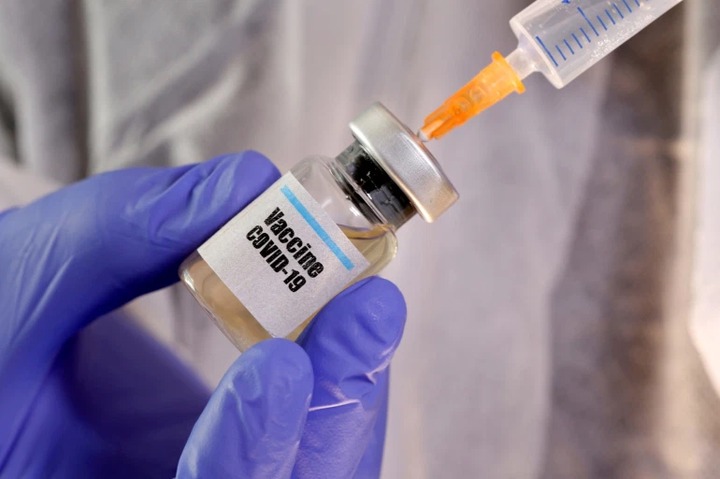 Comment below, share this post and follow my page for more of these. 
Content created and supplied by: OKKNEWS (via Opera News )