Coronavirus has become a global burden every part of the word is facing. Glory be to God, there has been an intervention as there is a vaccine that some other countries have started taking. Despite the breakthrough of the virus, there is stil upsurge of active cases which is terrible than the first wave. Covid 19 is real but the fact of the matter is, it is not a death sentence.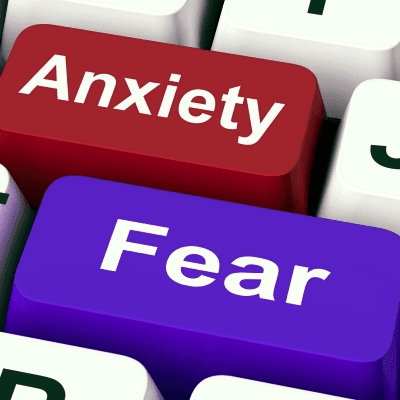 Though many people have died out of it as any other disease will do but that does not mean it is a death warrant. Many people are having misconception for the virus as they think the moment you test positive, that is all you are not going to survive. That is never true and possible.

Now, the very moment one is diagnosed of covid 19 or tests postive, the person's heart begins to beat faster and he or she becomes anxious. Fear and anxiety is sending people to their early grave than the disease itself.
1. Fear
When you begin to fear after diagnosis of covid 19, the body releases some hormones which allows the heat to beat faster than normal. This can affect and aggravate the condition. It can lead to heart attack or failure and that alone can intesify the condition. Fear is one factor that is killing patients with covid 19. The disease is curable, therefore there is nothing to fear when one is diagnosed of.
2. Anxiety
Another terrible situation that is leading people to early grave is anxiety. After initial diagnosis, many people think of the stigma attached to it and begin to be anxious. Over thinking kills factor. There is nothing to think or worry about as the disease is treatable. It is not a death sentence as I earlier stated.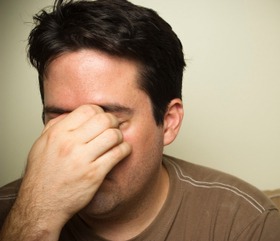 This too shall pass.
Content created and supplied by: Ahomka.News (via Opera News )