One of the many diseases or illnesses that are less talked about is fibroid. Even though many women who are of childbearing age suffer from it. Most times, women do not even know they have fibroid until later on in life. This is because, the smaller size of the tumor present little or no symptoms.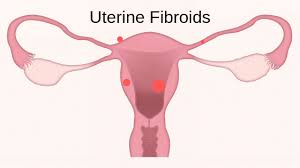 Believe it not, fibroid is one of the leading causes of infertility. Having gone through this phase in my life, I can categorically say that for sure. Many opt for surgical treatment while some choose to live with it and manage it.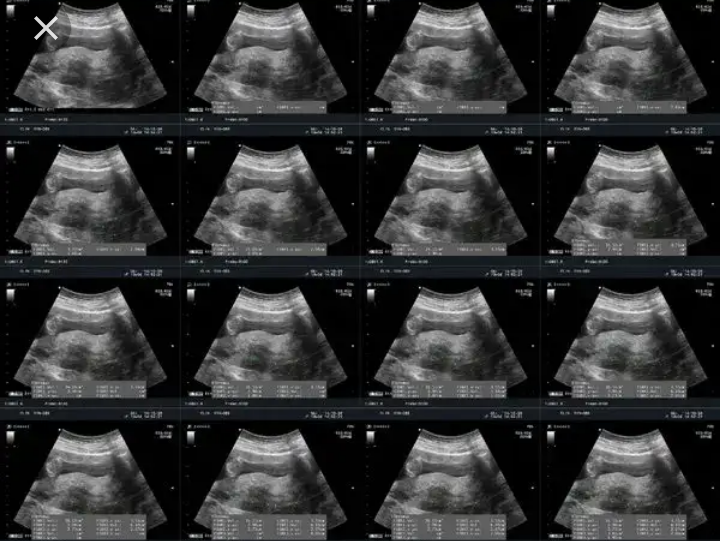 Images of fibroid under ultrasound or scan
If you are one of those that choose to live with it and manage it, then this article is for you. I will be taking us through food to stay away from. Eating these food, especially in larger quantities is a way of feeding the fibroid tumor.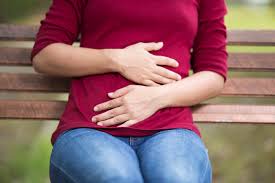 Food to stay away from if you have fibroid are:
1. Processed meat: I guess we all know what that is, like sausage, corned beef and the rest.
2. Diary products: Especially those that are high in fat and cholesterol.
3. Consuming too much salt.
4. Refined carbohydrates: These includes pasta, white bread etc..
5. Refined sugar.
6. Caffeine
7. Alcohol.
All the aforementioned food are not good for someone with fibroid. You are simply feeding it to grow more in size, thereby increasing your chances of having complications. Also, some of the food increase the hormones, a fibroid patient need a balanced hormone so that the tumor won't keep growing in size. Some of these foods pressure the liver and prevent it from doing its work of flushing toxins from the body.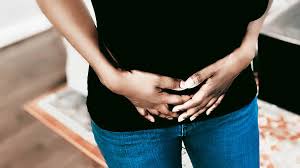 In conclusion, if you can't stay away entirely from some of these foods, then take them in smaller quantities. For instance, from 10 slices of white bread to 2 or 1 slice. Like I said, I have been there, so I know what I am talking about. Please expect a follow up article on food that can help you keep healthy and reduce the size of fibroid to the barest minimum.
Content created and supplied by: PrettyLady (via Opera News )