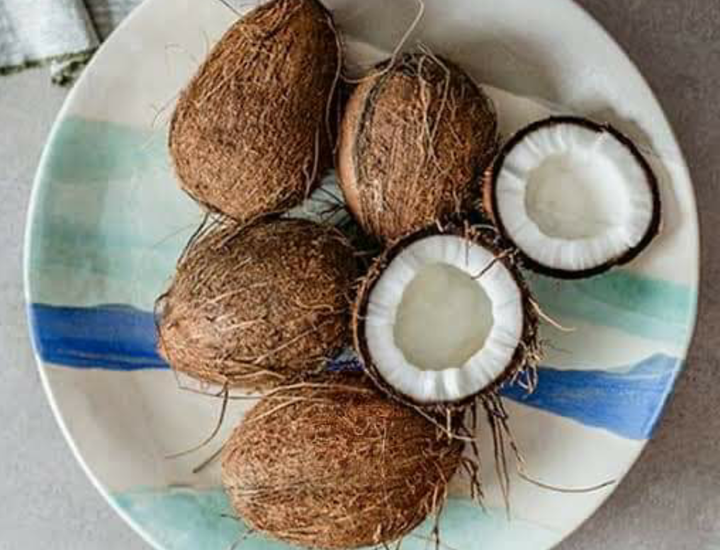 Get coconut. By 12 midnight, get naked. Hold the coconut on both hands and pray all your heart desires on the coconut. After that, use a nail or any sharp object to pierce one of the eyes of the coconut. After that pour the coconut water on your head. As the water is flowing down, you pray for breakthrough, open way, favor, peace, marriage settlement etc. 
If you are sick, say "As this water is flowing down, that is how this sickness is flowing out of my body"
If it's disappointment, set back, stagnation, promise and fail you are facing, banish it from your life as the coconut water is flowing down your body.
Pray all your heart desires. Once the coconut water dries on your body, you can go and take a shower then go to bed.
The following day, go and throw away the coconut. Don't eat it and don't allow any of your family members to eat it. 
Some of Una too like food because anytime I teach you guys works with coconut, someone must ask if they are to eat the coconut afterwards.
Don't eat this one Biko. Go and throw it away the following day. If you like, chop am. Na you sabi
Also note that this is a progressive ritual that you are to carry out until you see changes.
Questions
1. Have you ever done any spiritual work?
2. Did you get the results you wanted?
3. How helpful has Healthmatics been to you?
Content created and supplied by: Healthmatics (via Opera News )