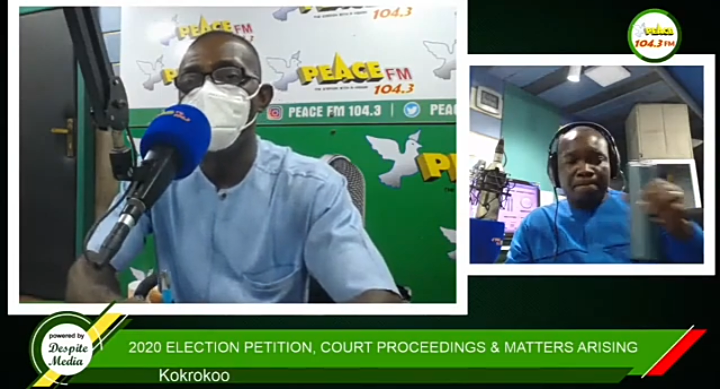 Professor Joseph Sarfo as interview on Peacefm by host Nana Yaw Kesse sends out these strong words to the general public. He said pointing towards the COVID-19 vaccine and behavior of mankind towards it in Ghana.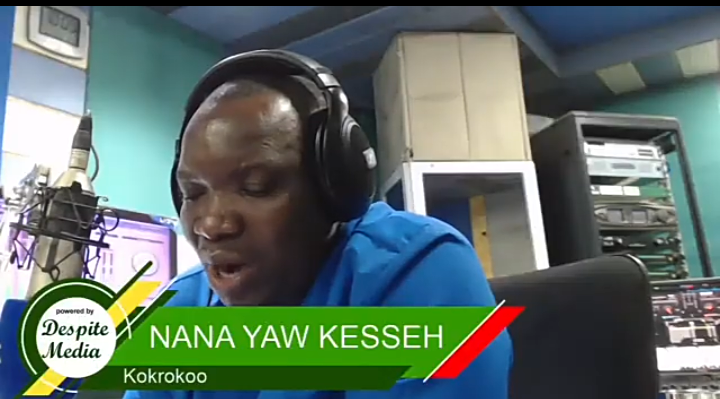 These were his words:
Many have placed their hopes on the vaccine. I am not saying vaccines are not good for without vaccines, bacteria would've had a grip on us, six killer diseases would have had it way in us. Acceptance of the vaccine must go hand in hand with our readiness to go according to the protocol.
We can't assume that, when the vaccine comes, that is all. There are vaccines for malaria caused by mosquitoes but if there are still stagnant water and other uncontrolled measures lying unattended to, what will happen?
The fact that there are vaccines coming doesn't mean we should underrate the protocols. Vaccine educators, have advices that, after vaccination, one must still adhere to the potocols.
Do not pray to get healed when you contact COVID-19. When you get it, you'll be okay. In wisdom, we are saying that prevention is better than cure. Why do you have to expose yourself and afterwards, pray that God heals you. There's no sense in it.
Many had rehabilitation difficulties and post COVID challenges after being quarantined and treated. One of the very important things to study is the performance of those who recovered. Some became sick afterwards and had to be sent to the ICU.
When a certain number of patients recover, it is said for saying sake. Assuming we have the vaccine, we still need a medication to help those who have this pandemic.
In Israel, a report came of a vaccine which was tried on 30 people. In three days, 29 recovered and they were released. The last one took a couple of days. It's like an inhaler.
There are a lot of conspiracies around these vaccines that are not factual. The vaccine will not help if all hopes are channeled towards.
Finally, we must have an understanding that, COVID-19 sickness creates collateral damage. Its transfer rate is something else. That kind of optimism bias behaviors of "I can't be affected by COVID" must stop. It's true, we wish you well but Paul said in Ephesians 5 to live as people of wisdom for the days are evil days.
This was his strong message to Ghanaians.
Content created and supplied by: Kaks_Gym (via Opera News )