Swimming is a very important thing in our daily lives but most people in the city do not like swimming or taking up swimming courses.
People are always busy with work that they overlook certain important security safety hazards which can save your life at a point in time.
Let is get to know a quick way a non swimmer can use to save himself from drowning in a river or probably in a pool.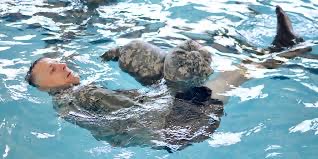 When you mistakenly fall into a river or any water body and you do not know how to swim do not freak out as doing so might cause you a heart attack.
Also calm your nerves down which will let you have a few moment floating on top of the water and at this moment if you're wearing a trouser slowing remove it and tie the ends of the legs .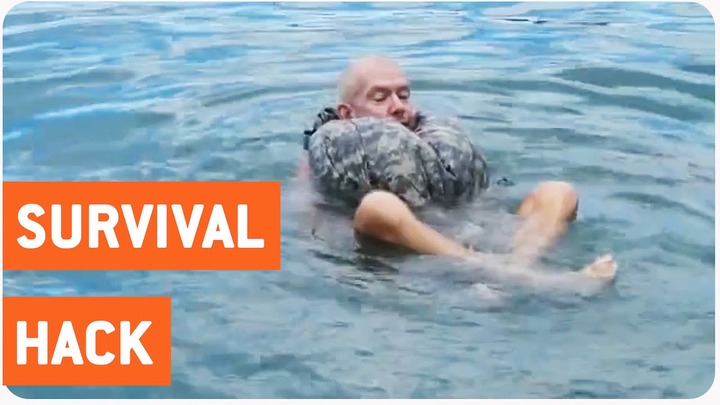 Doing this inflated air into the trousers trapped from the water which then forms a life jacket for you to hold onto till help comes.
You can also try to paddle yourself ashore but in a very gentle manner to ovoid any complications whatsoever.
Click here to watch the video and do not hesitate to tap on the follow button above and share this article to your friends and family you may save a lot of lives.
Content created and supplied by: Informative-news (via Opera News )